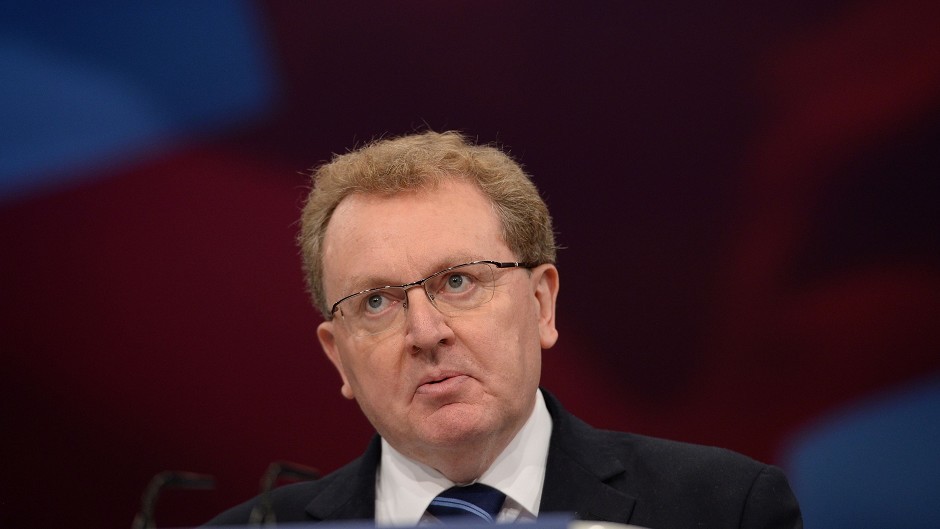 UK ministers have confirmed Scottish MPs could have "the final say" over laws only affecting England – under the very proposal aimed at creating a fairer system.
English Votes for English Laws (Evel) is intended to address the so-called West Lothian Question.
This describes the anomaly in the current process which allows Scottish, Welsh and Northern Irish MPs to vote on devolved matters when the Westminster Parliament is legislating solely for England.
In contrast, English MPs have no say on those same matters when they are being considered by the devolved administrations.
Concerns have been raised that Evel would give English MPs a veto over proposals which only affect their constituents.
But in a briefing before today's final vote on the proposal, Scottish Secretary David Mundell said English MPs would only have a "greater" say as a result – not the "final" say.
And Leader of the House Chris Grayling pointed to an "acceptance" among English MPs of the need to be "big" in their approach to the Union.
Under the plan, an English-only committee would replace the usual committee stage in respect of bills, or parts of bills, certified as English-only by the Commons speaker.
Then, at the end of the penultimate legislative stage, the relevant minister would have to move a consent motion to determine the support or opposition of English MPs.
If rejected, the legislation would be halted, but if passed the bill would proceed to its final reading at which point all MPs would have a vote.
This means Scottish MPs could block legislation at the final hurdle on decisions where enough Tory backbenchers rebel and the government's slim majority does not hold up.
So if the Heathrow expansion vote was deemed English-only and English MPs were in favour but the SNP was not, their will could be overturned
Mr Grayling, who is overseeing the proposal, said it was aimed at enabling English MPs to prevent the UK Parliament legislating for England against their wishes.
But he insisted it was not meant to be a way for English MPs – who form a minority in the UK Parliament – to legislate for themselves.
He added: "It gives the English the power to say no, it doesn't give them the power to say we will do and override the UK Parliament."
Mr Mundell said: "It's reaching a balance to give English MPs a greater say, a greater fairness. It's a greater say, but not the final say."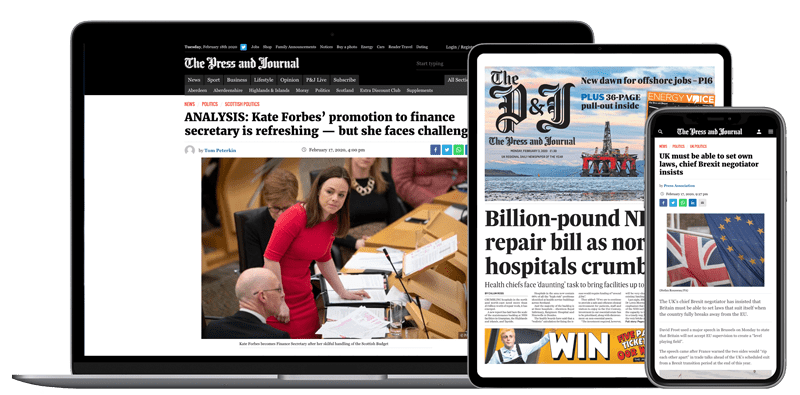 Help support quality local journalism … become a digital subscriber to The Press and Journal
For as little as £5.99 a month you can access all of our content, including Premium articles.
Subscribe