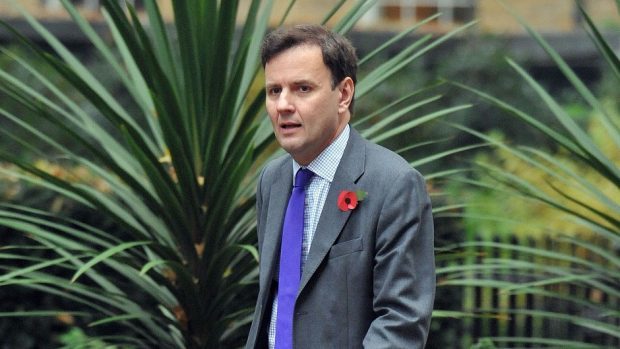 The Treasury minister negotiating the funding deal underpinning the devolution of further powers to Scotland has insisted he "remains upbeat" – despite time running out to reach an agreement.
New responsibilities for tax and welfare are being transferred from Westminster to Holyrood via the Scotland Bill.
But the crucial financial arrangement setting out how Scotland's annual block grant from the Treasury will be adjusted to take account of the new powers remains undecided.
On Monday – after the eighth round of talks – the UK and Scottish governments appeared no closer to doing a deal.
But yesterday, Chief Secretary to the Treasury Greg Hands said he remained "confident" of securing a settlement and was "ready to deal".
Giving evidence to the Commons Scottish affairs committee, Mr Hands also revealed he had cleared his diary for Monday for a full day of talks in Edinburgh.
His comments fly in the face of the despondent tone struck by Scottish Finance Secretary John Swinney earlier in the week when he said there was still "considerable distance to travel".
First Minister Nicola Sturgeon has warned that Scotland stands to lose billions of pounds over the next few years under the Treasury's proposals.
But Mr Hands insisted they would provide "huge new opportunities" for the Scottish Government to grow the economy.
Meanwhile, Scottish Secretary David Mundell has rescheduled the next stage of the Scotland Bill.
The third day of the committee stage in the House of Lords was due to take place on Tuesday next week, but has been put back to February 22.
In a letter to Bruce Crawford, convener of the Scottish Parliament's devolution (further powers committee), the Tory frontbencher wrote: "This will allow more time for negotiations between the Scottish and UK governments to progress.
"I want to ensure both the Scottish Parliament and the House of Lords have as much information as possible for their consideration."
Mr Hands said he expected both parliaments to scrutinise the final proposals.
Shadow Scottish secretary Ian Murray, who led an opposition day debate on the fiscal framework in the Commons yesterday, has criticised the secret nature of the negotiations.
He also urged both administrations not to walk away from the negotiating table until a deal is done.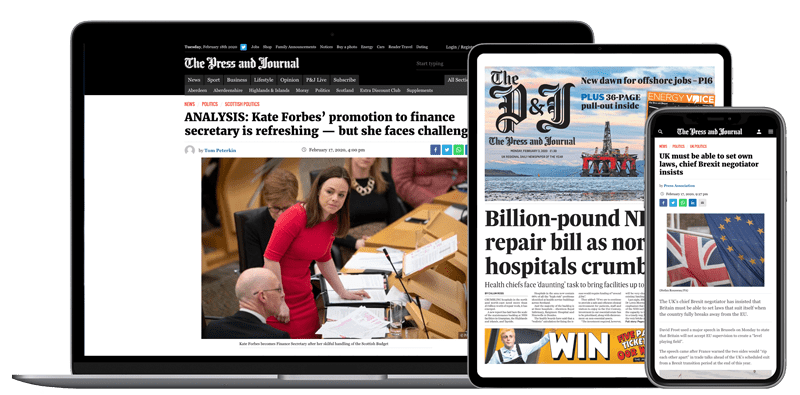 Help support quality local journalism … become a digital subscriber to The Press and Journal
For as little as £5.99 a month you can access all of our content, including Premium articles.
Subscribe