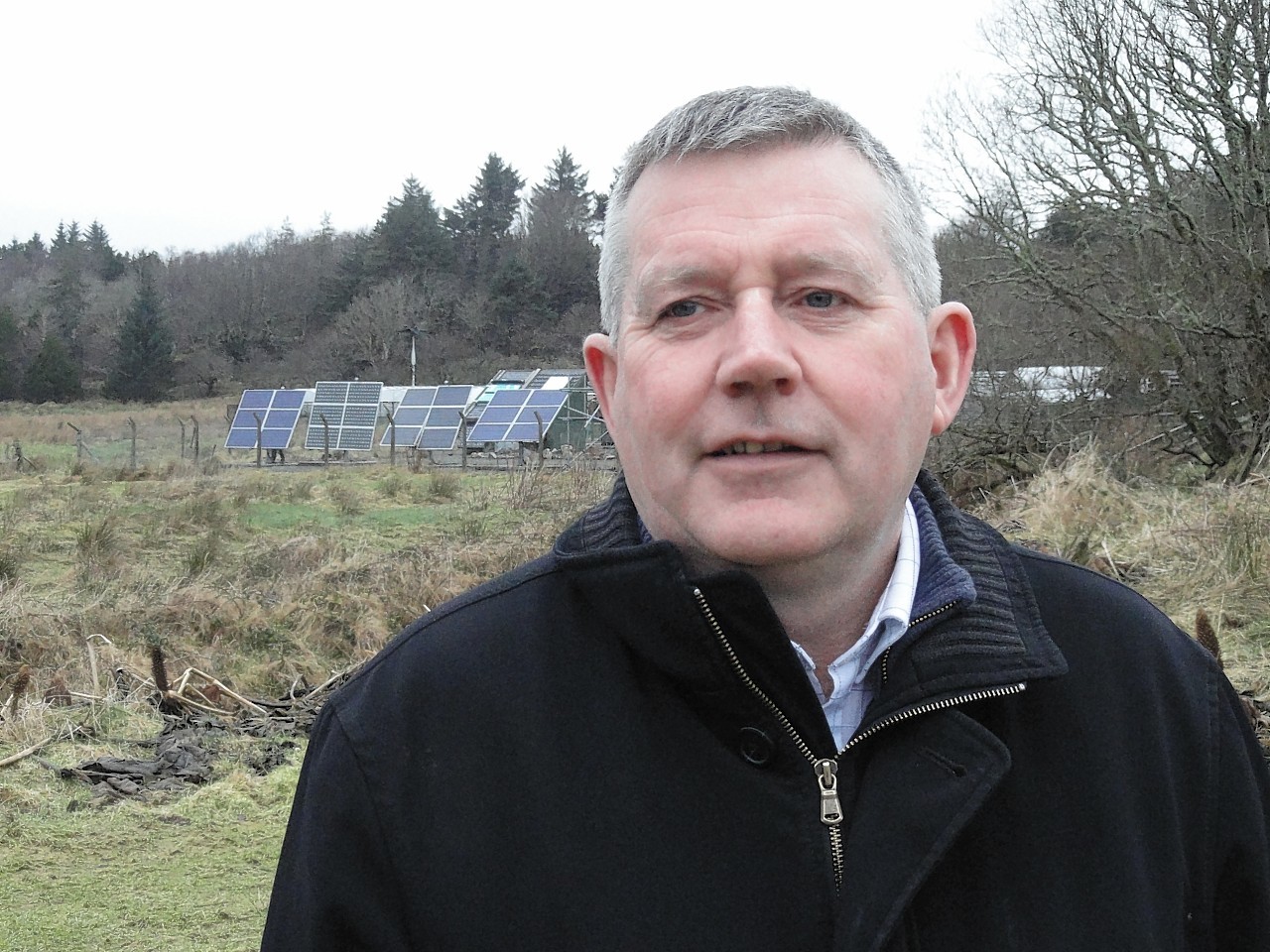 The leaders of Orkney, Shetland and Western Isles councils are seeking an early meeting with new Scottish Secretary David Mundell.
They want reassurances that commitments made by the previous UK Government on devolving substantial powers to help grow fragile communities and tackle fuel poverty will be honoured.
The call has been backed by Highland and Islands Labour MSP Dave Stewart, who is the party's spokesman on island affairs.
Mr Mundell, Scotland's only Conservative MP, was appointed by Prime Minister David Cameron on Monday.
He replaced Orkney and Shetland MP Alistair Carmichael who is now the country's only Lib Dem parliamentarian and one of eight in the UK.
Western Isles Council leader Angus Campbell, said: "We welcome the appointment of David Mundell having worked productively with him in the past, and look forward to doing so in the future.
"We did the groundwork previously with the UK Government and although there has been a change in government we would expect them to continue along similar lines with regard to Our Islands Our Future.
"It is good to hear the prime minister say that the Smith Commission recommendations, arising from the 'Vow', will be honoured in full.
"From the islands point of view that is important as one of the key recommendations is the transfer of revenues and management of the Crown Estate to the Scottish Government."
Mr Campbell said SNP ministers in Edinburgh had agreed to give money generated from local seabed assets to coastal communities to use how they wish.
"Hopefully there may be additional powers for Scotland as argued for by the islands councils in their submission to the Smith Commission," he added.
Mr Carmichael has said he regards long-running proposals to devolve responsibility of the Crown Estate to the islands as "unfinished business".
Mr Stewart said: "It is important that the UK Government honours commitments made by the previous UK Collation Government to deliver devolution to the Western Isles, Orkney and Shetland.
"A good deal of work was done over the past number of years to secure powers for the islands that will benefit those living and working there, and I am keen to see that the transfer of powers from the UK and Scottish Governments is forthcoming such as the devolution of the Crown Estate that would allow for coastal communities to make the most of the potentially huge assets available to them.
"I am glad to hear the leaders of the three island councils are seeking an early meeting with the new Scottish Secretary and I will continue to support the Island authorities in there pursuit of devolution to the benefit of our Islands."