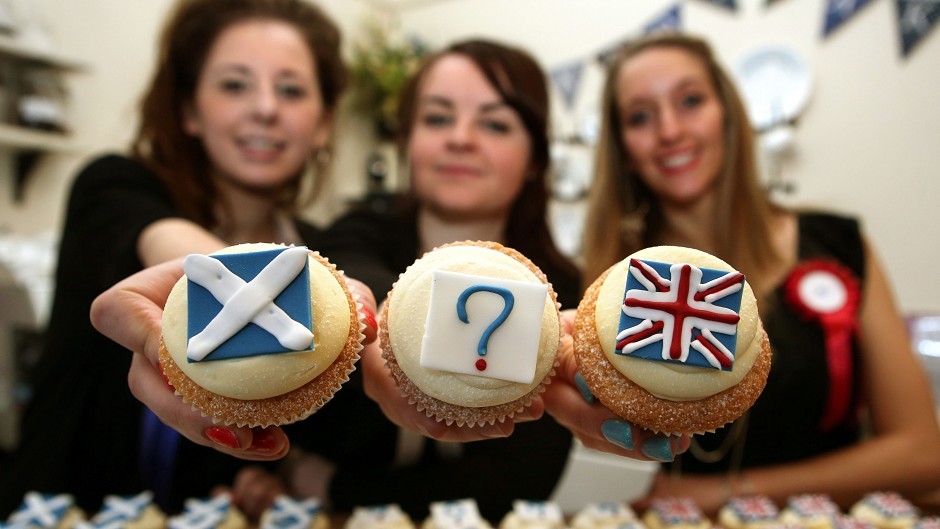 Earlier today First Minister Nicola Sturgeon insisted that ruling out another vote on independence indefinitely would be "wrong".
Ms Sturgeon said she respected the result of last year's historic ballot, which saw Scotland vote to remain part of the UK.
But exactly a year after that poll, she told David Cameron he is "living on borrowed time" as she spoke about the prospect of a second independence referendum.
The Prime Minister said it was "time to move on" from last year's ballot, promising action to ensure the Scottish Parliament is a permanent part of the UK's political landscape.
We want to know your thoughts.
Exactly one year on, if the opportunity/obligation arose, how would you vote?