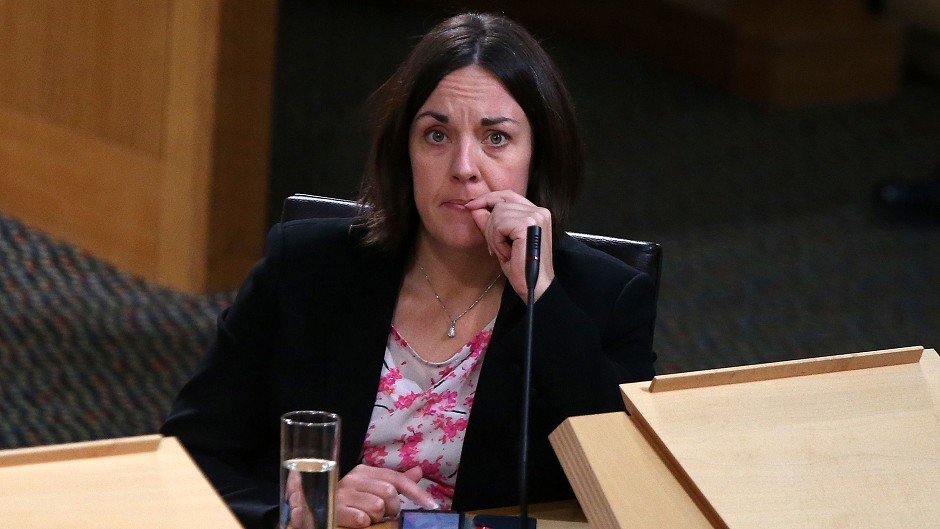 It's that time of year again.
The time when people dress up and make a nuisance of themselves. The time when they greet absolute strangers and bring them a message they expect, but would rather they didn't have to hear.
No, it's not Halloween.
It's the Scottish Labour conference.
The treat for leader Kezia Dugdale this year will be the opportunity to present herself as a viable first minister.
After the travails of the last 12 months, she will want to put herself and Scottish Labour back on the front foot.
She has already been given plenty of sweeties from the SNP to help her in this purpose. The damning Audit Scotland report on the NHS, the state of Police Scotland and the oil and gas jobs crisis will doubtless be dished out like so many Chupa Chups.
There are, however, as many or more possible pitfalls for the Labour leader.
The election of Jeremy Corbyn, the confusion over Trident and the ever-looming Grim Reaper of independence – not to mention potential annihilation at the polls – all threaten to leave the party with egg on its face.
Ms Dugdale, who is still finding her feet as Labour leader, needs to use this as an opportunity to present herself to the Scottish public.
Scottish Labour faces an uphill struggle – despite recent setbacks for the government – to convince voters it is a credible alternative to the SNP.
Just like Halloween, the main aim of the conference for Ms Dugdale is to get Scottish voters to open the door to her.
Without that, there will be no treats and many, many tricks.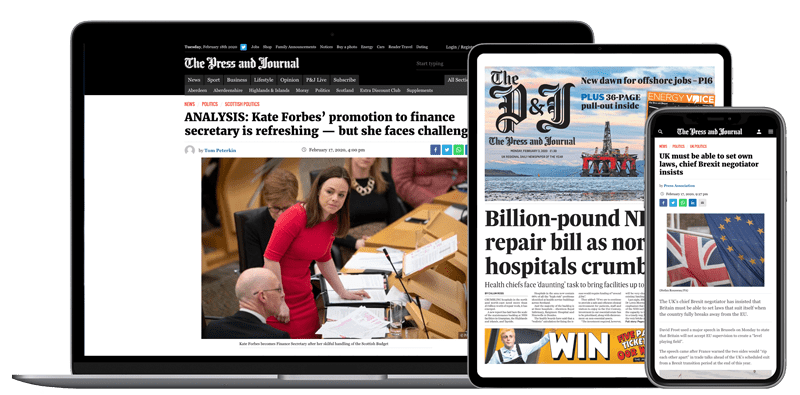 Help support quality local journalism … become a digital subscriber to The Press and Journal
For as little as £5.99 a month you can access all of our content, including Premium articles.
Subscribe