MP for Gordon, Alex Salmond, says the world is a dangerous place and that the danger is increasingly close to home.
The former First Minister goes on to discuss the justification for bombing Syria and the most recent terror attacks in the Western world, including the stabbing in Leytonstone tube station and the shootings in California.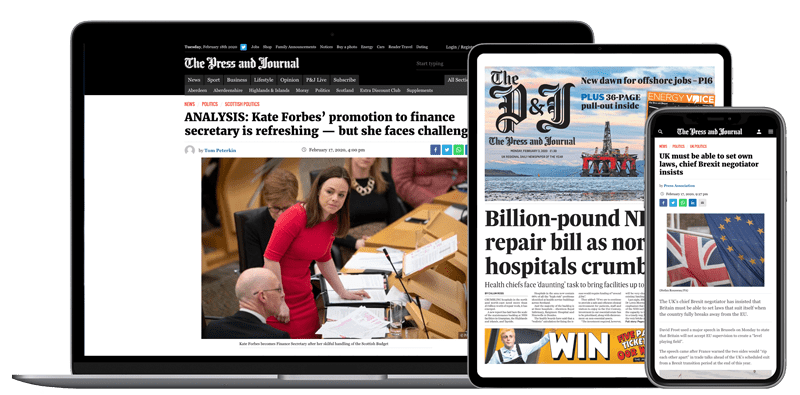 Help support quality local journalism … become a digital subscriber to The Press and Journal
For as little as £5.99 a month you can access all of our content, including Premium articles.
Subscribe