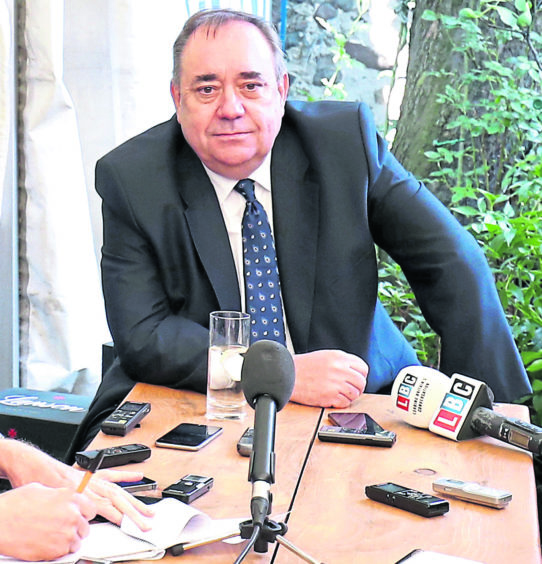 The Scottish Government has conceded defeat in its legal battle with former First Minister Alex Salmond but it's likely that the fall-out is only just beginning.
The Court of Session ruled that Holyrood acted unlawfully regarding sexual harassment complaints against Mr Alex Salmond earlier today.
Alex Salmond wins court case against Scottish Government over sexual misconduct claims
Mr Salmond revealed his plans to sue the Scottish Government in August last year following complaints about his behaviour made by two staff members during his time as First Minister.
Let's take a look back at how the story has unfolded so far.
May 17, 2007: Alex Salmond is sworn in Scotland's First Minister after the SNP secures a historic first minority victory in the Holyrood elections.
May 18, 2011: Salmond is re-elected as First Minister after the SNP build on four years of government by securing Holyrood's first-ever majority.
October 15, 2012: The SNP's majority victory made an independence referendum a certainty and on this day, Salmond met David Cameron in Edinburgh to sign an agreement.
March 21, 2013: The date of the independence referendum is confirmed and Salmond promises that September 18, 2014, will be "a date which becomes etched in our nation's story as the day Scotland took a decisive step forward to a better, fairer future".
December 2013: Alleged offences against two staff members take place at Bute House.
September 19, 2014: After 55% of Scots vote against independence, Salmond announces his resignation as First Minister.
May 7, 2015: Salmond wins the north-east seat of Gordon for the SNP with 47.7% of the vote, as one of 56 victories for the party at Westminster.
June 8, 2017: Salmond suffers his first defeat as a candidate in a parliamentary election since entering Westminster in 1987.
November 2017: Leslie Evans, permanent secretary to the Scottish Government, carries out an internal review into handling workplace complaints. A new procedure on how to handle harrassment complaints against former and current ministers is introduced.
January 2018: Two complaints of sexual misconduct against Salmond are lodged with the Scottish Government.
March 2018: Salmond is told about the complaints and given details about the procedures detailing how they will be addressed.
August 23, 2018: The allegations against Salmond are made public. He issues a statement refuting the claims and announces he will challenge the legality of the investigation at the Court of Session.
August 29, 2018: Salmond resigns from the SNP, saying he will apply to re-join once he has had the opportunity to clear his name. He calls the allegations against him "patently ridiculous" and the procedure "unjust".
August 30, 2018: A crowd-funder is launched by Salmond and it closes after two days after raising £100,000 – double the amount he said was needed to cover legal costs.
January 8, 2018: It emerges that a new hearing is to be held at the Court of Session, seven days ahead of schedule.
The Scottish Government admits acting unlawfully while investigating sexual harassment claims against Salmond. As a result, it conceded defeat in its legal fight with him.
The case focused on the government's procedures and will not have any bearing on a separate policy inquiry into the allegations, which is still ongoing.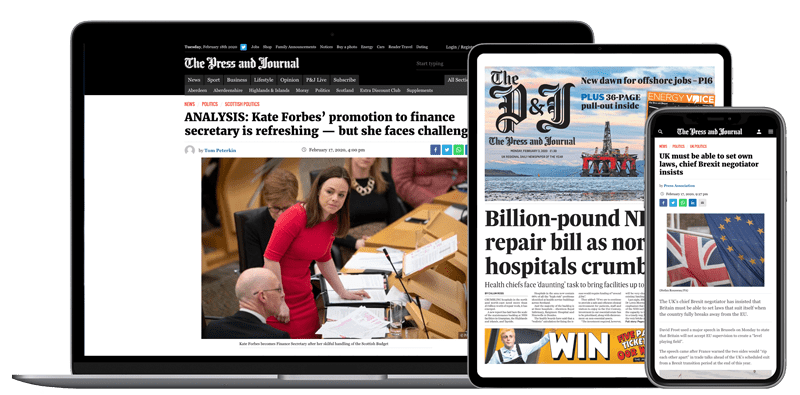 Help support quality local journalism … become a digital subscriber to The Press and Journal
For as little as £5.99 a month you can access all of our content, including Premium articles.
Subscribe