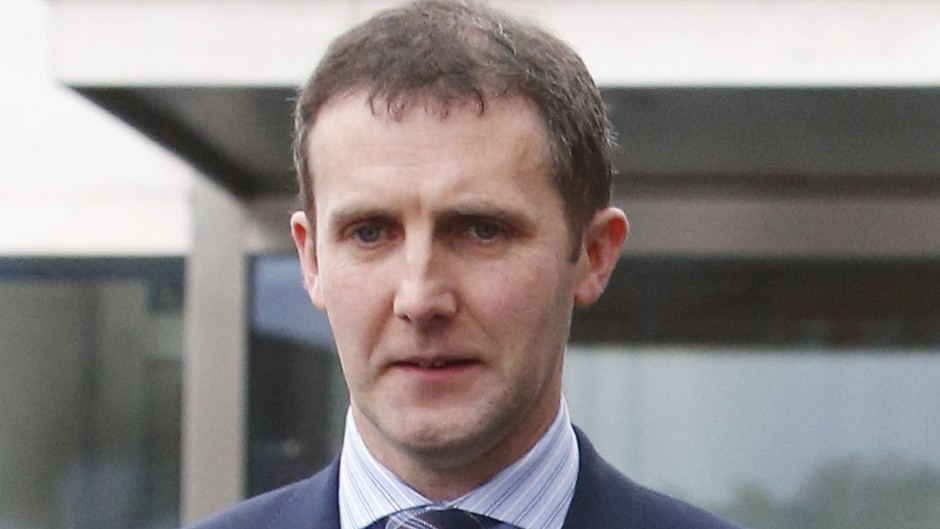 The British Lung Foundation yesterday called for Aberdeen City Council to urgently set out its plans for a Low Emissions Zone (LEZ) to tackle the city's pollution problem.
The charity claimed Aberdeen had "some of the worst polluted streets" in Scotland and said details of its proposed LEZ should be published "as soon as possible".
Its call came as MSPs in the Scottish Parliament scrutinised the Transport Bill, which will result in councils creating such zones in the country's four largest cities.
In response, Aberdeen City Council said it was making significant progress towards the creation of a zone and expected to do deliver it on time.
Scotland's first LEZ is being introduced in Glasgow and proposals have been published for Edinburgh. Aberdeen and Dundee are expected to create their own zones by 2020.
At Holyrood, Transport Secretary Michael Matheson said penalties for failing to meet emissions standards would be the same across the country and would be set by the Scottish Government.
A poll, conducted by Censuswide for the British Lung Foundation, suggested 59% of Aberdonians support the introduction of a LEZ, with 17% opposed and 24% undecided either way.
Last year a separate survey found 13 Aberdeen locations with illegal levels of toxic nitrogen dioxide pollution.
Joseph Carter, Head of British Lung Foundation Scotland, said: "Aberdeen has some of the worst polluted streets in Scotland and air pollution is responsible for a major public health crisis in the city.
"It's time for Aberdeen City Council to put forward its plans to tackle dirty air."
An Aberdeen City Council spokeswoman said: "We are working with local and national partners to determine the optimum location and size of a LEZ in accordance with Scottish Government commitments to have a LEZ in place by 2020.
"We have benefited from Scottish Government support in terms of their appointment of SEPA to undertake air quality modelling for four cities and we also used Air Quality Action Plan funding from the Scottish Government to undertake further traffic data collection recently so that traffic and air quality models can be updated to reflect any impacts from the opening of the AWPR
"Regarding specific LEZ funding, we are now at a stage where we can use this money meaningfully and are preparing an application to the 2019/20 fund to take forward option testing and appraisal."
At Holyrood, MSPs on the rural economy committee voted against a proposal which would have ensured that all LEZs operate on a 24/7 basis.
They also passed plans to enable suspension of LEZs during local events such as festivals and sporting occasions.
North East Tory MSP Peter Chapman, who owns several vintage vehicles including a Daimler and Lotus, backed a bid from his colleague Murdo Fraser to protect classic cars from LEZ legislation.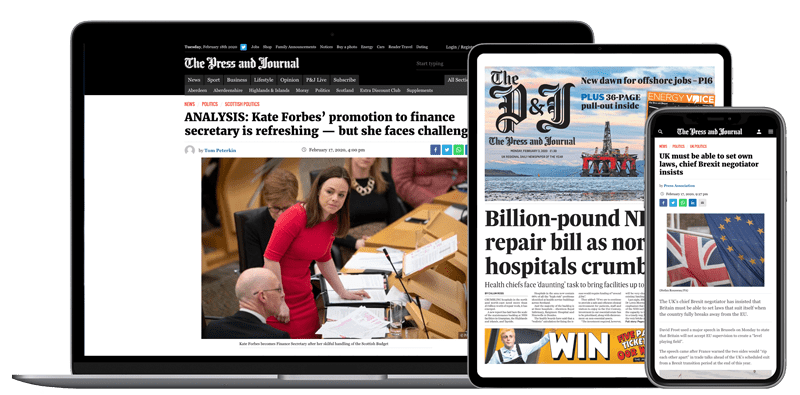 Help support quality local journalism … become a digital subscriber to The Press and Journal
For as little as £5.99 a month you can access all of our content, including Premium articles.
Subscribe