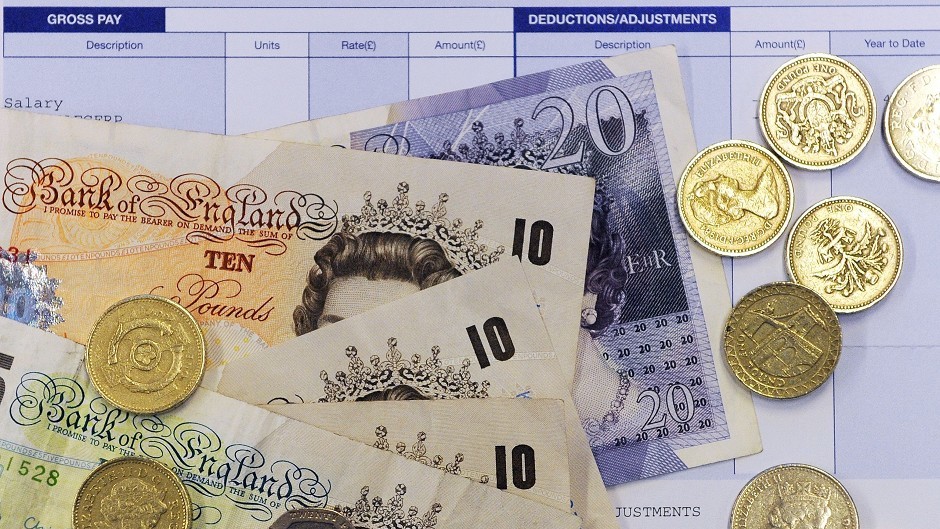 Alex Salmond has clashed with opposition leaders over the intervention of Bank of England Governor Mark Carney in the independence debate.
Mr Carney revealed on Wednesday that financial contingency plans have been drawn up to deal with a possible run on Scottish banks following a Yes vote.
The first minister claimed it was designed to counter the "instability" which the pro-UK campaign was deliberately creating in order to foster fear of independence.
Read financial expert Prof. Ronald MacDonald's view that 'Scotland's economy would be in turmoil' if an independent Scotland shared the pound.
But Liberal Democrat leader Willie Rennie countered yesterday: "Only the first minister could claim a warning on a run on the banks was a triumph for his cause."
Mr Carney said the Bank of England would go with whatever currency arrangement were decided by the Scottish and UK governments, but emergency plans had been drawn up to deal with any "financial instability".
At first minister's questions, opposition leaders continued to barrage Mr Salmond on the need for him to say what was "plan B" if he is unable to secure a formal currency union – an idea rejected by the Conservatives, Labour and Liberal Democrats.
Labour leader Johann Lamont said Mr Carney was answering a question about savers taking their money out of Scotland because Mr Salmond will not say what the currency will be.
"Mark Carney clearly thinks the risk is real, because he has revealed that the Bank of England has contingency plans for it," she said.
"So before the financial crisis hits, shouldn't the first minister end the currency uncertainty by simply telling us, what is his plan B?"
As they crossed swords, Mr Salmond insisted Scotland will use the pound
"What is certain is that the governor performed his responsibility yesterday, seeking to make sure that he was doing his job, doing his responsibility and stopping the instability which I believe is caused by a deliberate campaign tactic by the unionist parties," he said.
Scottish Conservative leader Ruth Davidson said: "The first minister has heroically tried to spin the governor's words as a win for him. It's not."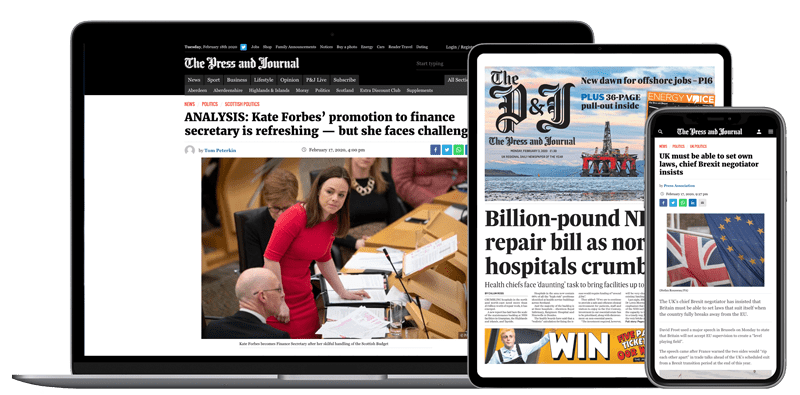 Help support quality local journalism … become a digital subscriber to The Press and Journal
For as little as £5.99 a month you can access all of our content, including Premium articles.
Subscribe