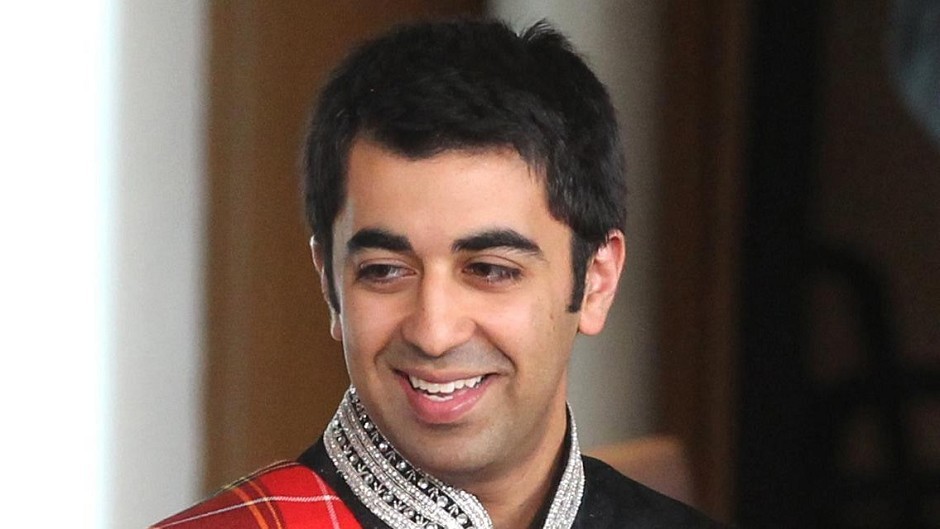 A Scottish Government minister hotly tipped as a contender for the SNP deputy leadership has ruled himself out of the running.
Humza Yousaf, who has the external affairs and international development portfolio, said he "thought long and hard" about putting his name forward but decided to give his backing to Keith Brown instead.
The 29-year-old Glasgow MSP, who was first elected to Holyrood in 2011, said Mr Brown was an "outstanding" transport and veterans minister and "excellent" parliamentarian.
Mr Yousaf, the youngest SNP minister, said: "Keith Brown is the ideal candidate.
"He's got a fine record in government and his organisational skills are second to none.
"He has shown he can take complex ministerial departments and get results from them – housing, transport, schools, apprenticeships and veterans' affairs have all benefited from his work.
"Keith Brown is trustworthy, charismatic and reliable."
Mr Brown, 53, MSP for Clackmannanshire and Dunblane, said he was delighted to have his colleagues's support.
"We have challenges ahead, not least getting the best deal for Scotland out of the Smith committee," he added.
"We've got a duty to make sure that we engage the whole of the SNP membership and the wider Yes movement in improving Scottish society and opening up opportunities for young Scots.
"Some of that will be about making sure that SNP candidates win more seats than ever before but it has to be about more than that – it has to be about full engagement with Scotland and with Scotland's largest and fastest-growing party."
Dundee East MP Stewart Hosie, the party's Treasury spokesman at Westminster, has also put his name forward for the deputy leadership.
Both Mr Brown, a former Royal Marine who served in the Falklands War, and Mr Yousaf are backing Deputy First Minister Nicola Sturgeon to replace Alex Salmond as party leader and become the next first minister of Scotland.
Mr Hosie's bid is being backed by Tony Banks, head of the Balhousie Care Group and founder member of the pro-independence group Business for Scotland and Allan Grogan, who established the Labour for Independence group.
Mr Banks said he was pleased that the MP understood "the need to keep the wider Yes movement alive and campaigning for Scotland".
Mr Grogan added: "I am confident that Stewart Hosie will continue to represent Scotland and work with others throughout the political spectrum for the best interests of the people."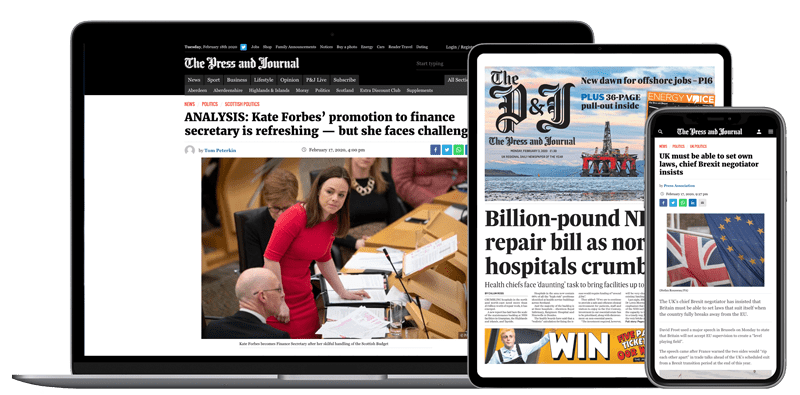 Help support quality local journalism … become a digital subscriber to The Press and Journal
For as little as £5.99 a month you can access all of our content, including Premium articles.
Subscribe