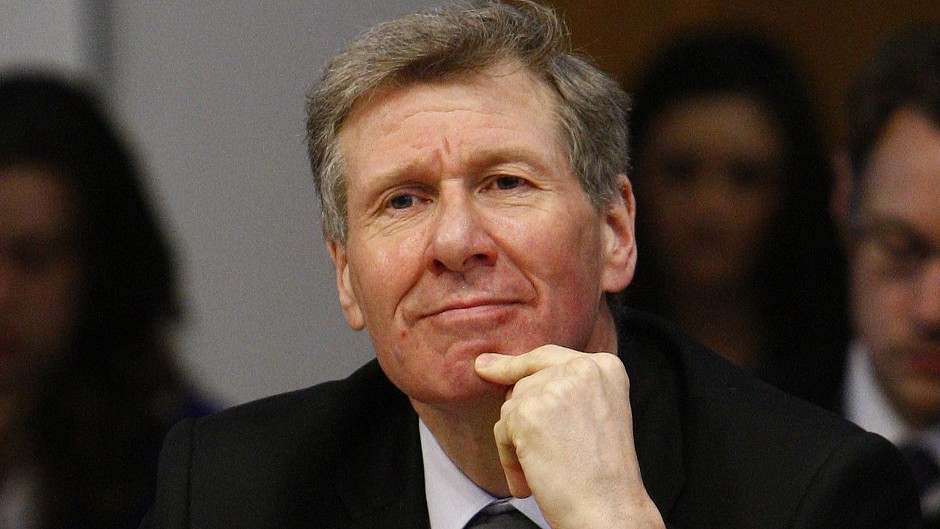 Kenny MacAskill faced down opposition calls for him to resign over his handling of recent policing controversies including armed officers being used on routine patrols.
The justice secretary used the SNP majority at Holyrood to defeat a Labour motion demanding he step down.
Labour justice spokesman Graeme Pearson accused the Nationalists of "delaying the inevitable" and said Mr MacAskill was bound to be replaced when Nicola Sturgeon was elevated to the position of first minister and reshuffled her Cabinet.
"I'm disappointed that the SNP have decided to fall in line and failed to put the integrity of the justice system before party politics," he said.
"This is not a publicity stunt, it is a justice secretary that is fast losing the confidence of parliament."
During the debate Mr Pearson, former head of the now defunct Scottish Crime and Drug Enforcement Agency, accused Mr MacAskill of abandoning his responsibilities over police reform.
"He's tired, lacking ideas and gracelessly refuses to listen, leaving it to a private power struggle between officials to deliver," he said.
He said Mr MacAskill was "incompetent" over his handling of the release of Lockerbie bomber Abdelbaset Ali Mohmed al-Megrah, plans to abolish corroboration in criminal trials, stop-and-search powers, and police office and control room closures.
"His absence in the armed police debate was in my view the final straw," he said.
But SNP members dismissed the Labour motion as a "political stunt".
Mr MacAskill said: "Policing should not be used as a political football and Mr Pearson should stop traducing the police and the Scottish Police Authority, and should stop undermining the morale of officers and staff.
"He should stop attempting to score cheap political points at the expense of thousands of hard working officers and staff who cannot answer back."
Conservative justice spokeswoman Margaret Mitchell said Mr MacAskill should consider his position, adding: "His stewardship has been totally inept."
Liberal Democrat justice spokeswoman Alison McInnes said: "The cabinet secretary has long outstayed his welcome, his charge sheet is long.
"He has presented members with a succession of ill-considered reforms, he is unfailingly out of step with public opinion."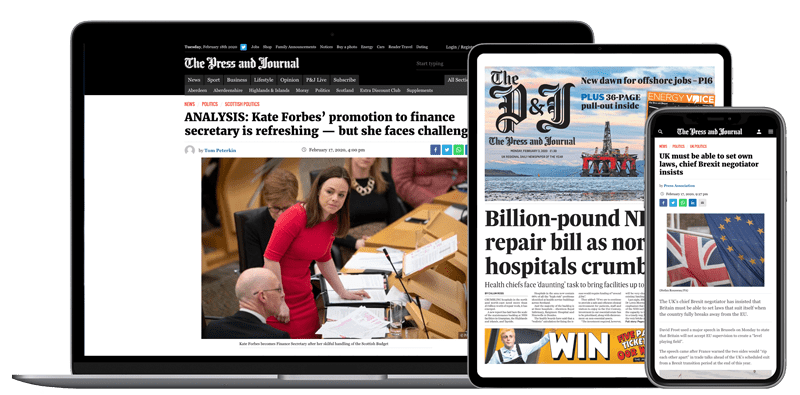 Help support quality local journalism … become a digital subscriber to The Press and Journal
For as little as £5.99 a month you can access all of our content, including Premium articles.
Subscribe