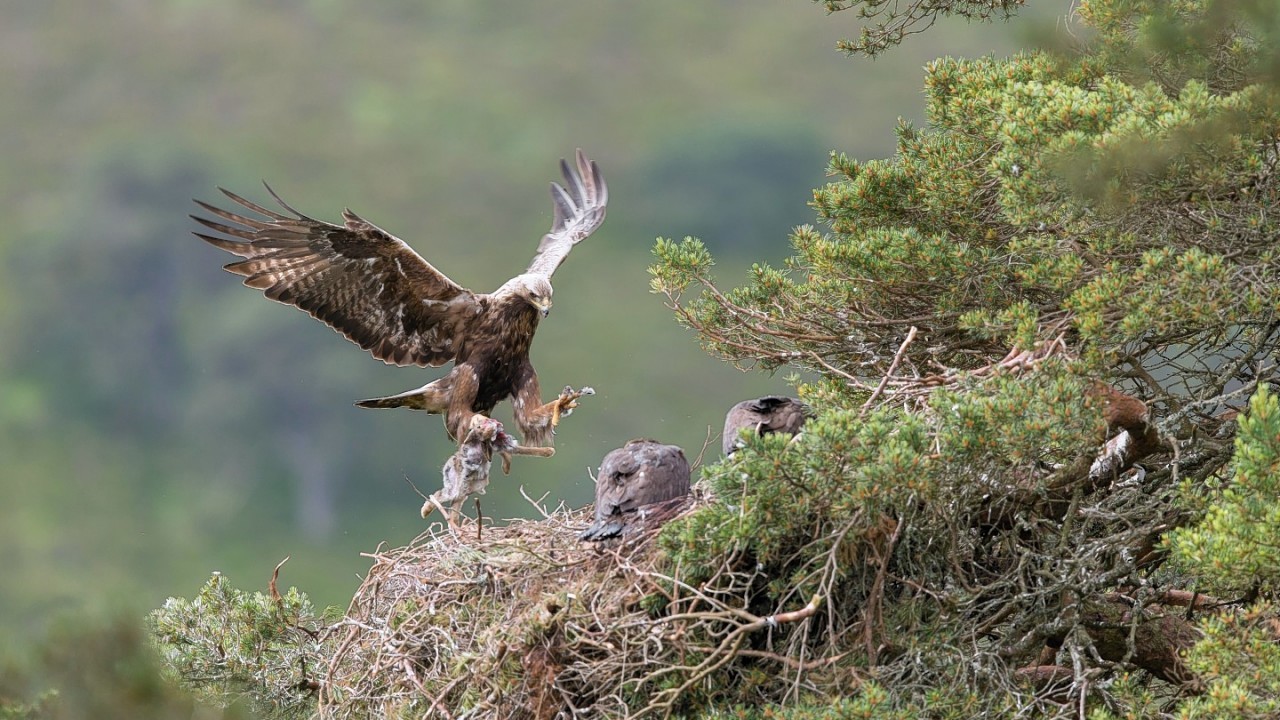 Wildlife crime across Scotland rose slightly over a 12-month period, according to a new report.
Figures published by the Scottish Government yesterday showed there were 319 incidents recorded in 2012-13, up from 307 the previous year.
Poaching crimes involving fish, deer and coursing were the most common, with more than 40% of all recorded offences relating to salmon and freshwater fisheries.
These offences rose by 29% from 101 in 2011-12 to 130.
Crimes against wild birds – including crows and seagulls – also increased from 55 in 2011-12 to 64 in 2012-13.
A total of 23 bird of prey crimes were recorded in 2013 of which 11 involved shooting, six poisoning, three trapping, two disturbance and one nest destruction.
A total of 83 raptors have been poisoned between 2009-13 in 63 incidents.
The figures showed raptor poisoning incidents rose from three in 2012 to six in 2013. They do not include 12 red kites and four buzzards which were found poisoned around the Conon Bridge area in the Highlands earlier this year.
Toxicology investigations are continuing on another six birds, four red kites and two buzzards, which were found dead in one of Scotland's worst mass raptor poisonings.
According to the report, there were 62 recorded wildlife crimes in the former Grampian Police area in 2012-13, of which 23 involved birds, 10 deer, and seven related to salmon and freshwater fisheries.
Five offences related to cruelty to wild animals, 13 hunting with dogs, one for poaching and breaching game laws and three for other offences.
There were 79 recorded wildlife crimes in the Highlands and islands in 2012-2013 of which 63 related to salmon and freshwater fisheries offences.
Five related to birds, three cruelty to wild animals, four to deer, three to the unlawful possession of salmon and trout and one for other wildlife offences.
The report showed that 75 people across Scotland were prosecuted for wildlife crime in the courts in 2012-13, with 55 convicted.
Over the five years from 2008-09 to 2012-13 police figures for wildlife crime rose by 5.5%, while convictions in the courts for such offences increased by 6.5%.
Environment Minister Paul Wheelhouse said: "I remain unsympathetic to those who believe that crimes against wildlife are of little consequence and can somehow be justified."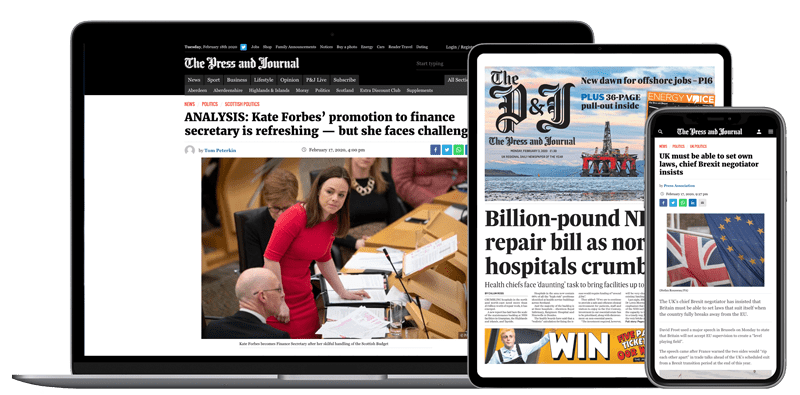 Help support quality local journalism … become a digital subscriber to The Press and Journal
For as little as £5.99 a month you can access all of our content, including Premium articles.
Subscribe