 Concerns have been raised that intelligence agencies are eavesdropping on confidential lawyer-client communications.
James Wolffe QC, of the Faculty of Advocates, has written to the UK Government's top law officer in Scotland Advocate General Lord Wallace of Tankerness to say reports of surveillance by security services raise questions of legitimate concern.
Disclosure of policy papers held by MI5, MI6 and GCHQ was made during a hearing of the investigatory powers tribunal, which examines complaints against the intelligence services.
Mr Wolffe, dean of faculty, stated: "The media have reported that the security services have policies about the surveillance of lawyer-client communications.
"These reports raise questions of legitimate concern not only to the legal profession but for all citizens.
"The confidentiality of communications between lawyers and clients is a fundamental safeguard of the rule of law."
Mr Wolffe said the rights, duties and privileges given to lawyers were an essential element in the protection of individual liberty in a free society and exist for the public interest.
"I recognise the importance of the work of the security services and I do not doubt the integrity of the staff of those services," he added.
"I have written today to the Advocate General for Scotland seeking clarification of the position."
No one at the Scotland Office was available for comment.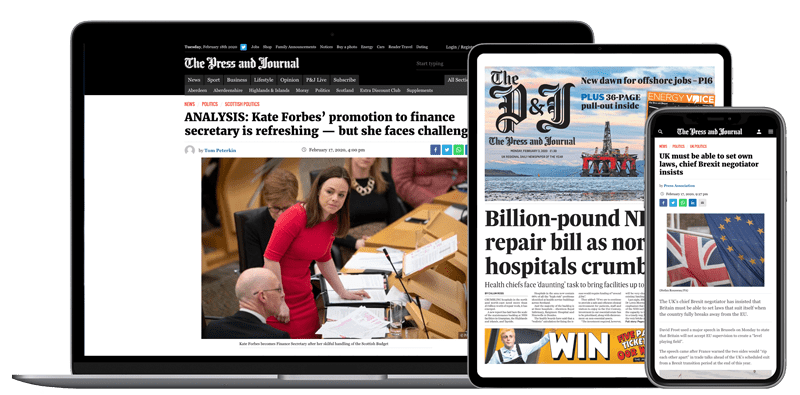 Help support quality local journalism … become a digital subscriber to The Press and Journal
For as little as £5.99 a month you can access all of our content, including Premium articles.
Subscribe