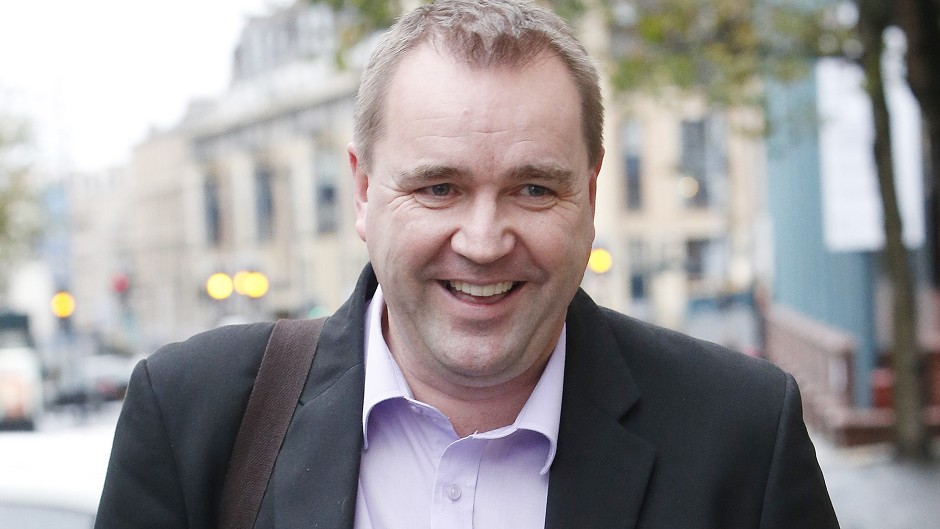 Scottish Labour leader hopeful Neil Findlay will today reach out to women in a bid to win their support.
The Lothians MSP will set out 11 key pledges at the party's women's conference in Glasgow today.
They include introducing a living wage, a law to bridge the pay gap between men and women, more free or affordable childcare, a minimum of 50,000 new council houses and better access for women to higher education and college places.
Mr Findlay said he was committed to working to provide equal access for training and apprenticeships across all industrial areas, taking action to close the nine-year life expectancy gap between the wealthiest and poorest women and increase funding for shelters for victims of domestic abuse.
"I'm in politics to tackle inequality, and inequality is at its most glaringly unjust as it applies to women," he added.
"In society as a whole and in the workplace in particular women don't get a fair deal.
"If we are going to win in the future women need to know that Labour will deliver policies that will change their lives."
Dunfermline Labour MSP Cara Hilton said she was backing Mr Findlay for party leader because he had promised to address issues that have led to women being worse off than their male counterparts in every benchmark.
Lothians MSP Sarah Boyack and Jim Murphy are also running for the party leadership.
Mr Murphy, the East Renfrewshire MP and former Secretary of State for Scotland, has received support from 34 constituency Labour parties and 100 local councillors and has the backing of trade unions Usdaw, Community, Scottish Young Labour and Scottish Labour Students.
Mr Murphy received the largest number of nominations of all three candidates from MSPs, MPs and MEPs.
"It's an honour to receive the support of Labour Party members in every part of Scotland," he added.
"From Shetland to Dumfries, and from Ayrshire to the Lothians, members and councillors back my vision for bringing the Scottish Labour Party and Scotland together again."
"The days of infighting and back-biting in the Scottish Labour Party are over."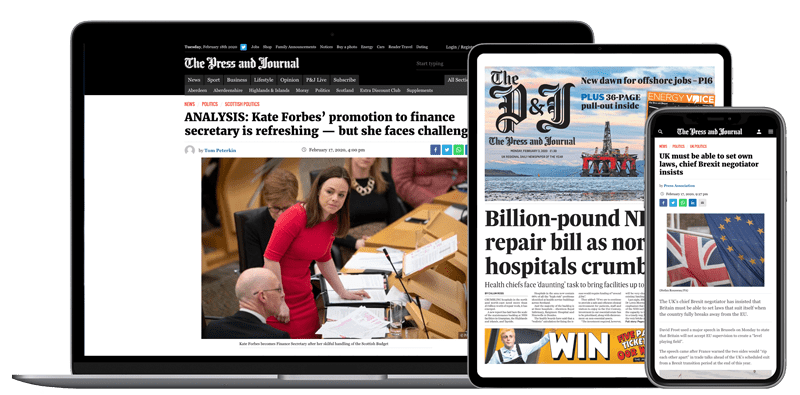 Help support quality local journalism … become a digital subscriber to The Press and Journal
For as little as £5.99 a month you can access all of our content, including Premium articles.
Subscribe