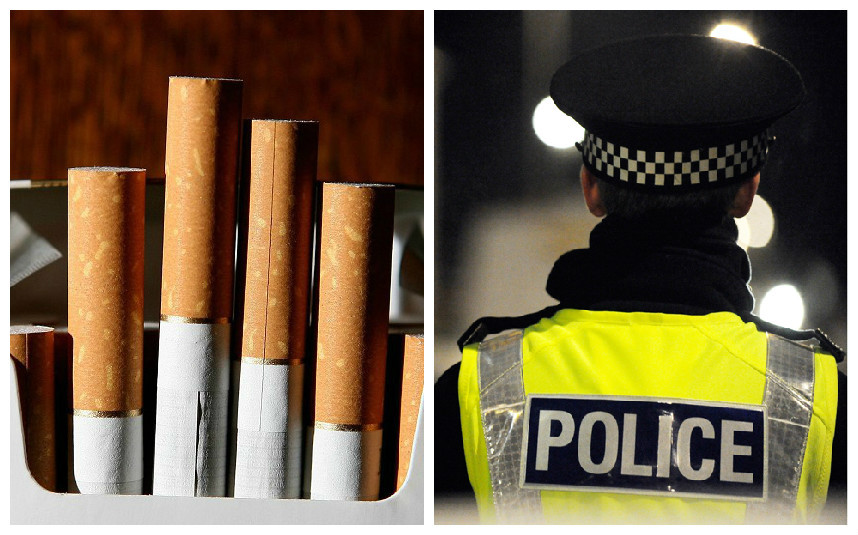 Police Scotland has warned that using limited resources to crack down on people smoking in a car carrying children could impact on the fight against organised crime and counter terrorism.
The force has told MSPs that the issue did not "sit comfortably" with its national policing plan and there was "little room" for enforcing public health issues in addition to other priorities.
The statement is a blow for Liberal Democrat MSP Jim Hume who is championing the Smoking Prohibition (Children in Motor Vehicles) (Scotland) Bill which is being discussed today.
He wants people to be fined £100 for smoking in a car carrying someone under 18 – a call backed by the British Medical Association and the British Lung Foundation due to the danger posed to young lungs.
In written evidence to Holyrood's health and sport committee, the force said: "As a public health issue is it proportionate or necessary to justify the use of limited police resources to enforce it?
"The proposed legislation will only have an impact on public health and, whilst commendable, does not sit comfortably within the Police Scotland policing plan and force priorities.
"Police Scotland would therefore question the use of resources to enforce this legislation and their diversion from work focusing on force priorities such as organised crime and counter terrorism.
"The work of road policing officers in particular is focused on reducing road casualties and tackling road crime and whilst this is a broad remit, there is little, if any, room for matters of public health."
Pro-smokers campaign group Forest and the Royal Environmental Health Institute both said enforcement should be a matter for local government environmental health officers not the police.
Scottish Conservative transport spokesman Alex Johnstone, who believes the issue should be tackled through education rather than a new law, said the police had issued a "stark warning by anyone's standards".
"With the force's limited resources, we really need officers to be concentrating on more important matters," added the north-east MSP.
The Law Society of Scotland has argued that it would be more "logical" if drivers, who were not necessarily the smoker, were held liable under the new law.
But Mr Hume, a south of Scotland MSP, said it was intended to protect the health of children which is why the smoker must be fined.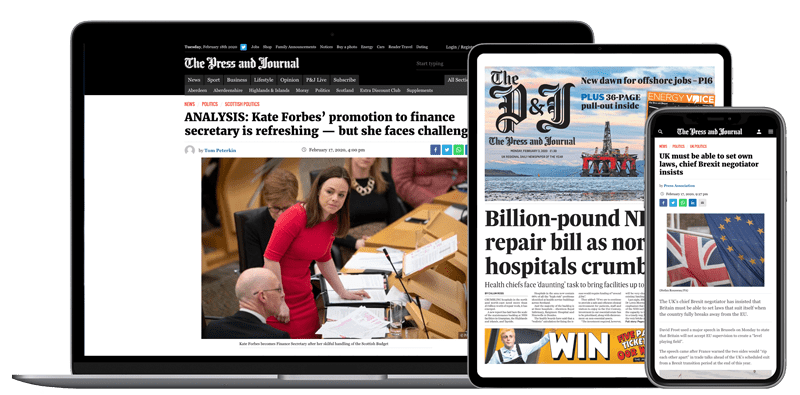 Help support quality local journalism … become a digital subscriber to The Press and Journal
For as little as £5.99 a month you can access all of our content, including Premium articles.
Subscribe