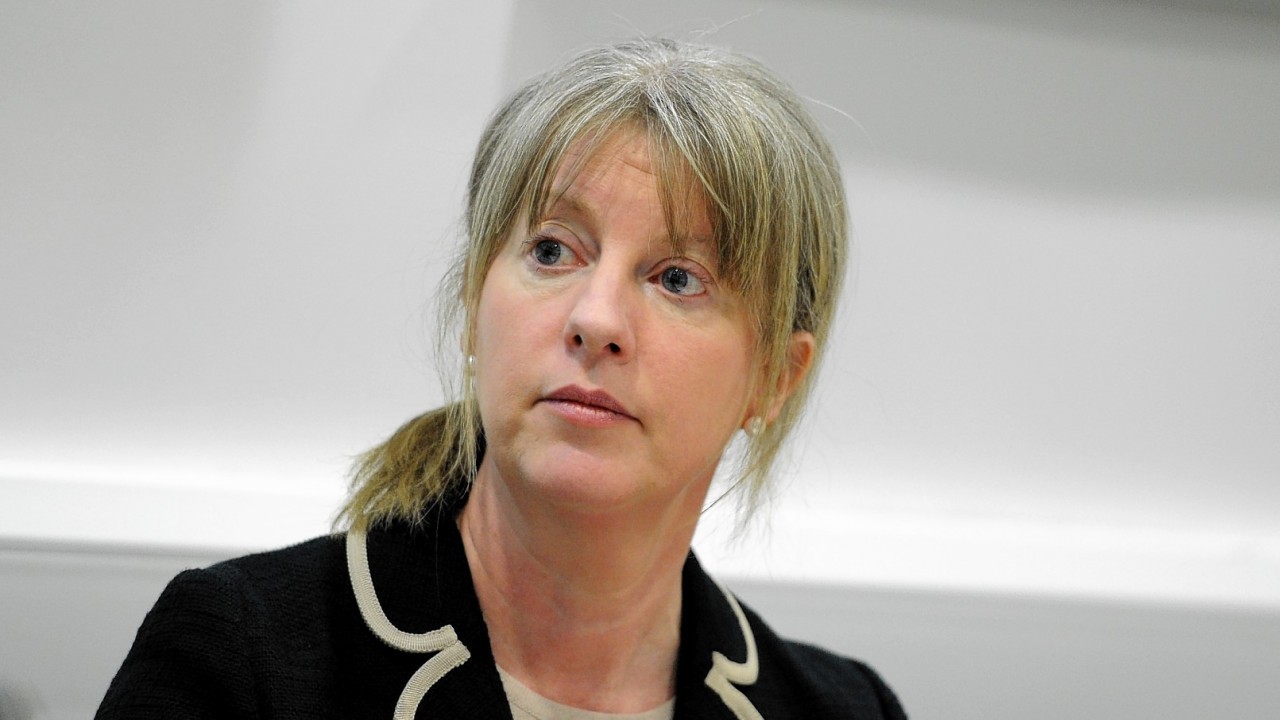 Hospital porters, catering assistants and domestic staff could soon be in line for a pay rise.
The Unison trade union has welcomed a Scottish Government decision to review the lowest NHS pay band which is currently between £15,358 and £15,714 per year.
It described the move as a "breakthrough in the fight against poverty pay".
Unison said the review would give NHS Scotland an opportunity to promote career progression within the so-called agenda for change framework.
Tom Waterson, chairman of Unison's health committee, said "This initiative is a major step forward to fulfilling our commitment, and indeed the government's commitment, to improving the lives of our dedicated NHS staff.
"Further, to have done so without any disruption to our health service and our membership again shows what can be achieved when all the parties engage in partnership working."
The Scottish Government said NHS band one pay in England starts at £15,100 and increases to £15,363 in year two.
Health Secretary Shona Robison said: "We welcome the proposal from Unison and are proud of our commitment to the living wage.
"We continue to look at ways in which we can advance our agenda on low pay, and agreed that it would be timely to consider the roles and responsibilities of band 1 staff.
"We have suggested that a review be carried out through our normal partnership arrangements between trades unions, employers and the Scottish Government."