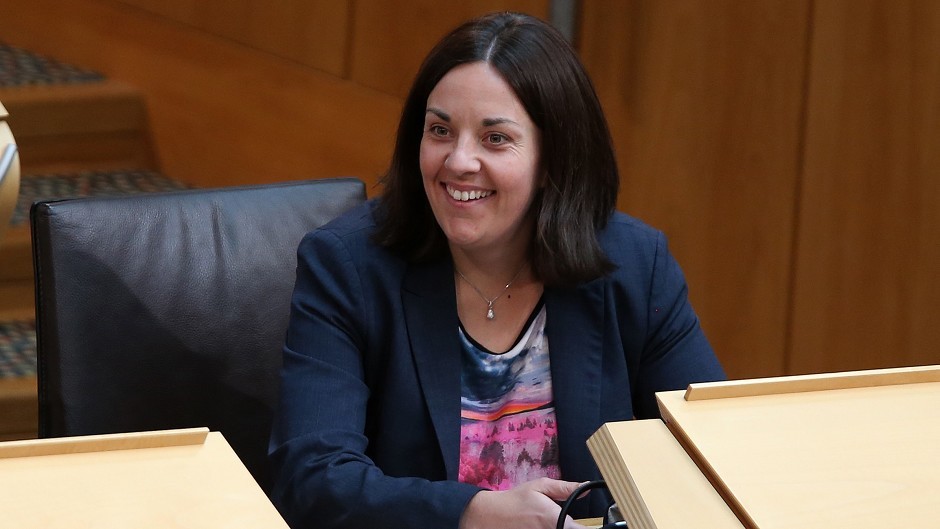 Scottish Labour leader hopeful Kezia Dugdale has admitted the party can no longer rely on its traditional core vote to win future elections.
She said it needed a "big tent plan" and must reach out to people from all walks of life to try and win their support.
Ms Dugdale admitted that the party had not, in the recent past, looked like a movement "on the side of those who want to get on in life".
The 33-year-old has secured support from 88% of local Labour Party groups, been endorsed by 30 constituency parties and has received the backing of four trade unions, Scottish Labour Students and Young Labour.
Scottish Labour lost all but one of its 41 Westminster seats in the general election in May and is facing an uphill battle to retain its numbers at Holyrood next year.
Ms Dugdale said: "Our core vote isn't big enough to win elections any more, if it ever was.
"Too often in the recent past it has looked like we are only on the side of one group of people – the most vulnerable in society.
"Labour will always stand up for the weak and voiceless, but we also need to represent the vast majority who aren't struggling but just want to do better for themselves.
"Under my leadership we will celebrate success – for individuals, families and communities all across this great nation of ours.
"We don't have to choose between standing up for those in need of help and those who create the wealth to fund our public services."
Labour MSP for Eastwood Ken Macintosh is also competing for the top job and claimed he was the anti-establishment candidate who represented hope and positivity.
He has pledged to break-up what he calls the party machine.
Mr Macintosh said: "By electing me as leader, we can truly start afresh, we can have a total break from the past.
"Quite simply, I am not offering continuity, I am offering a new approach.
"My campaign is aimed fairly and squarely at members, the individuals who join our party, not out of their own self-interest but because they care about the society in which we live.
"My message that Labour will be less tribal and more willing to work constructively with others on progressive issues is attracting people from outside our party.
"I am the only candidate who will reclaim our party for the people and the communities we represent."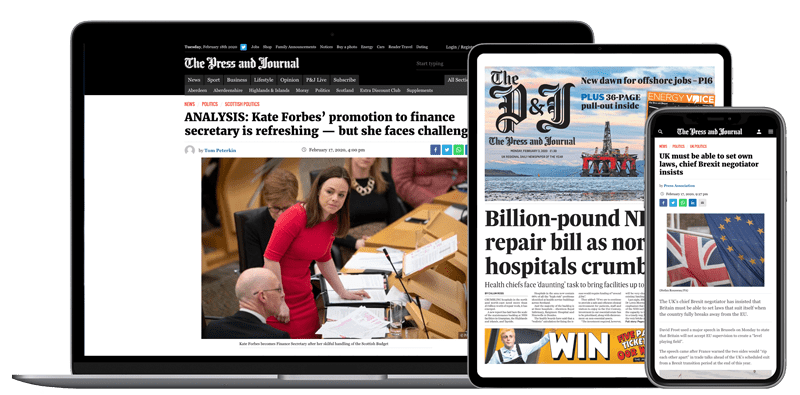 Help support quality local journalism … become a digital subscriber to The Press and Journal
For as little as £5.99 a month you can access all of our content, including Premium articles.
Subscribe