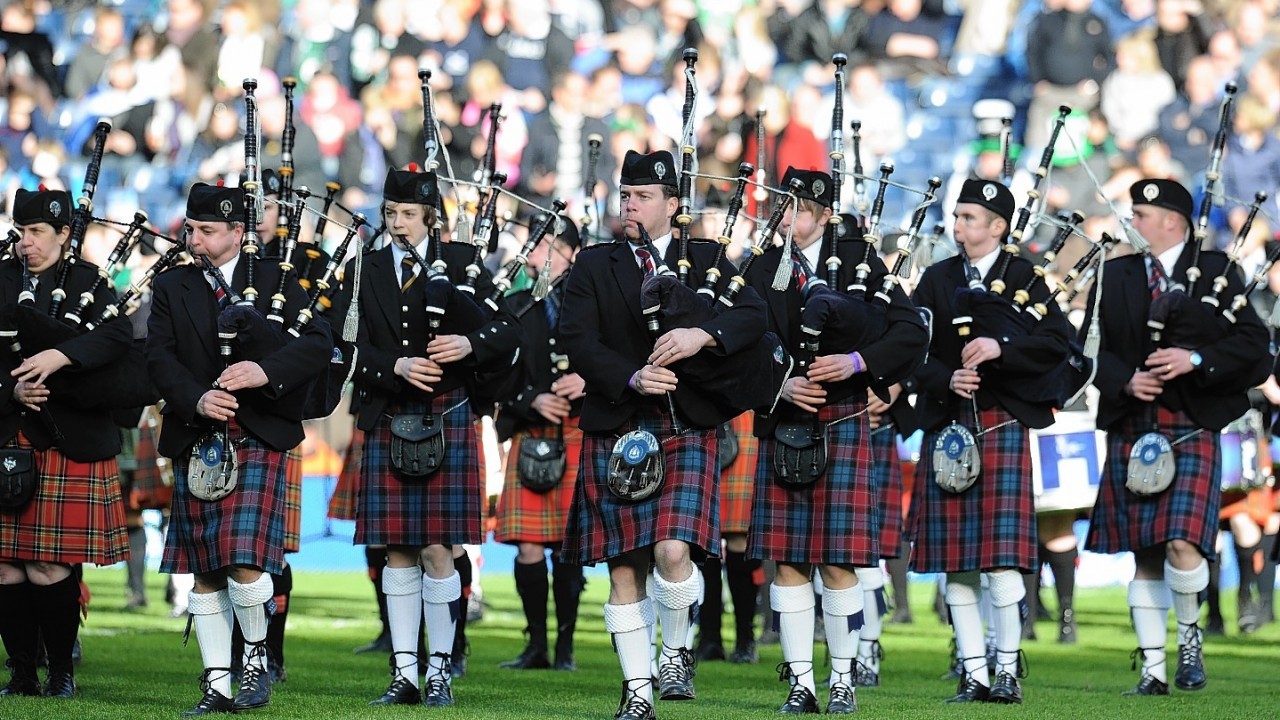 The Scottish Government has been accused of leaving budding young bagpipe players out of puff.
New statistics have revealed that schools across the north and north-east are not offering tuition in Scotland's national instrument.
No bagpipe lessons are available at either primary or secondary schools in Aberdeenshire, Moray or Shetland, while it is not taught at any secondary schools in Orkney.
Last night, the Conservatives demanded action from the Scottish Government to ensure parents will not have to "pay for expensive private lessons".
Highland MSP Mary Scanlon said: "It is indicative of the SNP's poor record on music tuition that even the national instrument isn't widely available for students to learn.
"In many areas across Scotland, it means parents will have to pay for expensive private lessons if they want their child to play the bagpipes, and not everyone will be able to do that.
"We clearly need the Scottish Government to look again at music lesson provision in Scotland's schools, to make sure this disparity is brought to an end."
The Highlands has among the highest number of schools teaching the bagpipes, with 55% of primaries and 83% of secondaries offering lessons.
In the Western Isles, 68% of primaries and 71% of secondaries also offered tuition in the instrument, but Edinburgh, Falkirk and Stirling were the only areas where every school taught the bagpipes.
The Scottish Government defended its record on promoting music in schools, claiming that more than 225,000 young people were "get involved in music" through their Youth Music Initiative.
A spokeswoman said: "This government believes that music has a vital role to play in our children's learning, including learning to play a musical instrument.
"That is why we invested £1million in 2012 to boost the supply of musical instruments in schools and give more children better access to a wider range of instruments, including bagpipes.
"And through the Youth Music Initiative (YMI) we have supported more than 225,000 young people in and out of school to get involved in music making over the past year and we will maintain our annual £10million budget for this programme in 2016-17.
"YMI included £100,000 for the National Piping Centre to deliver projects for young people."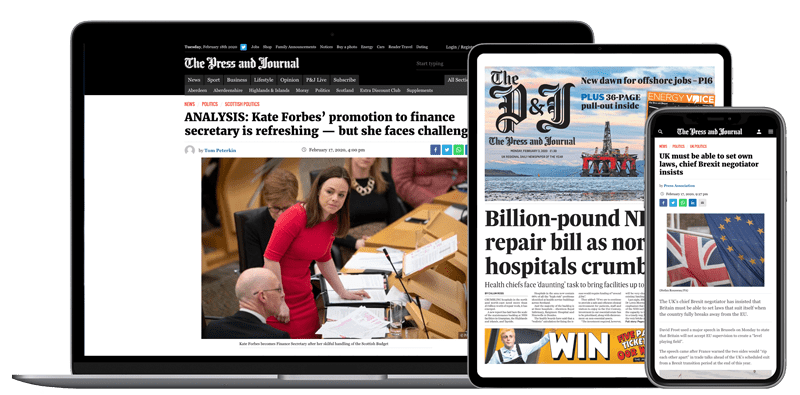 Help support quality local journalism … become a digital subscriber to The Press and Journal
For as little as £5.99 a month you can access all of our content, including Premium articles.
Subscribe