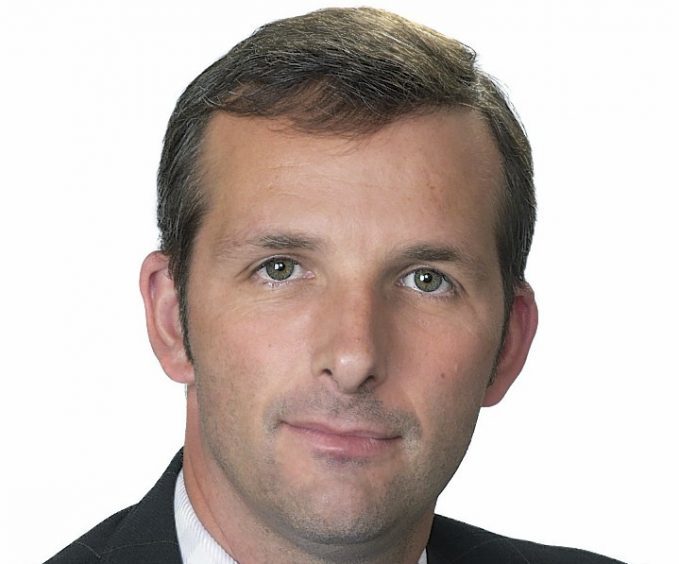 The Scottish Liberal Democrats' spring conference has backed a bid to scrap crippling energy surcharges in the north of Scotland.
Rural and island residents currently face having to pay hundreds of pounds more a year for heating and lighting than their urban counterparts.
Yesterday, delegates at the Scottish Liberal Democrats' conference in Edinburgh agreed a motion that called for a "flattened out" approach to pricing in a bid to end the energy bills "postcode lottery".
The unanimous vote means the policy is now a manifesto commitment ahead of the election on May 5.
Orkney MSP Liam McArthur, who spoke in favour of the motion, said more than half of Highlands and Islands residents were in fuel poverty as a direct result of the higher pricing.
According to analysis by energy regulator Ofgem, consumers across the north of Scotland and islands continue to pay an extra £86 for power each year because of a 2p-per-unit surcharge.
Some campaigners, including the Western Isles Fuel Poverty Action group, have claimed the annual cost of the 2p-per-unit surcharge to be upwards of £300.
The Press and Journal campaign calling for an end to the "postcode lottery" distribution system was also praised in the motion that went before conference yesterday.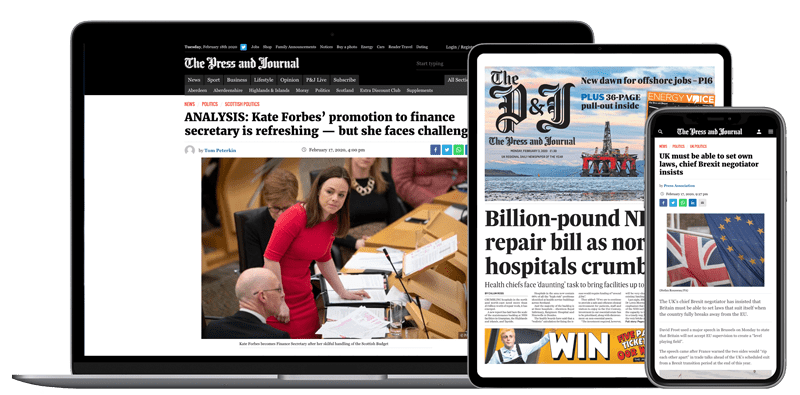 Help support quality local journalism … become a digital subscriber to The Press and Journal
For as little as £5.99 a month you can access all of our content, including Premium articles.
Subscribe