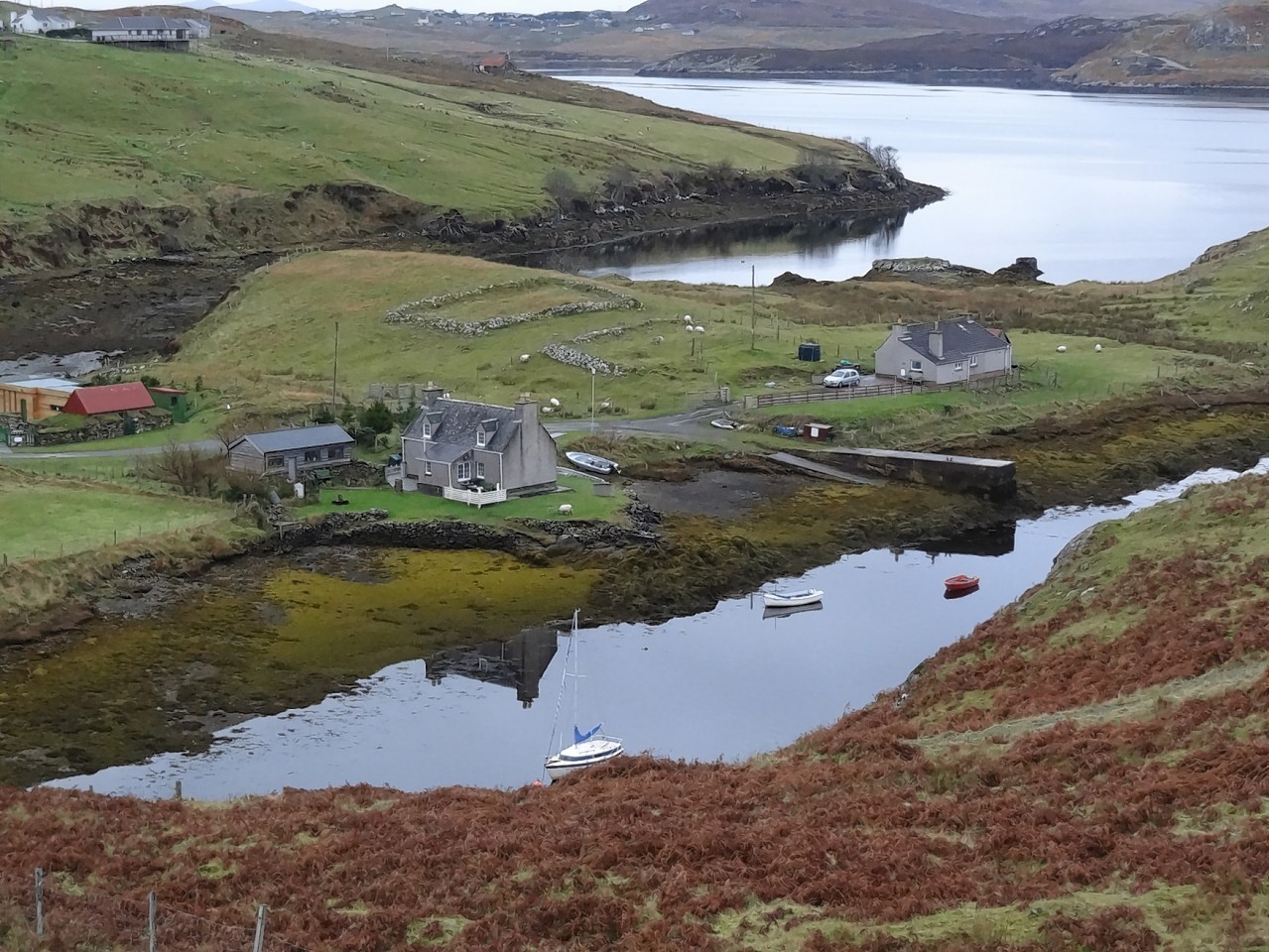 The competition watchdog has proposed tougher rules which could help cut the cost of fuel on the Western Isles.
The Office of Fair Trading (OFT) announced in March that it would consult on whether to accept Certas Energy's own proposals to loosen its grip on the petrol and diesel market on the islands.
The move followed a 14-month investigation, but the watchdog provoked fury on the northern isles by announcing it would not take any action there.
The OFT has since been scrapped and replaced by the Competition and Markets Authority (CMA).
The new regulator announced yesterday that it was now proposing more stringent changes on the Western Isles, following an initial consultation.
However, there was still no mention of any changes to the fuel market on Orkney and Shetland.
The new proposals would give rivals of Certas – the parent firm of Scottish Fuels – access to the company's Stornoway terminal for five years, rather that two-and-a-half as was originally planned.
It also said that the cost of running the terminal would have to be shared during the period.
A two-week consultation on the plans will run to June 4.
Ann Pope, CMA senior director, said: "We believe that these revised commitments have the potential to help rival fuel distributors to enter the market and to compete with Certas for the supply of road fuels to Western Isles filling stations on a long-term basis."
Scottish Secretary Alistair Carmichael, the northern isles MP, criticised the original recommendations and the abandonment of the investigation in his constituency.
He said: "People in the northern isles will be watching very carefully what happens in the Western Isles."
The Liberal Democrat added: "Any move that opens up the road fuel market in the Highlands and islands to competition has got to be good.
"I would remain to be convinced, however, that this announcement will bring much relief for hard-pressed Highlands and islands motorists."
Angus MacNeil, SNP MP for the Western Isles, said: "It is good this step is being taken, matters have improved on some islands as regards road fuel.
"We must secure these gains and expand them to other islands.
"It is wrong when we still have islanders paying more tax on a litre of fuel to the Treasury in London than any other place in the UK."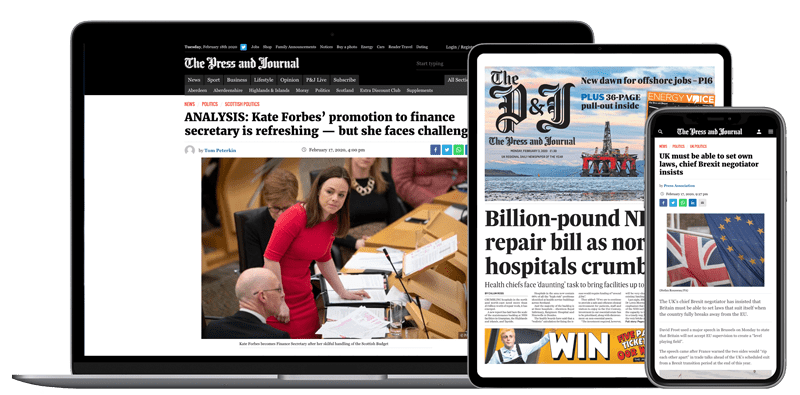 Help support quality local journalism … become a digital subscriber to The Press and Journal
For as little as £5.99 a month you can access all of our content, including Premium articles.
Subscribe