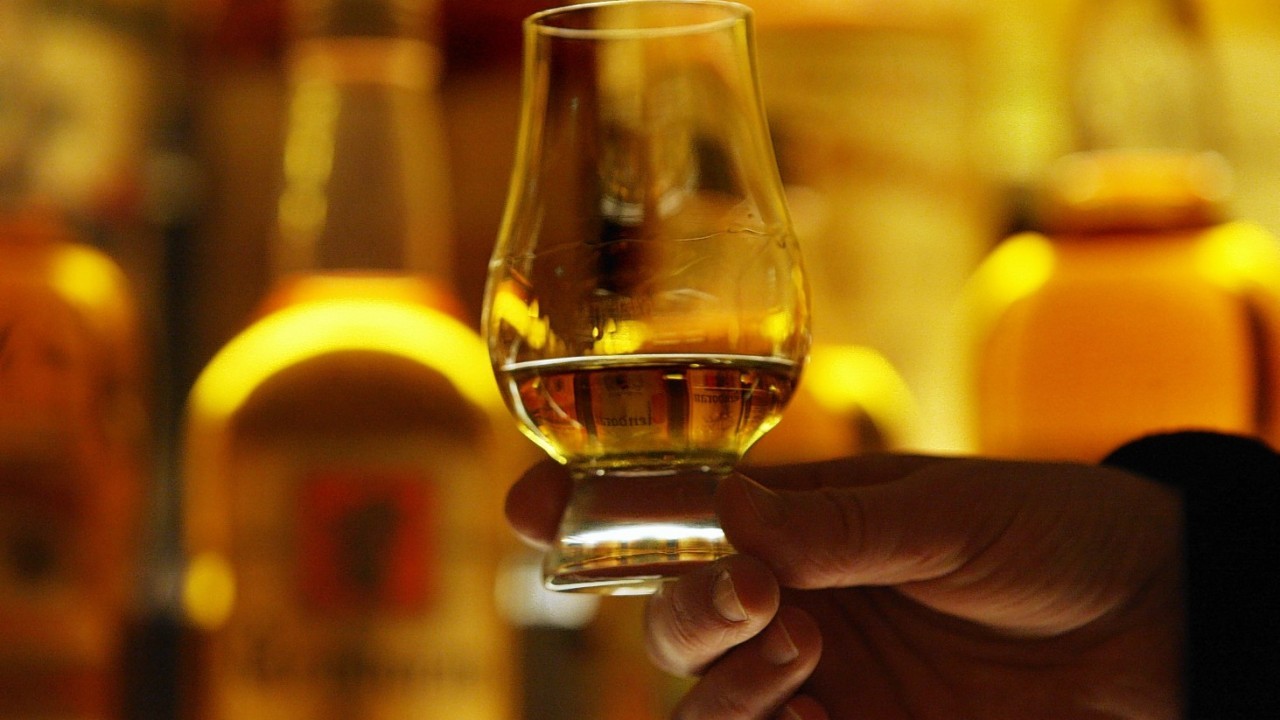 Specialists in the oil and whisky sectors should be recruited for the UK's overseas trade missions in a drive to boost Scottish exports, according to a new report.
Brian Wilson, the former Labour energy minister, made the recommendation in a review of Scotland's international trade, carried out for the UK Government.
In his report, published yesterday, the chairman of Harris Tweed Hebrides calls for a series of measures to try and maximise exports.
Mr Wilson argued that UK Trade and Investment (UKTI), Scottish Development International (SDI) and the private sector could enter a formal collaboration, called Scottish Exports.
He recommended establishing a specialist oil and gas "cadre" within UKTI to improve its "effectiveness and credibility".
The review backed calls for improved bursaries to address the skills shortage in the offshore industry, and suggested ensuring the sector's new regulator, proposed in the Wood Review, promotes the UK's framework overseas.
For the Scotch whisky industry, Mr Wilson suggested greater co-ordination with the sector before official trade trips abroad.
He said smaller distilleries should receive greater specialist promotional support, and that governments should make greater use of expertise in the Scotch Whisky Association.
Mr Wilson said: "Scotland has many great exporting companies.
"We just don't have enough of them and this report puts forward practical proposals for ensuring that public support for potential and existing exporters is best delivered through a single, integrated effort."
The UK Government will publish an official response to the report.
Scottish Secretary Alistair Carmichael said: "I very much welcome this report and I am grateful to Brian Wilson for his considerable insight, time and effort.
"He has drawn on an enormous amount of knowledge across Scottish business and beyond."
Scottish Enterprise Minister Fergus Ewing said: "Our Global Connections survey shows that Scotland's international exports were worth £26billion in 2012, up 5.9% on the previous year and up 32% since 2007.
"Meanwhile, UK trade statistics show that exports from the UK as a whole only increased by 0.5% between 2011 and 2012."