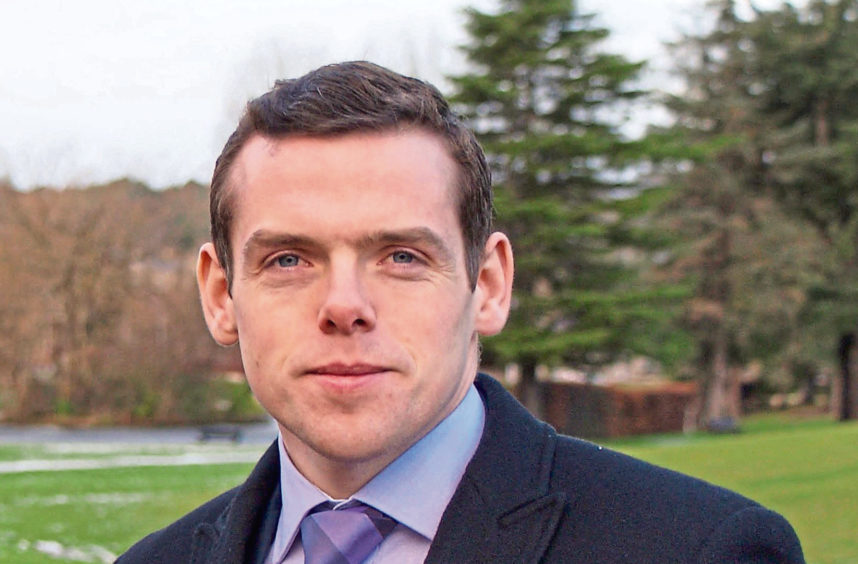 Douglas Ross has accused the SNP of "betraying" Scotland's fishermen after the party attempted to block laws that will replace the "hated" common fisheries policy.
The Scots Tory leader said the nationalists had chosen Brussels over fishing communities after they rejected proposals in the Fisheries Bill.
He said: "This Fisheries Bill is, at its heart, about a very simple issue. It's about giving power back to our fishing industry.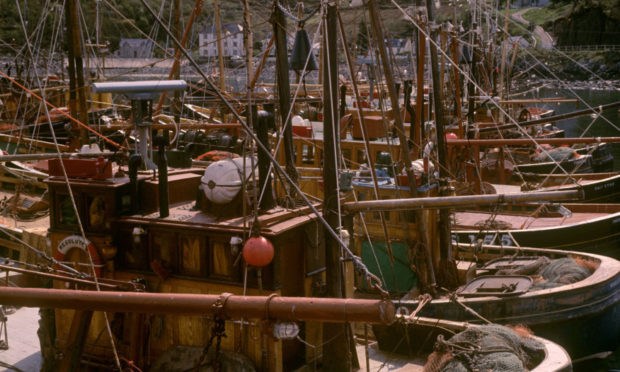 "It gives our fishermen the chance to finally get away from the hated Common Fisheries Policy and embrace the opportunities on their doorstep. Once more, Scottish fishing will reap the benefits of being an independent coastal state.
"That's why the Scottish Fishermen's Federation urged all MPs to vote for the Fisheries Bill. They could not be clearer that this Bill is the key to unlocking the potential that we know exists and we know we are on the cusp of unleashing.
"But the SNP wouldn't do that. Their vote against this Bill betrays the wishes of Scotland's fishermen.
The SNP are desperate for Scottish people to be independent, except our fishermen.
"They would rather Scottish fishing was on its knees at the whims of the parliament in Brussels than we had control of our own waters.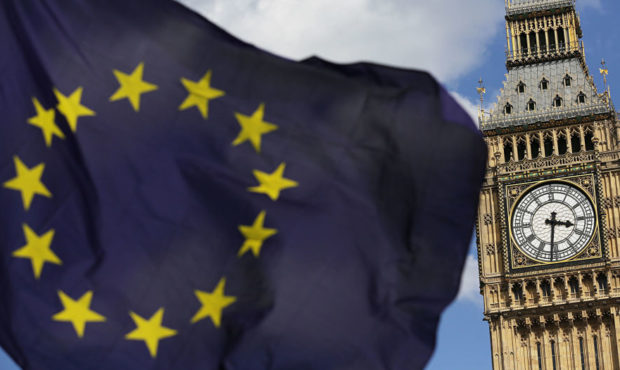 "The SNP MPs pledged their loyalty last night to Brussels, not to Scotland's fishing communities. That is unforgivable."
He added: "This should be a proud moment where we say, for the first time since we joined the CFP, that Scottish fishing is back. The horizon looks bright again. Our industry is about to go from strength to strength.
"The political games should be over. We should all now unite around one, common goal: the revival and renewal of Scottish fishing to new heights."