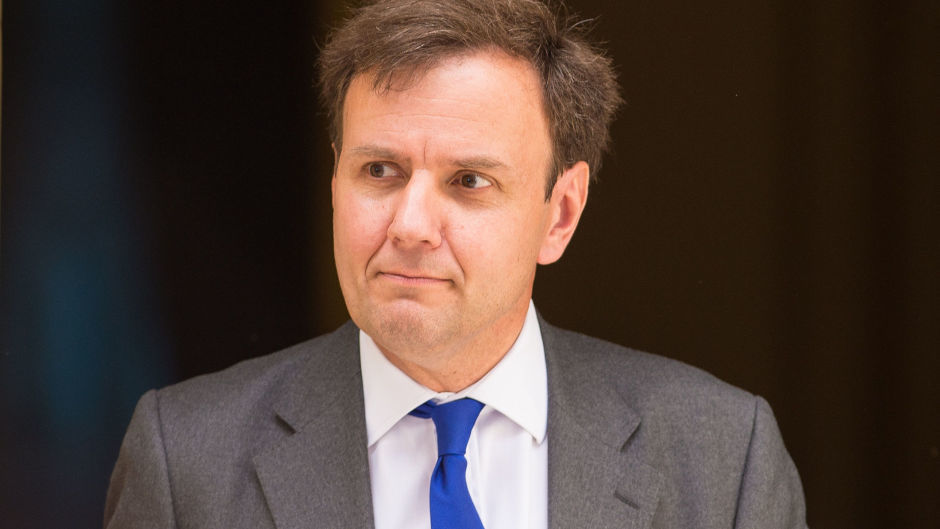 Scottish Government demands for a greater say over UK trade deals have been rebuffed.
Trade minister Greg Hands told MSPs there "should not be a veto" for Holyrood over future agreements, as it was important any deals struck "applied throughout the four nations".
Under the current devolution settlement international trade negotiations are reserved to Westminster, meaning the Scottish Government can influence trade talks but not decide.
Earlier this year Scottish constitution secretary Mike Russell called for that to change, saying: "Any trade agreement negotiated by the UK Government will impact across the Scottish economy.
"Therefore the Scottish Government and Parliament need a guaranteed role at all stages of the process."
But Mr Hands, appearing before a Holyrood committee today, rejected the idea. He said: "I think it is absolutely right that there should not be a veto.
"It's very important because Scottish producers, Scottish consumers need to have access to UK trade agreements going forward.
"We need to make sure that trade agreements will apply throughout the four nations of the United Kingdom and throughout all regions of the UK."
Mr Hands said if there were disagreements in the future over negotiating aims, say in a US trade deal, he would be sure to "engage" with the devolved administrations.
"It's always been a priority of mine to make sure that our international trade policy has got support in all four nations of the United Kingdom," he added.
"Scotland will benefit more than any nation or region of the UK from doing a free trade agreement with the United States so my starting point has always been that it is our intention, firmly our policy, to make sure that all four nations of the UK benefit."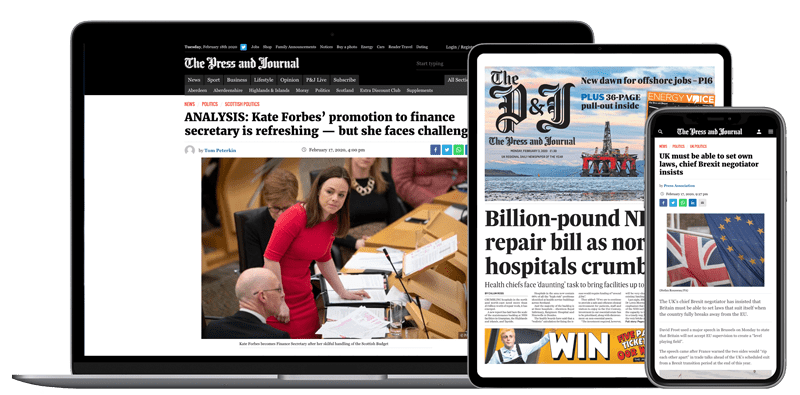 Help support quality local journalism … become a digital subscriber to The Press and Journal
For as little as £5.99 a month you can access all of our content, including Premium articles.
Subscribe