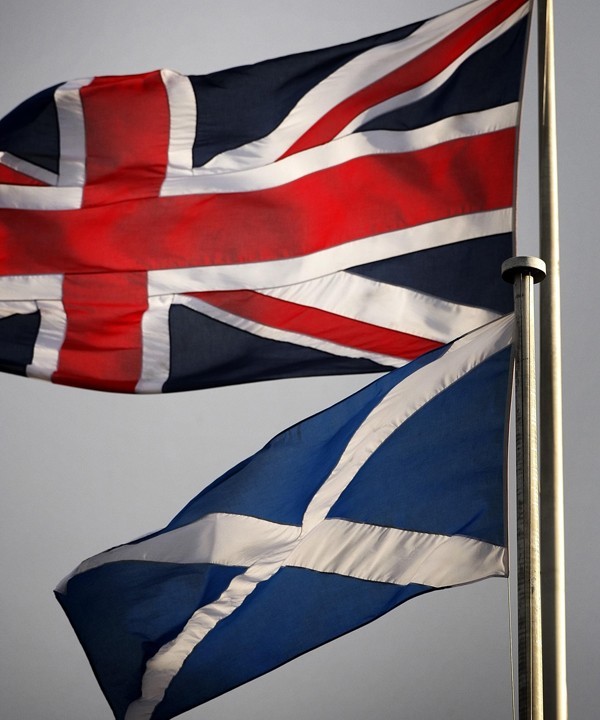 Peers will today debate the constitutional impact of Scottish independence on the UK.
The House of Lords will host its biggest discussion yet on the possible implications of September's referendum.
Members will consider a report by the Lords constitution committee, which made a number of recommendations last month.
The group said Scottish MPs should be banned from being part of the rest of the UK's negotiating team – and from voting on any deal to end the Union – in the event of a Yes vote.
It added that a bill would have to be tabled quickly in the UK Parliament to devolve the powers to Holyrood so Scotland could negotiate to go it alone.
The debate today is expected to feature former first minister Lord McConnell, former Scottish secretaries Lord Forsyth and Lord Lang, and the Advocate General Lord Wallace.
Angus MacNeil, SNP Western Isles MP, said last night that it would be "surreal" for unelected peers to "lecture" Scots on democracy.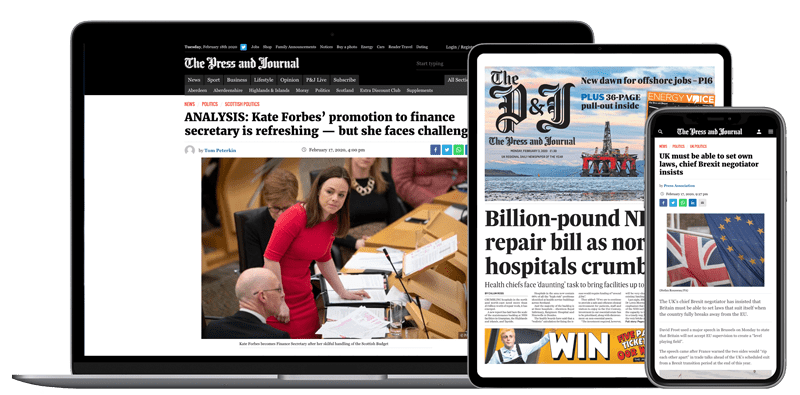 Help support quality local journalism … become a digital subscriber to The Press and Journal
For as little as £5.99 a month you can access all of our content, including Premium articles.
Subscribe