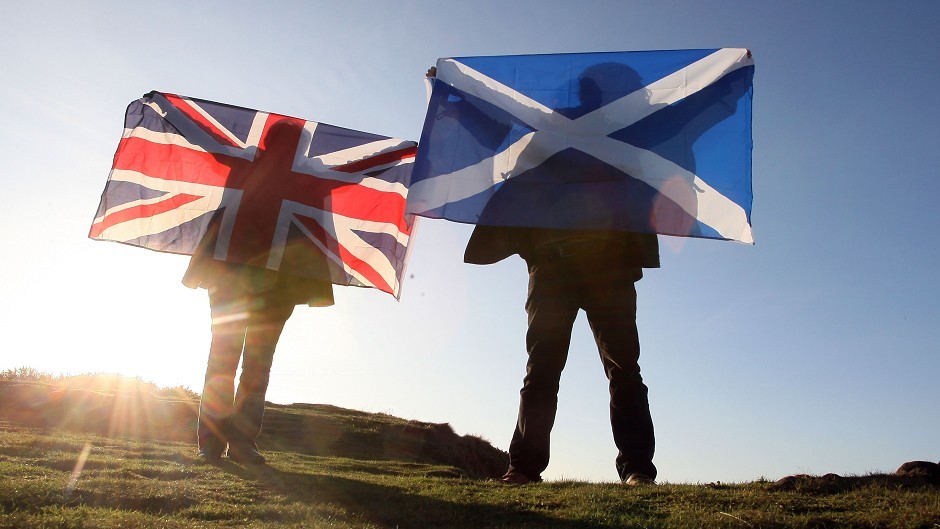 Almost all MPs at Westminster are expecting a No vote at next month's referendum.
A poll by Ipsos Mori of 81 politicians found 95% believed independence would be rejected.
Every Conservative and all Welsh MPs who were asked said Scots would back the Union.
Meanwhile, 94% of Labour MPs and 89% of Liberal Democrats delivered the same verdict.
The poll found 95% of English members and 88% of Scottish MPs were forecasting a No vote.
Ipsos Mori chef executive Ben Page said: "MPs in the UK parliament do not agree on many things, but they virtually all agree that Scotland will remain part of the UK on September 18 at the referendum.
"We have rarely seen such unanimity in 40 years of running this study and it is a reminder what a shock a Yes vote in Scotland would be."
A Better Together spokesman said: "The decision in September will be made by people living in Scotland but the message from those across the UK is that there is strong support for keeping the UK family together."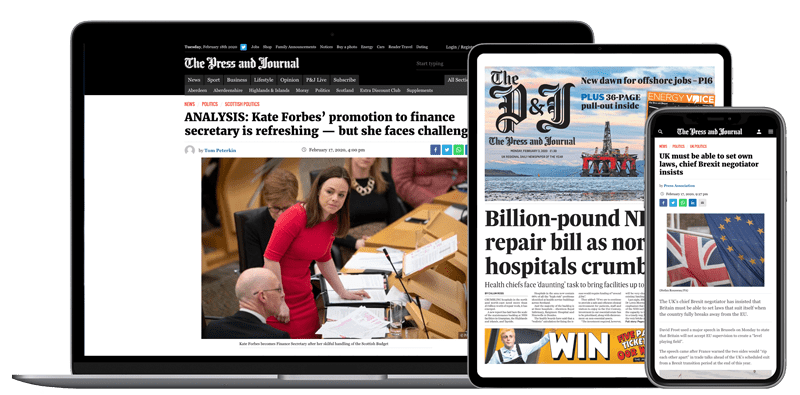 Help support quality local journalism … become a digital subscriber to The Press and Journal
For as little as £5.99 a month you can access all of our content, including Premium articles.
Subscribe