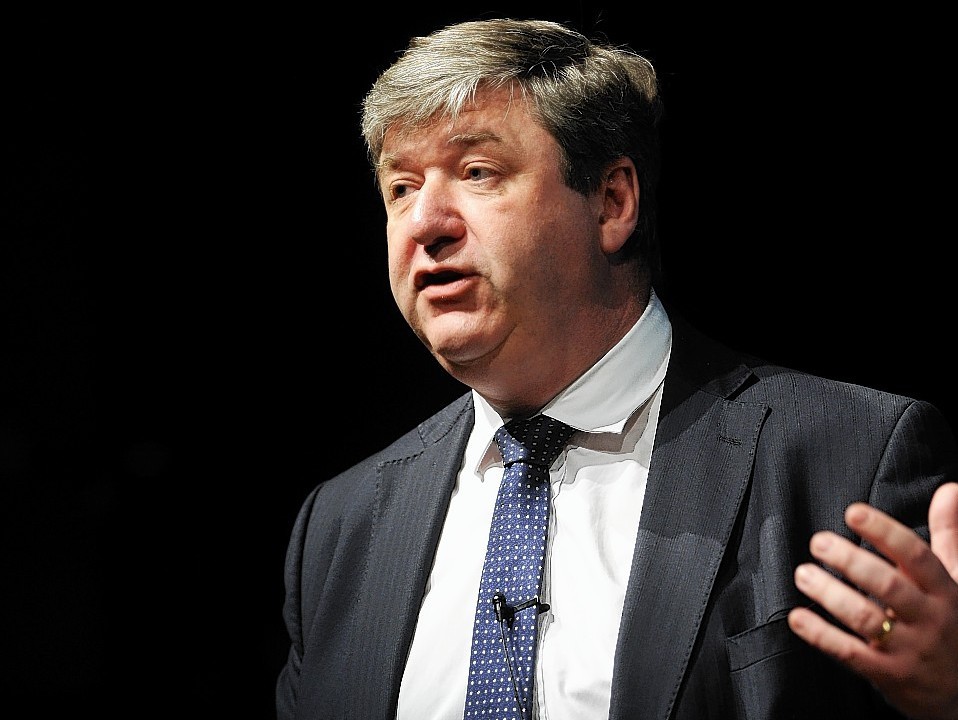 Scottish Secretary Alistair Carmichael claimed yesterday that pro-UK politicians had already started delivering on their referendum "vow" to Scotland.
Devolution dominated the first day back at Westminster after recess for MPs as the coalition government published a "command paper" setting out the proposals made by the Unionist parties.
The discussion will continue today as William Hague, the leader of the House, kicks-off a Commons debate on transferring more powers to make Holyrood a "powerhouse" parliament.
However, the command paper – which was promised as part of a timetable outlined by former prime minister Gordon Brown before the referendum – was branded "inadequate" and a "damp squib" by independence supporters last night.
Officially publishing the paper, Mr Carmichael said: "We should all move on from being part of being the 55% or the 45% to working for 100% of the people in Scotland.
"That is what we are doing. The vow made by the prime minister, the deputy prime minister and the leader of the opposition during the referendum campaign is already being put into practice."
Shadow Scottish Secretary Margaret Curran said: "We will continue to argue that the best future for Scottish people comes from pooling and sharing resources inside the UK, with a powerhouse parliament that can again change the lives of people across Scotland."
However, SNP MP Pete Wishart said: "The paper is inadequate, and well behind the pace of what people in Scotland need and want. It will disappoint people who voted No for extensive new powers, as well as the 1.6 million who voted Yes."
Sir Malcolm Bruce, Liberal Democrat MP for Gordon, said: "As somebody who led our party in the constitutional convention, I welcome the fact that the Scottish Parliament will now get proper tax-raising powers."
Patrick Harvie MSP, co-convener of the Scottish Greens, said: "This so-called command paper is a damp squib."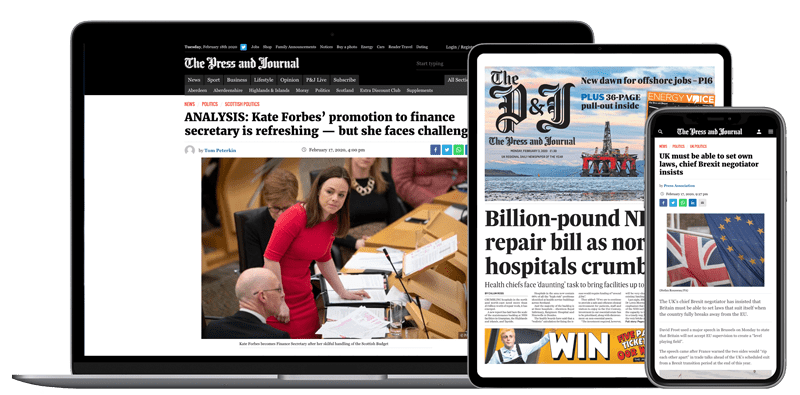 Help support quality local journalism … become a digital subscriber to The Press and Journal
For as little as £5.99 a month you can access all of our content, including Premium articles.
Subscribe