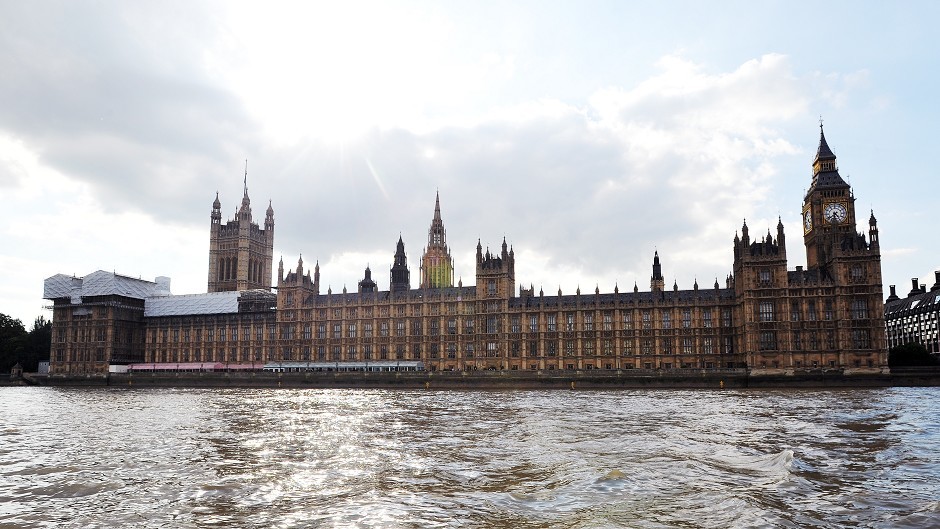 A political betting expert has claimed the Scottish Conservatives would "over perform expectations" if they won two seats at the General Election.
Matthew Shaddick of Ladbrokes said he expected Scotland's only Tory MP David Mundell to hold on to Dumfriesshire, Clydesdale and Tweeddale but cast doubt on other gains.
He conceded that the Tories had a "reasonable chance" of unseating Liberal Democrat Sir Robert Smith in West Aberdeenshire and Kincardine and a punter had placed a £1,000 bet.
London-based Mr Shaddick said: "The idea of the SNP losing any of their existing six seats is considered unthinkable by the betting markets at the moment.
"In 2010 not a single seat changed hands in Scotland but this time round we are expecting over half to change hands, albeit in one direction.
"If the favourites were to win today we would be looking at the SNP with 39 seats, Labour losing 25, dropping to 16, the Liberal Democrats going down to three and the Conservatives one."
"What would count as a success for the Tories in Scotland?
"To be frank winning two seats they would over perform expectations and four looks to be a realistic ceiling right now."
Mr Shaddick said a lot of people south of the border wanted to back a Tory majority at Westminster but he thought it was "incredibly unlikely".
Scottish Conservative chief whip John Lamont claimed the party only needed to secure an extra 11,000 votes to seize 23 additional seats to win a majority.
Contemplating the prospect of a Labour-SNP pact at Westminster, Mr Lamont said: "For many unionist voters the prospect of a Ed Miliband and Alex Salmond cocktail in Downing Street fills them with fear.
"We need to be reminding voters everyday of that possibility and it gives us a real opportunity to persuade people who have not voted for us by saying if you want to stop this marriage from hell you need to vote Conservative."