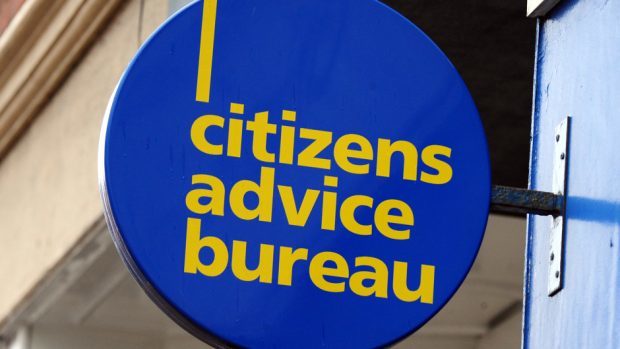 Holiday-makers have been tricked into spending thousands of pounds on fake flights after fraudsters hacked a Perthshire travel firm.
A major fraud probe is under way after a gang of cyber criminals stole the identity of Blairgowrie-based Travel Bar and offered too-good-to-be-true deals to unsuspecting Facebook users.
The criminals even hijacked the Travel Bar's website and redirected customer inquiries.
Staff raised the alarm when they became inundated with calls from confused clients, who claimed to have paid out for long-haul holidays.
It is feared other families who have booked flights through the bogus company – which went under the name Travels Bar – will only find out they have been cheated when they turn up at the airport to catch their flights.
Police and trading standards officers are investigating the scam and believe the fraudsters may be based in the south of England.
Alison Dow, sales manager at the Travel Bar, confronted one of the gang after receiving several phone calls from disgruntled clients.
"We took a call from someone who was asking about booking a flight. They said to us, that wasn't the price you gave me before," she said.
"We had to say to them, but you've never phoned us before, so we've never given you a price."
"As the week went on, we were getting more and more calls. We realised that something serious was going on."
When staff saw the emails that had been sent out, they realised the bogus company was using Travel Bar's official ATOL number, the code used to show a firm is fully licensed as part of a financial protection scheme.
It is understood the hackers found a way into the company's website and took charge of its 'contact us' button, meaning everyone who tried to get through to Travel Bar was actually redirected to the fraudsters.
Travel Bar owner Brenda McCready said the company had taken down its website.
A spokesman for Perth and Kinross Council's trading standards team said: "We have become aware of a fake business calling themselves 'The Travels Bar' and using the address and ATOL number of a genuine and similarly named business in Perth and Kinross.
"The fake business is taking money from people for flights which don't exist. After they have the consumers' money they then contact them saying that they need more money for tax.
"This deceit is having a devastating effect on our local business and is conning people out of thousands of pounds."
Anyone affected is urged to contact the Citizens Advice consumer helpline 03454 04 05 06 and report it to their local police as a fraud.