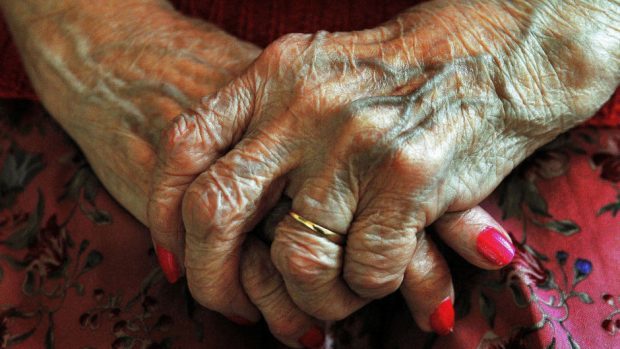 Age Scotland have encouraged people to spend time with their older relatives, neighbours and colleagues in a bid to curb loneliness.
The charity found that around 282,000 older Scots feel lonely "some or most of the time".
Brian Sloan, chief executive of Age Scotland, has described the situation as "heartbreaking" and argued that the Scottish Government need to do more.
He said: "It's heart-breaking to think of hundreds of thousands of older people going a week or more without meeting a friend, relative or neighbour.
"While loneliness can affect us at any age, older people can be more vulnerable due to bereavement, retirement or health or mobility issues.
"Loneliness is having a devastating impact on older people's health and well-being.
"It increases the risk of high blood pressure and developing dementia, as well as seriously affecting mental health."
He added: "Taking away free TV licences for over-75s will not help. While it's no substitute for human contact, half of over-75s rely on their television for company and contact with the outside world.
"The Scottish Government's loneliness strategy is a great start, but we need to make sure it is embedded right across all departments and throughout the public sector.
"There are positive first steps already under way, but tackling loneliness as a public health crisis should be a priority."
Age Scotland have launched the "Share What You Love" campaign in hopes of helping those affected by lonliness.
The campaign urges people to spend time with older friends and relatives through activities such as sharing a hobby, going to a cafe or the cinema.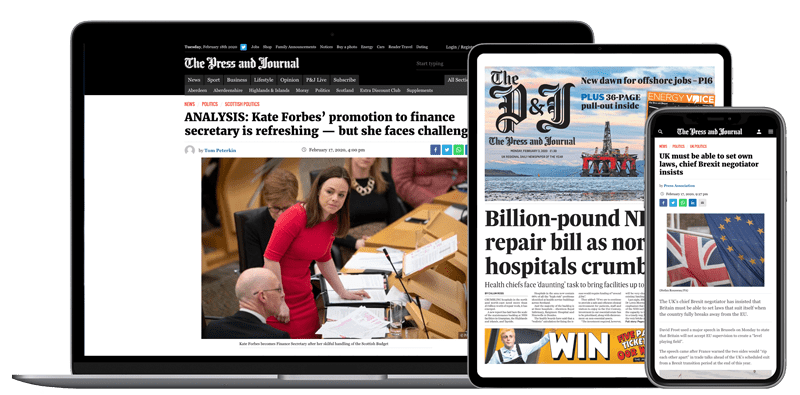 Help support quality local journalism … become a digital subscriber to The Press and Journal
For as little as £5.99 a month you can access all of our content, including Premium articles.
Subscribe