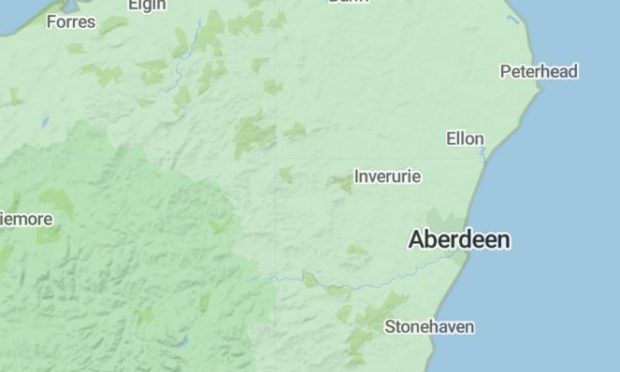 Residents in the north are being warned to look after their plants as the temperature continues to drop.
Snow showers and hail stones hit the north and north-east in between sunny spells at the weekend, after weeks of sunshine and warm weather.
And temperatures are to steadily decrease, with further snow showers expected today.
The Met Office said that while there had been quite a lot of snowfall on Sunday, it did not seem to be lying and that it wasn't "unheard of" to have such weather in May.
A forecaster said: "There will be further showers of rain, sleet, hail and snow.
"Locally we could see some places around the Highlands and Inverness reach -3 degrees.
"If you have been out in the garden then you better keep checking on your plants as there will be some frost.
"In the Grampian area, the temperatures will be between 0 and -2 degrees.
"There is still a risk of snow first thing on Monday morning but we will then see a gradual recovery.
"Spring is characterised by a swing in temperatures. It is nothing uncommon."
Temperatures in Aberdeen will slowly increase over the next few days and highs for this week will be around 11 degrees.
The north will see a similar rise in temperatures and by the end of the week they could be up to 12 degrees.