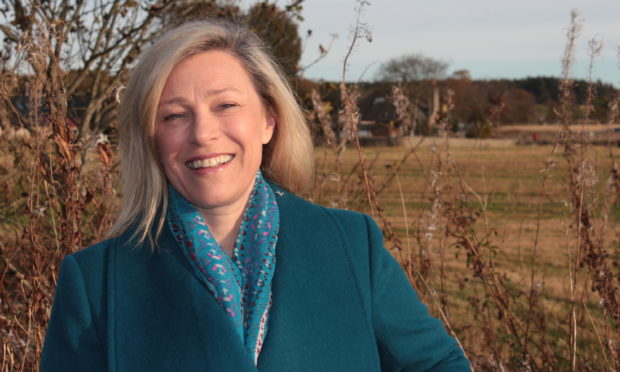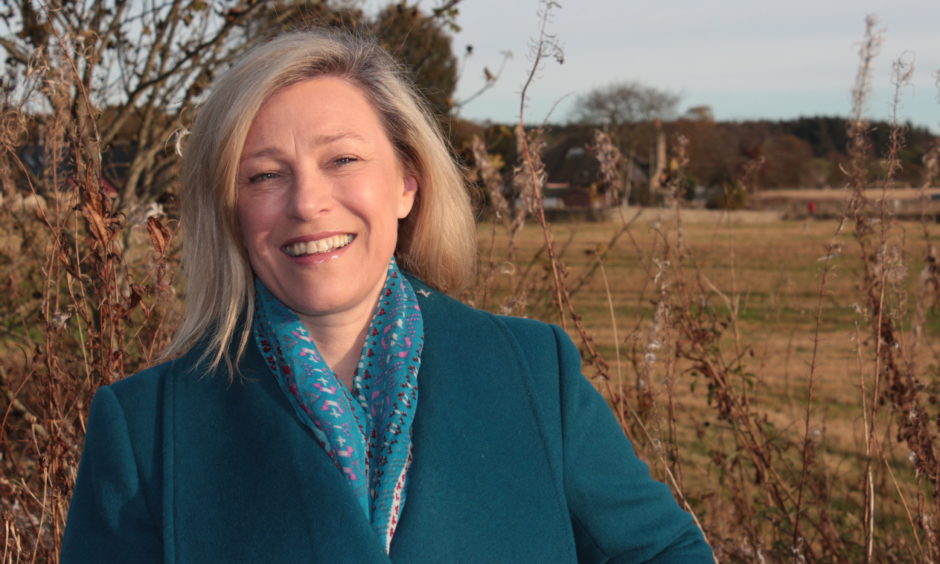 Enabling university students to leave their term time accommodation and head home is a "top priority," the First Minister has said.
Thousands are "stranded" in halls of residence or flats, as getting their parents to travel and collect them is not currently classed as an essential journey.
Last month Aberdeenshire East MSP Gillian Martin called for changes to ensure young people are able to move home at the close of the semester.
She said many parents are beginning to feel anxious, while their children are facing potential mental health and financial difficulties because of the situation.
Ms Martin has now received assurances from Nicola Sturgeon that new guidance is being created to reunite students with their families.
She said: "I know for many parents this is causing a great deal of anxiety and stress as they cannot bring their children home yet.
"Whether it's the loss of income due to summer job opportunities being removed, or the impact on mental health from being stuck alone, enabling parents to collect students from their halls and flats would go a long way to easing the difficult situation many of our most students find themselves in."