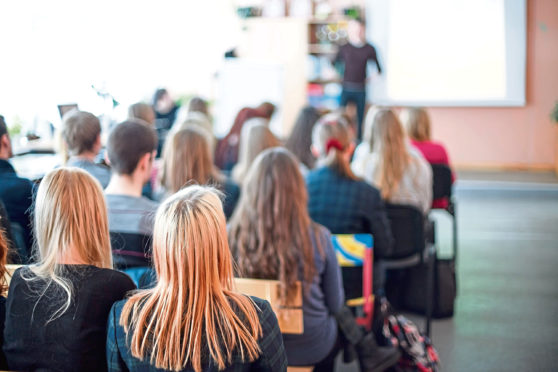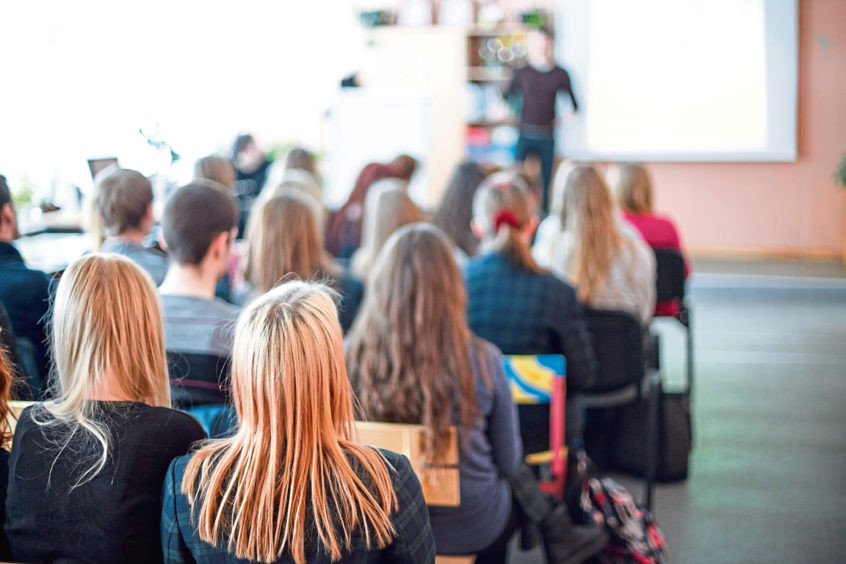 Desperate parents are calling for a change in lockdown rules so they can take their children home from university.
Thousands of students are currently stranded in university accommodation across Scotland as a result of the coronavirus pandemic, with hundreds of those in Aberdeen University's Hillhead halls.
North-east MSP Gillian Martin has written to her SNP colleague, cabinet secretary for education John Swinney, asking for a change in current guidelines.
She fears thousands could be "left stranded" over the summer unless the legislation is amended.
Ms Martin's letter states: "I understand that parents travelling to collect students whose term is coming to an end is not currently recognised as an essential journey.
"I understand that provisions have been put in place to allow students to stay on in halls of residence and that private landlords cannot evict tenants, but I see this as a welfare issue."
Louise Henrard, communities officer at Aberdeen University's Student Association (AUSA) said: 'The coronavirus pandemic has had a huge impact on students with an increased feeling of uncertainty around both academic and personal matters.
"Many students are unable to be reunited with their families because of travel restrictions, where returning to home is not allowed or may put their or their families' health at risk, which creates a degree of social isolation."
Ms Henrard has created a digital community forum to bring students who are in Aberdeen together and share their experiences and social opportunities with each other.
Last night, Ms Martin told the P&J that students "are facing untold disruption to their studies and their lives".
She said: "Whether it's the loss of work and pay which has made the cost of accommodation unaffordable or the impact on mental health from being stuck alone, enabling parents to collect students from their halls and flats would go a long way to easing the difficult situation many of our most vulnerable students find themselves in."
The National Union of Students (NUS) last night urged mental health provision to be at the forefront of supporting students.
NUS President Liam McCabe said: "We recognise the significant impact that Covid-19, and associated disruption, is having on the wellbeing and mental health of Scotland's students.
"We would urge all institutions to work with their students' associations to ensure that the right mental health support is available to them at this difficult time."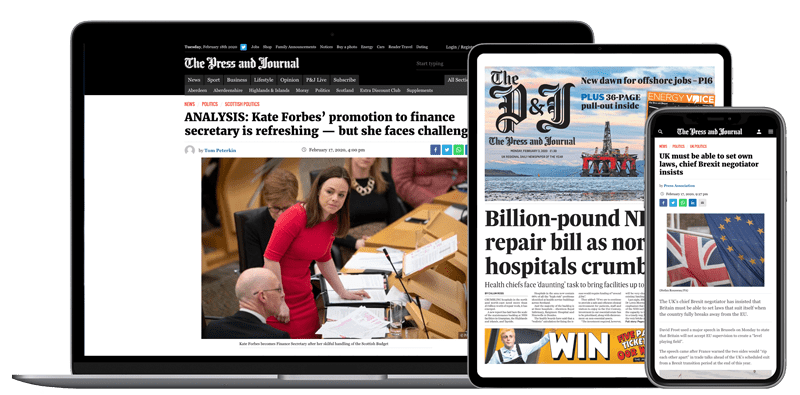 Help support quality local journalism … become a digital subscriber to The Press and Journal
For as little as £5.99 a month you can access all of our content, including Premium articles.
Subscribe