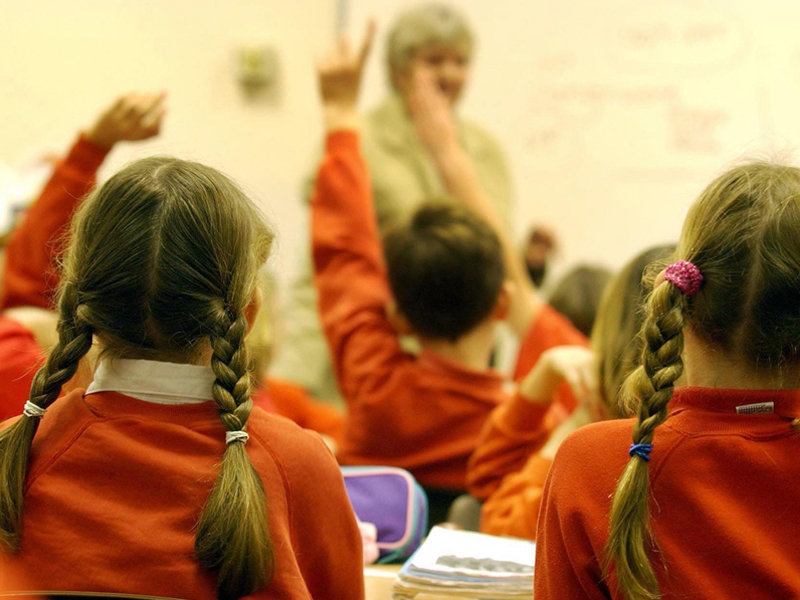 The Scottish Government and education authorities have been urged to do more to help stressed out teachers who are said to be near "breaking point".
Leaders from teaching union the Educational Institute of Scotland (EIS) claim the new Curriculum for Excellence (CfE) exam system has led to staff becoming "increasingly worn out and frustrated" by the workload pressures.
General Secretary Larry Flanagan said and immediate action was needed to lighten the load on staff.
The issue is set to dominate the union's annual general meeting in Perth this week.
Questions over the level of support that has been provided to implement CfE and introduce new qualifications and methods of assessment will be discussed.
The role of the Scottish Qualifications Authority in supporting the introduction of the new exams is expected to come under close scrutiny.
A spokesman for local government umbrella body Cosla described the union's remarks as "surprising and disappointing".
"We are currently working with both the unions and Scottish Government on the specific issue of reducing stress and managing workload," he added.
But the EIS said a health and wellbeing survey it recently commissioned indicated that workload pressures were putting strain on teachers.
Mr Flanagan said: "Teachers are becoming increasingly worn out and frustrated by the excessive workload pressures that they continually face, and the message that they are sending out is that enough is enough.
"The evidence is that many teachers are increasingly approaching breaking point and have been driven there by a combination of factors that are outwith their control."
Mr Flanagan claimed budget cuts had reduced staffing and resource levels in schools.
However, a Scottish Government spokeswoman said: "We take support for teachers very seriously and an unprecedented range of support has been put in place, including more than £10million of additional funding since 2012 and three extra in-service days.
"We have listened to concerns and are working with EIS and other partners to tackle unnecessary paperwork to free teachers to concentrate on what they do best, the delivery of teaching and learning."