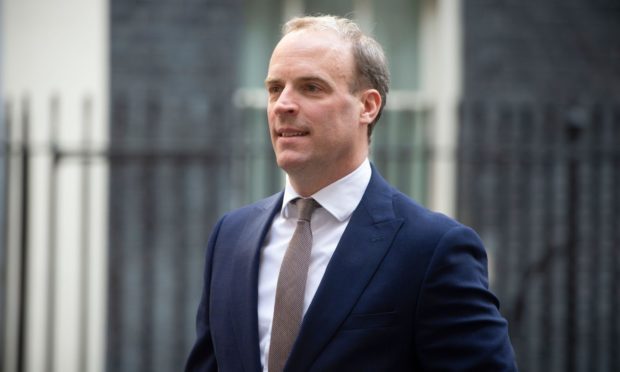 North schools are being encouraged to sign up to a £37 million programme linking schoolchildren across the globe.
The Connecting Classrooms scheme is run by the British Council and has helped tens of thousands of youngsters virtually meet peers from 29 developing countries.
And once coronavirus travel restrictions are eased, grants will be available so that teachers can meet their partner schools face-to-face.
More than 2,000 schools have already taken part in the programme including Bucksburn Academy in Aberdeen.
It formed a partnership with Pragyan Academy in Bhadrapur, south-west Nepal, focused on teaching students how to cut down on food waste and prevent others going hungry.
Foreign Secretary Dominic Raab said: "From Lockerbie to Kirkwall, this initiative is connecting Scottish teachers and pupils with schools worldwide to discuss – and find solutions to – global issues like climate change, while building friendships for life."