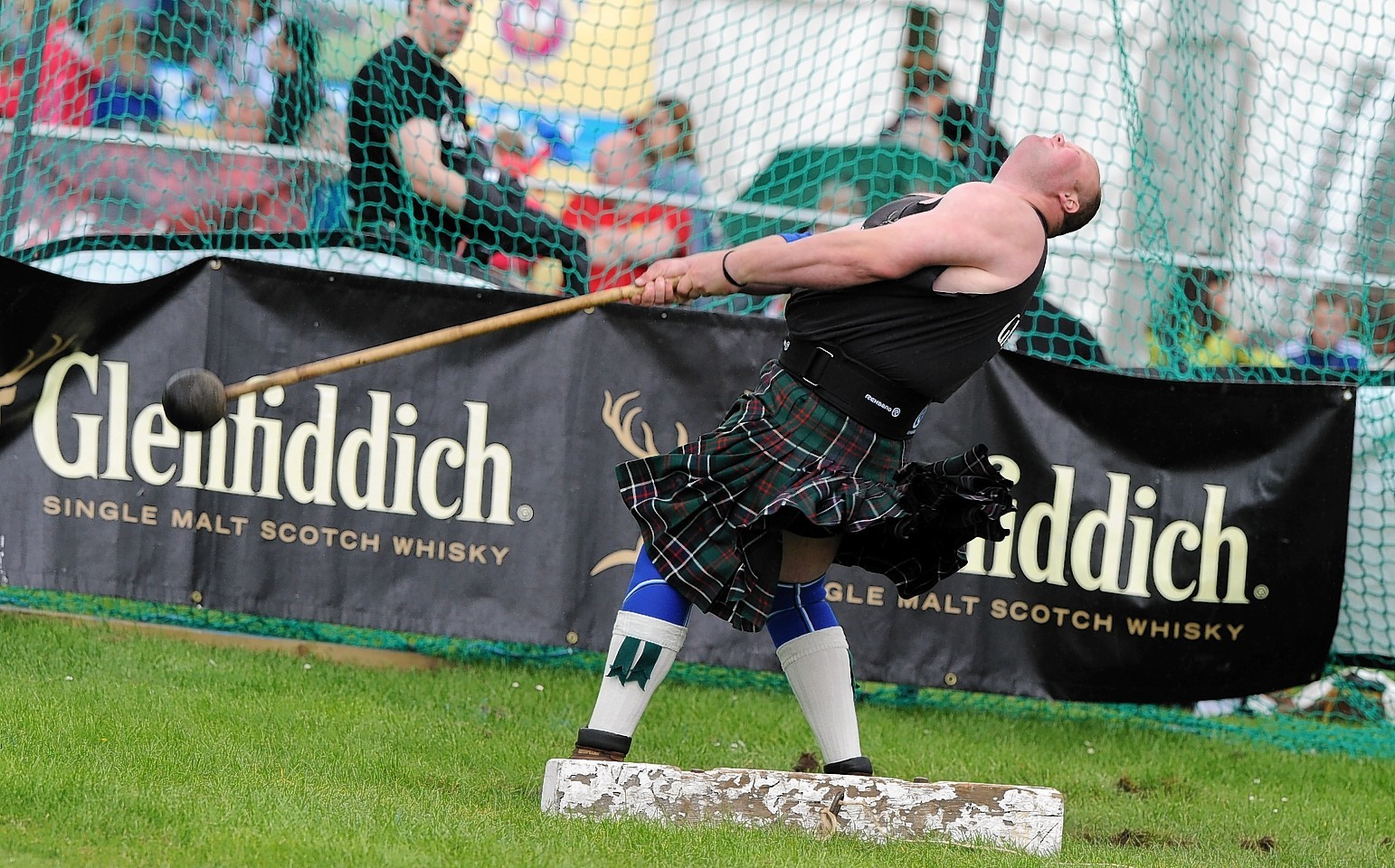 Tourism Minister Helen Grant is facing a public outcry for promoting the 'staycation', but tourism bosses in Scotland are determined to show what holidays at home have to offer.
A VisitScotland spokeswoman said: "As summer finally arrived in Scotland, it's the perfect time to get outdoors and enjoy one of the country's great events.
"Scotland's Highland games calendar kicked off last month, and runs right through to the middle of September, with events taking place right across the country from the parks of Tomintoul and fields of Tain to the high school of Stonehaven and the oldest games stadium in the world in Inverness."
As well as the traditional Highland games, Scottish holidaymakers can enjoy celebrations of food, music and culture as part of the Homecoming 2014 celebrations.
Events are taking place in towns and cities across Scotland and with HM Passport Office dealing with the highest demand in 12 years, staying at home is the best option for many.
Talking about passport delays, Conservative MP Ms Grant said: "I'm very confident that people will get their passports. But if they don't want to go away, we have some fantastic places to visit and holiday not that far from here.
"I think there's a lot to be said for the 'staycation'. People need to do what they like.
"I think we are going to have a great summer, we are certainly going to have a great summer of sport too, there's lots of opportunities to build your holiday around a spoilt-for-choice list of events, we've got the golf, we've got the Commonwealth Games. It's a wonderful place to have your holiday."
Holidaymakers staying in Scotland can also count the financial benefit. A family of four can expect to pay upwards of £300 per person for a week in Majorca this summer, but a holiday home in the Highlands can be rented for closer to £100 per person, with pets welcome in many cases.
Speaking last summer, chairman of VisitScotland Mike Cantlay, said attractions in Scotland provide a great reason for people to stay at home for their holidays.
He added: "With the continued increases in the staycation and daycation trends across the country, it is essential for destinations to have a good mix of visitor attractions to cater for a wide range of visitors."