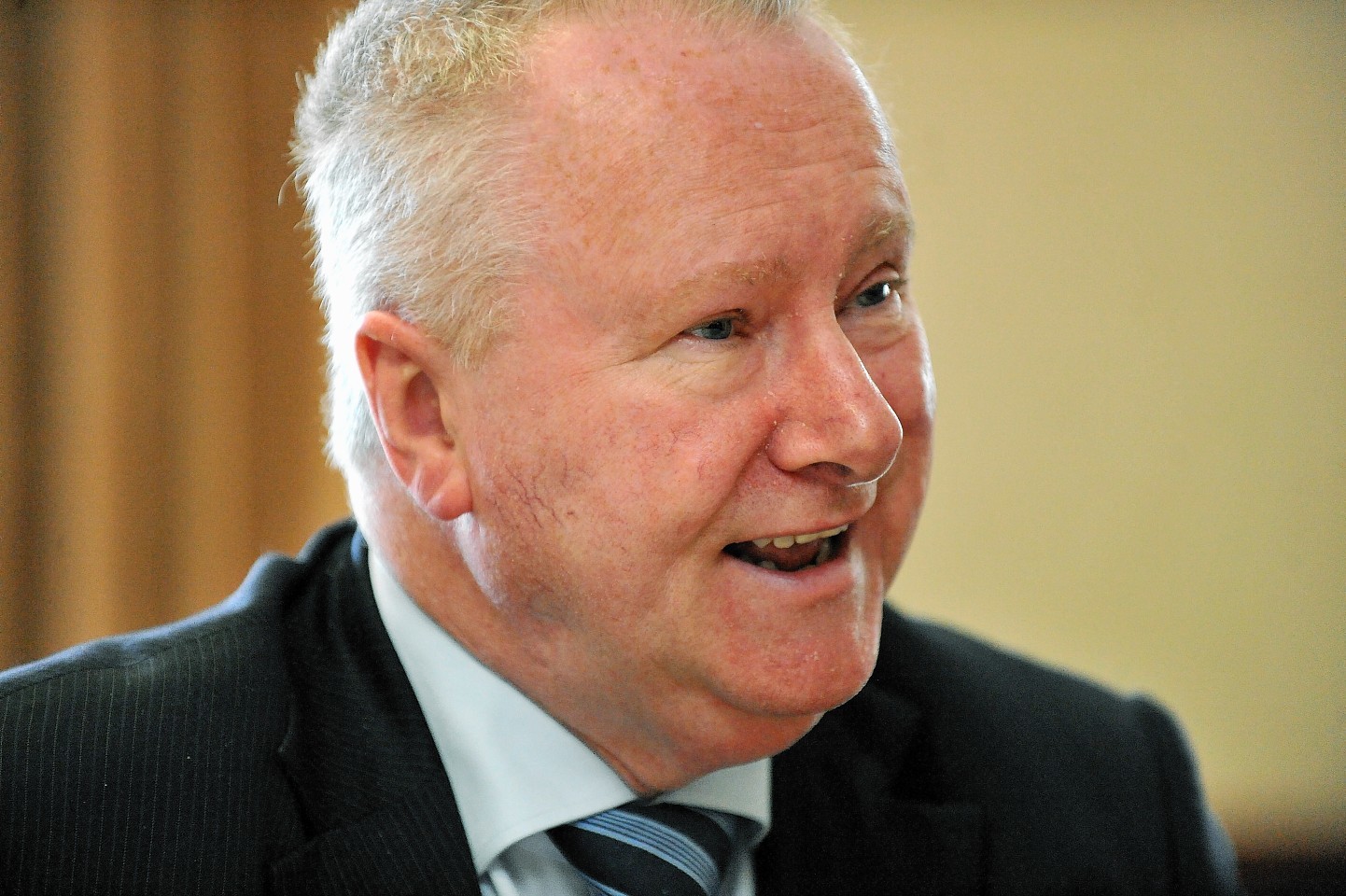 Health boards across Scotland are being given an additional £2.5million to help them meet cancer waiting times.
The Scottish Government announced the funding as figures were published showing nine out of 14 boards failed to treat 95% of patients suspected of having the disease within 62 days.
Overall performance in the first three months of the year was 91.5%, down from 94.6% for the period October-December 2013.
There has also been a slight drop in the percentage of patients waiting 31 days from the decision to treat, although the NHS remains above target with only three boards failing to reach the required 95%.
Health Secretary Alex Neil said: "We have progressively tightened Scotland's NHS targets for cancer care to benefit patients and I can confirm today we are investing a further £2.5million this year on top of the £9million invested over the last three years to improve cancer services.
"But we must do more – in particular on our 62-day standard. While this has increased from 84.5% of patients starting treatment within this target in 2007, we remain fully committed to once again reaching our standard of 95%.
"We had already identified specific boards experiencing dips in performance and I sent in a support team to identify where urgent action is needed."
NHS Grampian and NHS Highland, which have both missed key targets, were among the boards visited.
Scottish Labour health spokesman Neil Findlay said the additional funding was welcome – but "not nearly enough".
"In March Alex Neil said that support squads would be sent in to improve performance in hospitals treating cancer patients, yet the latest figures are actually worse than before," he said.
"He must do more than give token gestures; the reality is that these targets are about real people and his failure to act is causing huge distress to thousands of people across Scotland."
Scottish Conservative health spokesman Jackson Carlaw said: "The Scottish Government can no longer keep offering up lame excuses as to why two-thirds of health boards are failing to hit such critical targets.
"What on earth have ministers been doing over the past year to allow this disgraceful situation to take hold?"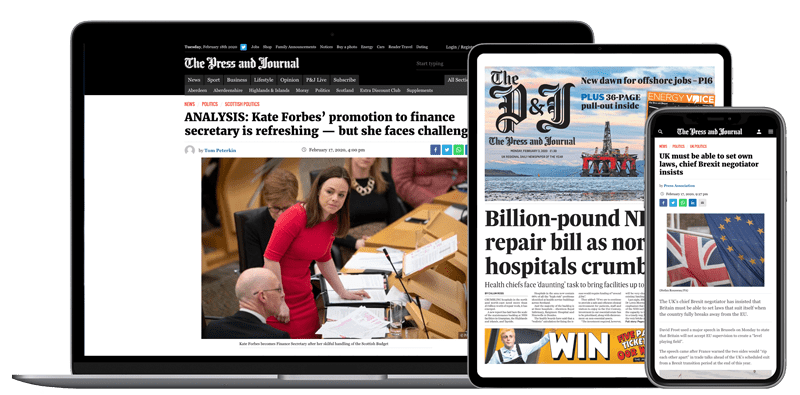 Help support quality local journalism … become a digital subscriber to The Press and Journal
For as little as £5.99 a month you can access all of our content, including Premium articles.
Subscribe