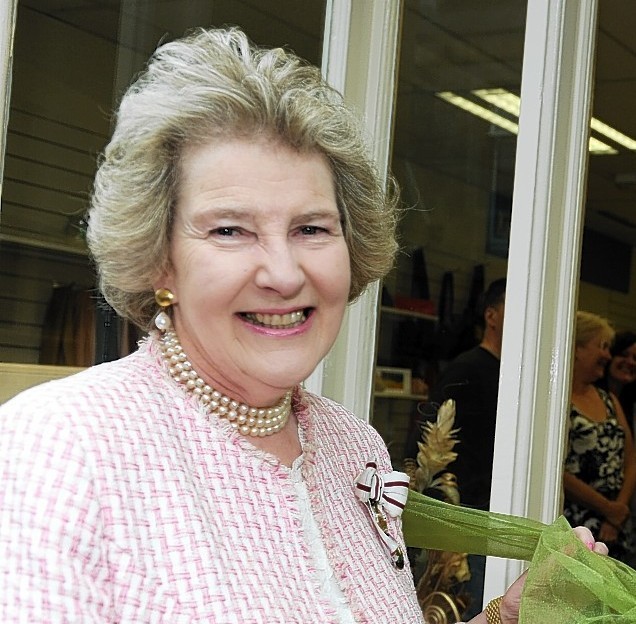 The head of a north-east kilt-making school has condemned a supermarket for selling cheap kilts and described them as "tartan tat".
German supermarket chain Lidl has unveiled plans to sell a range of kilts and other Highland wear in the run up to the Commonwealth Games in Glasgow.
The products, which will be available in Black Watch, Royal Stewart, and Granite Grey tartan, will be available for less than £20.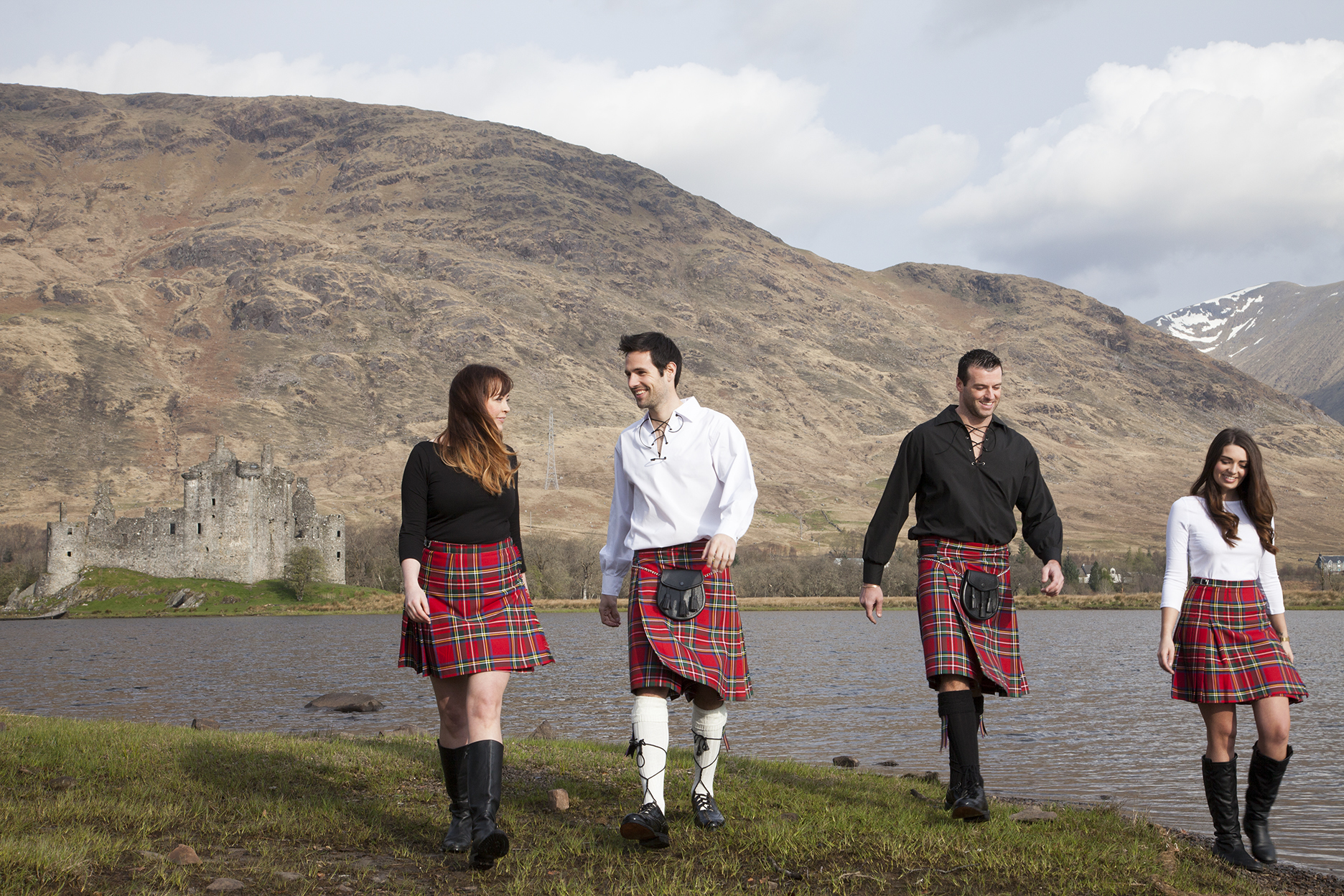 But last night, the volunteer head of the Keith Kilt and Textile Centre, Linda Gorn described such promotions as "sacrilege" and said the low-cost kilts undermined the work being done by Scottish kilt-makers and the heritage of Highland dress.
The 66-year-old said: "I can see why they do it, but it's tartan tat, that's not what we're all about. It's making a mockery of the national costume for Scotland.
"We have some extremely talented students, and they all want to learn the traditional art of kilt-making.
The Keith centre, based in the town's Mid Street, trains pupils in the traditional art of kilt-making, and also runs courses in the production of other Scottish textiles.
Mrs Gorn added: "We are proud of what we have achieved and the students' work. This is almost sacrilege.
"It's been an issue for a long time, and it's not even funny anymore. It's a disgrace."
The supermarket chain claim to have sourced the kilts from a Scottish supplier, but have not revealed where the products are manufactured.
Mrs Gorn claimed the Lidl products highlighted the need for action on kilts not made in the traditional highland style, many of which are imported from the Far East.
She added: "We should really be fighting this sort of thing with every bone in our body.
"In Norway, they have tried their hardest to block the imports in their traditional costumes."
Lidl PR manager Alasdair Fowle said: "Traditionally, Highland wear can be quite expensive, which prevents a lot of people from purchasing it, so it's great to be able to offer everyone in Scotland the chance to buy a kilt for under £20."