Only a lucky few have managed to get tickets for this year's Enchanted Forest display near Pitlochry… But we've got a special treat for those who missed out.
Now considered one of the country's premier tourist attractions – the Enchanted Forest sold-out completely at the weekend.
And the P&J digital team snapped-up some of the last remaining spots to film a special time lapse video of the event (don't forget to look out for the slo-mo section for the lightning event! (0.26mins)).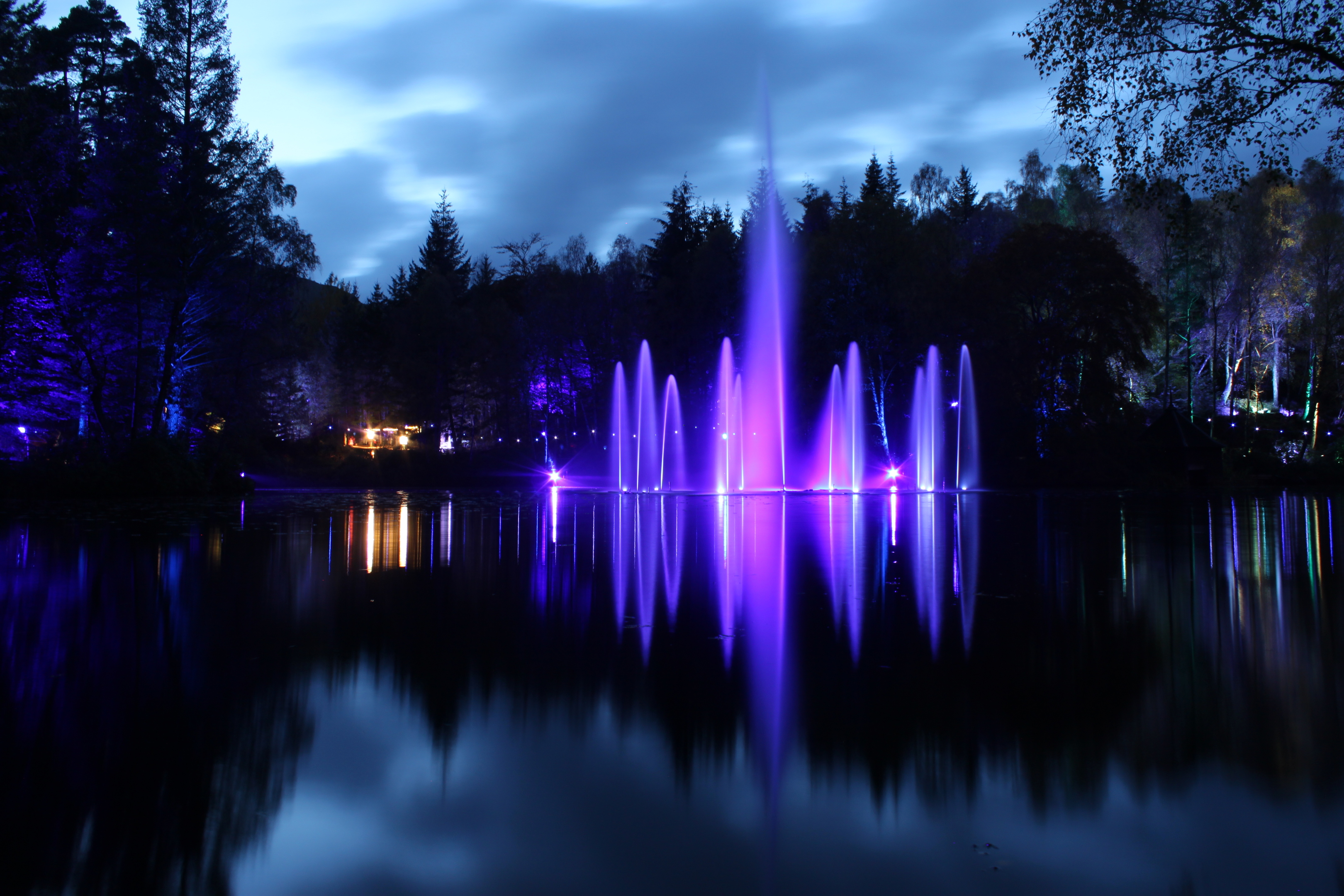 If you fancy getting a real-time flavour of the event; check out the second video below of the full showing from the thunder and lightning display.