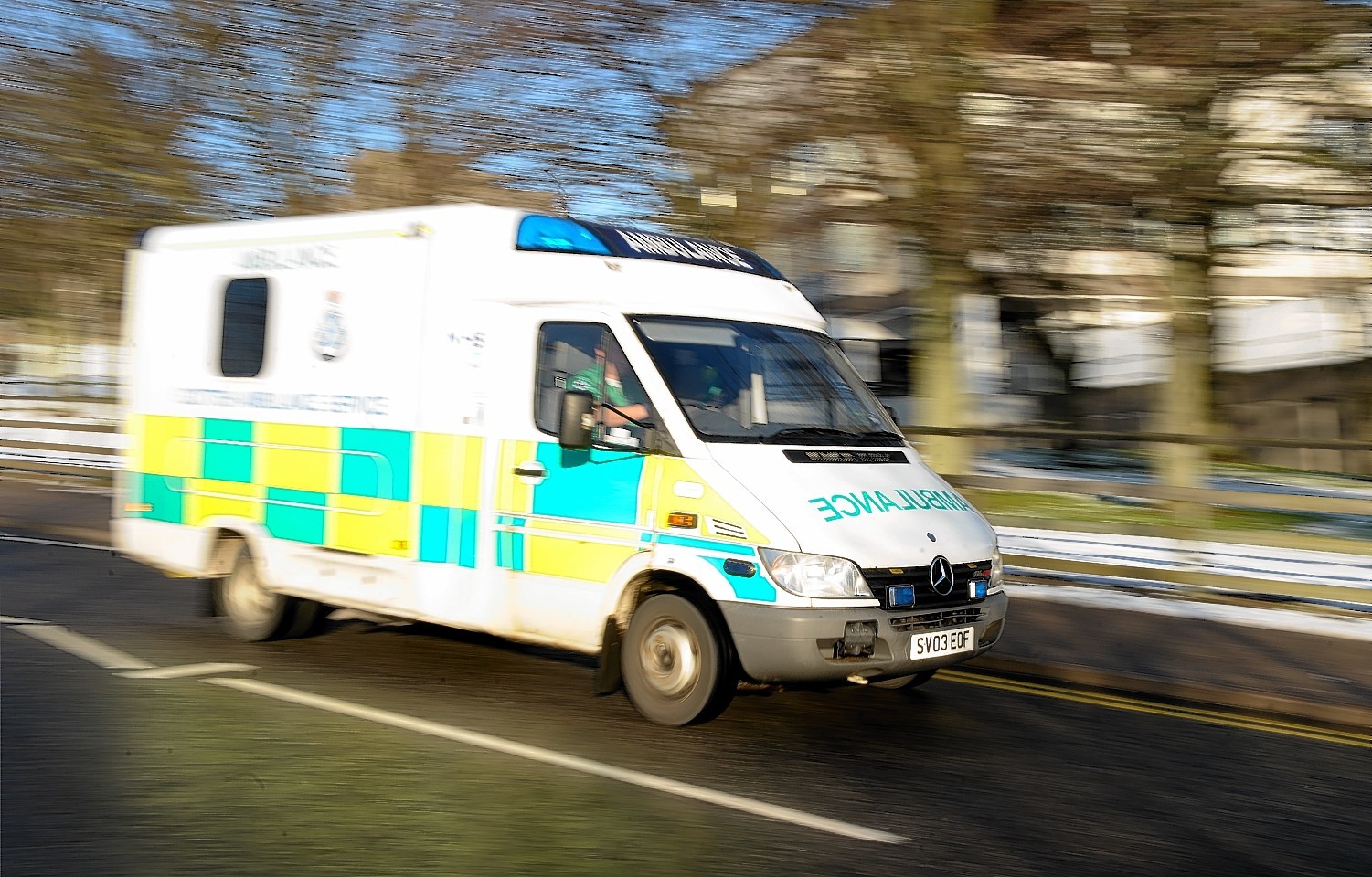 The Scottish Ambulance service has been forced to apologise after sending an ambulance to Great Western Road in Aberdeen, instead of the Great Western Road in Orkney.
A control room staff member confused the two roads, which lie more than 130 miles apart and have the Scapa Flow between them, and dispatched an ambulance to a road in Aberdeen instead of a road with the same name in Kirkwall.
It is understood that the ambulance service were originally alerted to a tourist being injured in a fall in Orkney.
A passer by had phoned 999 and the call went through the Scottish Ambulance control centre in Inverness.
A Scottish Ambulance Service spokesman said: "On Saturday there was a delay of around 20 minutes in responding to a 999 call to assist a patient in the Great Western Road in Kirkwall.
"Due to human factors, an ambulance was initially dispatched to Great Western Road in Aberdeen.
"As soon as the error was picked up the local Kirkwall crew responded and the patient was transferred safely to a hospital.
"The incident is currently being reviewed and any further failsafe enhancements required to current systems and processes will be implemented. We will be contacting the patient to apologise for any anxiety or discomfort caused by the delay."