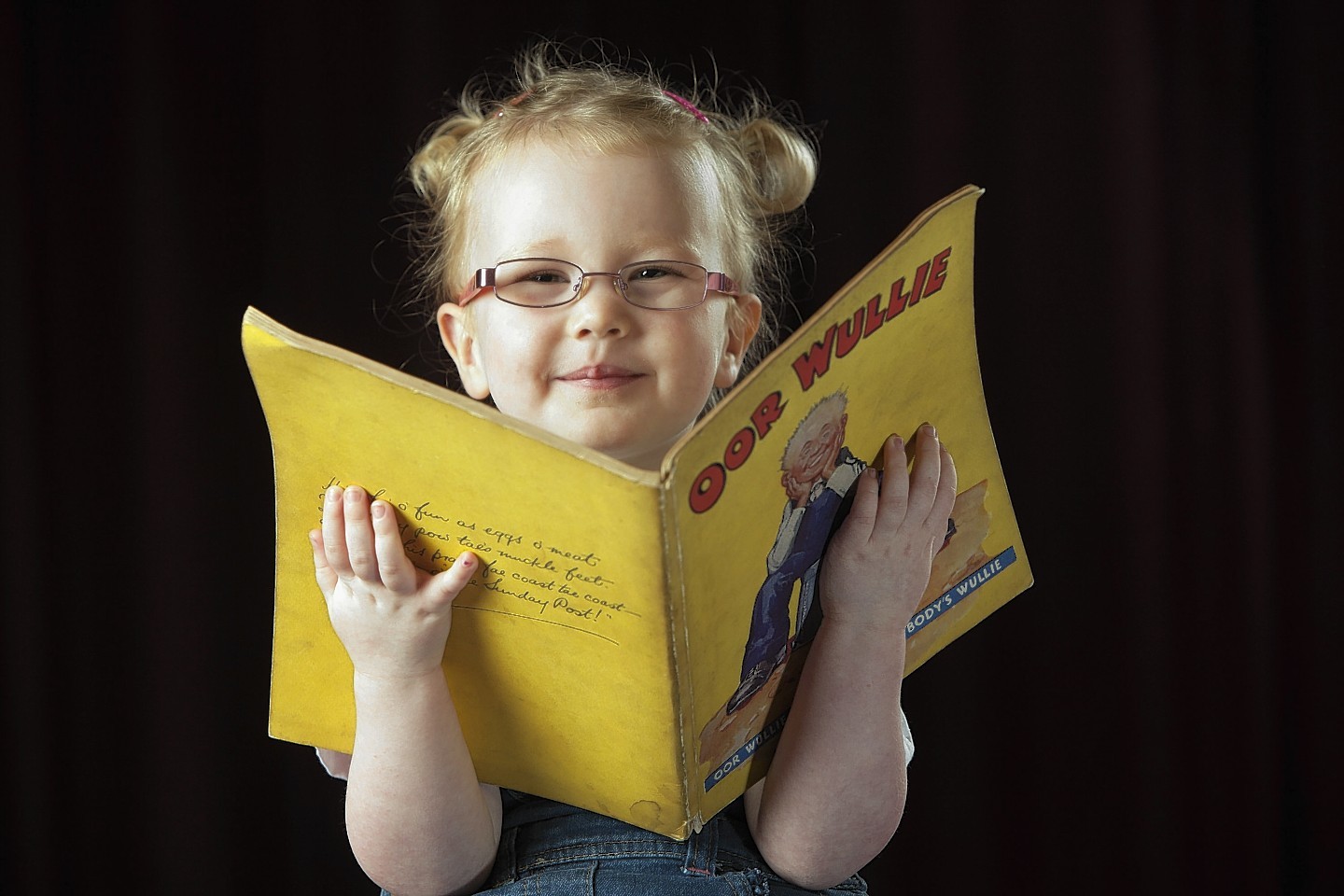 A rare annual featuring one of Scotland's most famous comic strips characters is expected to raise thousands of pounds when it goes up for auction next month.
The first edition Oor Wullie annual, found in the loft of an Edinburgh home eight years ago, is expected to go for between £3,000 and £5,000 at McTear's auction house in Glasgow on Tuesday, November 4.
The 74-year-old book was discovered when relatives of the late home owner were clearing out her house in the Scottish capital.
The annual, published in 1940, was originally buried among a pile of others, and was only discovered when the family were later scanning through the ageing collection.
Among the find there was also a Broons annual, expected to fetch between £400 and £500 at the auction.
The nine-year-old Wullie, of the fictional town of Auchenshoogle, has been a regular face in The Sunday Post since the late 1930s.
One of Scotland's most beloved comic strip characters, he is depicted in dungarees, spiked hair; his stories usually starting with him contemplating atop his upturned pail.
Wullie's antics, and those of his pals Wee Eck, Fat Boab and Soapy Joe, as well as PC Murdoch, Maw, Paw and pet "moose" Jeemy and terrier Harry, are all depicted in the Scots dialect.
Brian Clements, managing director of McTear's, said: "Oor Wullie is a much loved and well known character not only in Scotland, but throughout the world.
"Along with The Broons, the Oor Wullie annual remains a must-have Christmas gift with people of all ages enjoying the mischief and wit of Wullie and his pals. Wullie's been part of our childhoods since the 1930s and we are delighted to be selling this rare first edition.
"There are many collectors throughout the world that will have an interest in this and we hope it will attract a lot of attention when we auction it in November."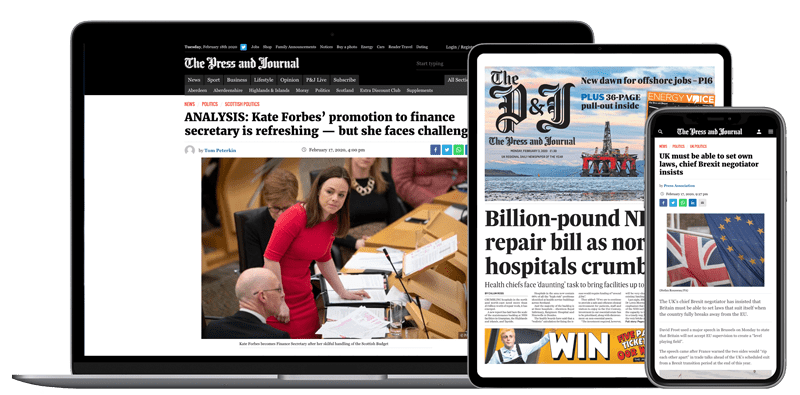 Help support quality local journalism … become a digital subscriber to The Press and Journal
For as little as £5.99 a month you can access all of our content, including Premium articles.
Subscribe