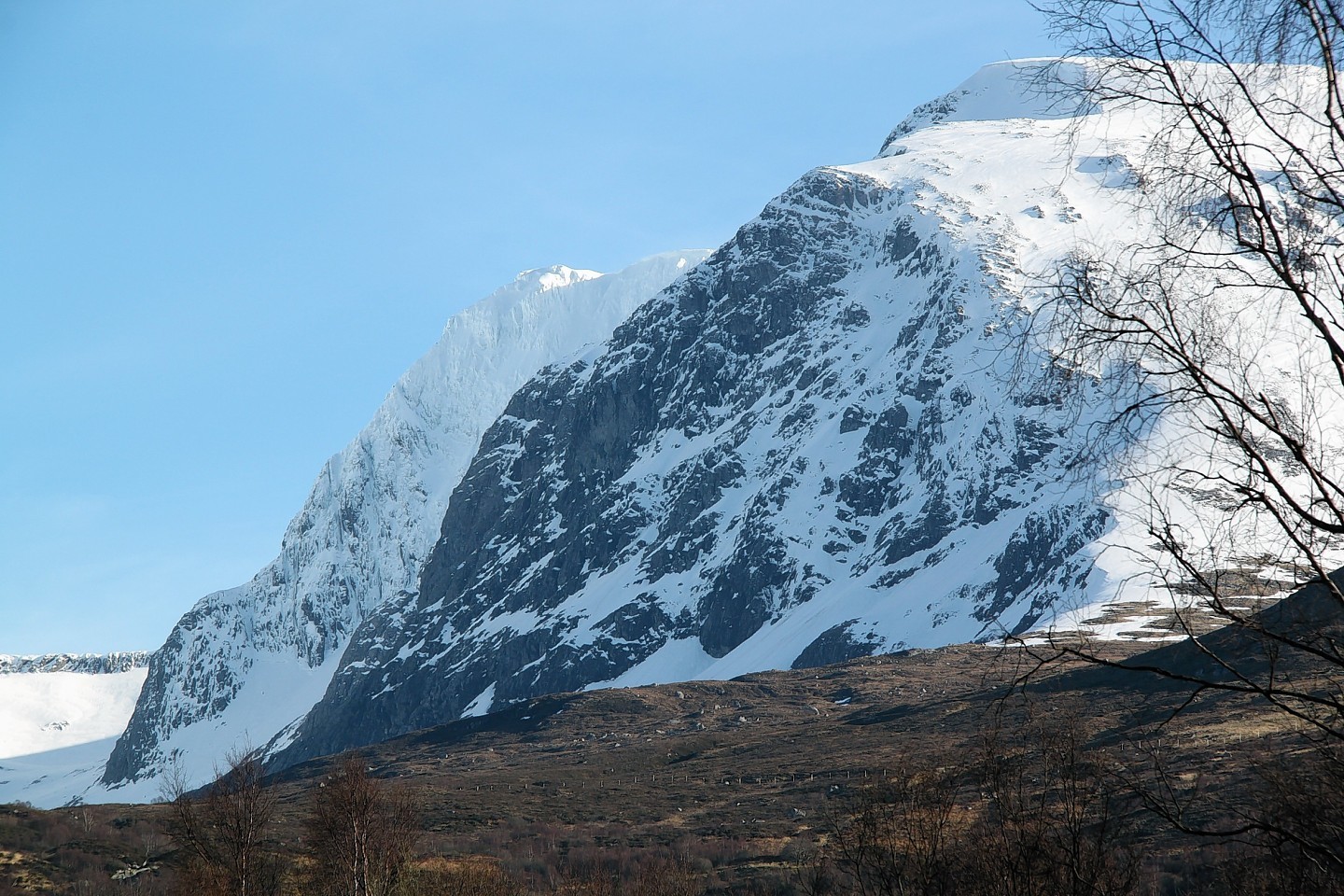 A new information leaflet could help reduce the number of people killed and seriously injured by avalanches in Scotland's mountains.
The sportscotland Avalanche Information Service (SAIS) and Mountaineering Council of Scotland (MCoS) have issued the advice explaining how avalanches happen and showing mountain users how to recognise the dangers.
The leaflet encourages people venturing into the mountains to consider together three important factors: the weather and mountain conditions, their own skill and experience levels, and the type of landscape they will be travelling in.
Then these three factors are examined at three phases: during the planning for the trip, during the journey itself, and at specific key times and points during the journey.
Heather Morning, mountain safety advisor with the MCoS said: "The 'Be Avalanche Aware' leaflet is an invaluable source of knowledge for anyone who enjoys the Scottish winter mountains, whether they are Munro baggers, climbers or off-piste skiers.
"A few minutes studying the vital information in this leaflet could literally save your life."
Mark Diggins, coordinator of SAIS said: "The leaflet outlines the decision-making process and the important, fundamental considerations that are so important to know when venturing into the winter mountains."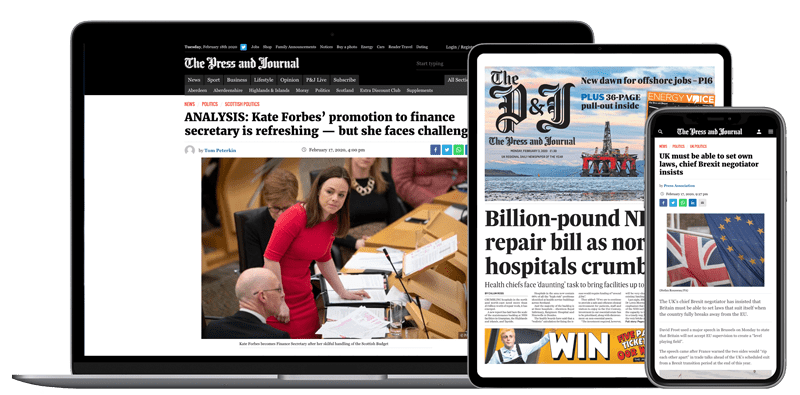 Help support quality local journalism … become a digital subscriber to The Press and Journal
For as little as £5.99 a month you can access all of our content, including Premium articles.
Subscribe