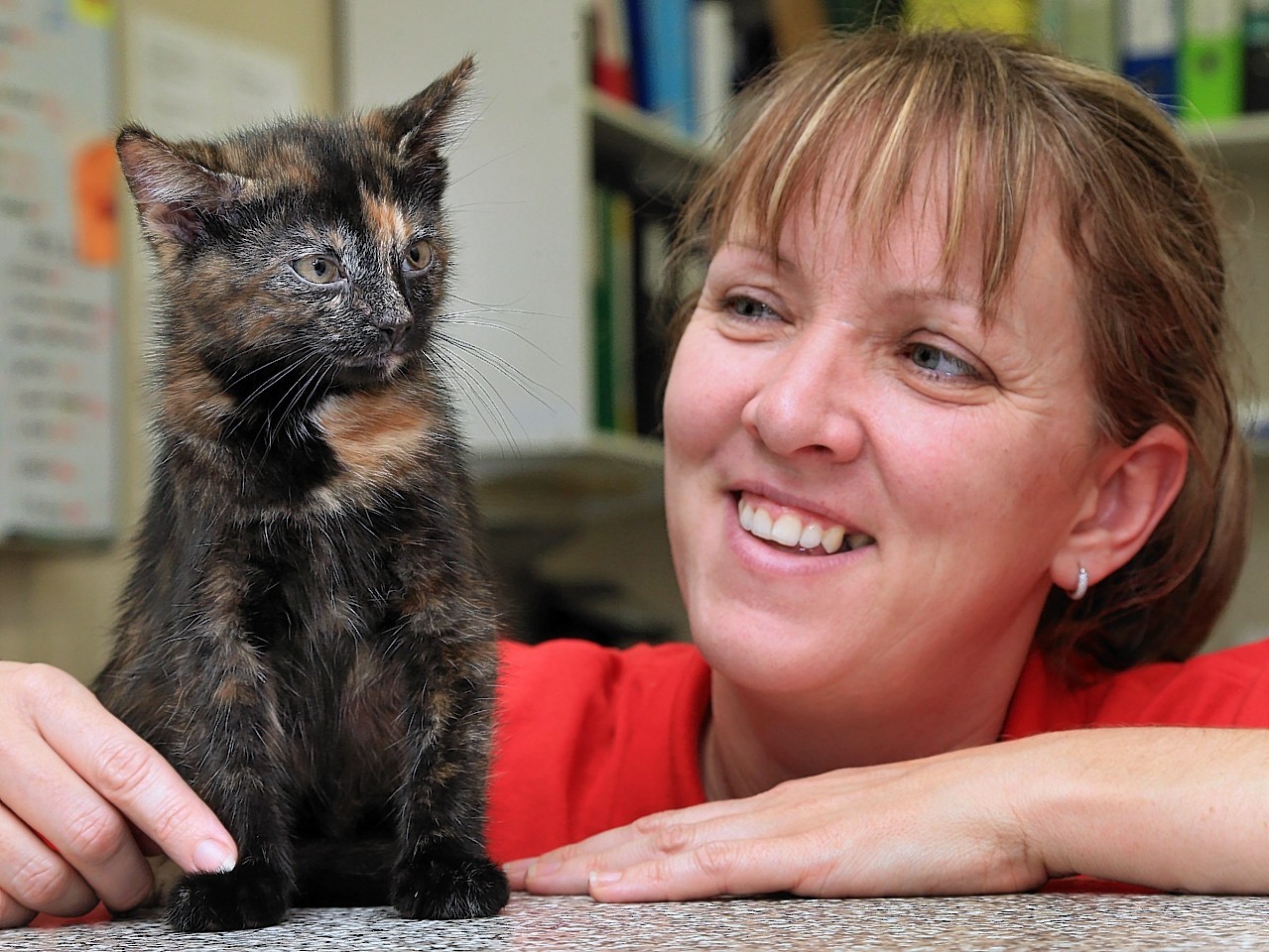 An unwanted kitten could be Scotland's rarest cat.
Twelve-week-old Harry has defied odds of 400,000 to one to be revealed as one of the world's few male tortoiseshells.
The black and orange bundle of fluff was handed into Lothian Cat Rescue in Bonnyrigg last Friday after his former owners discovered they were allergic to his fur.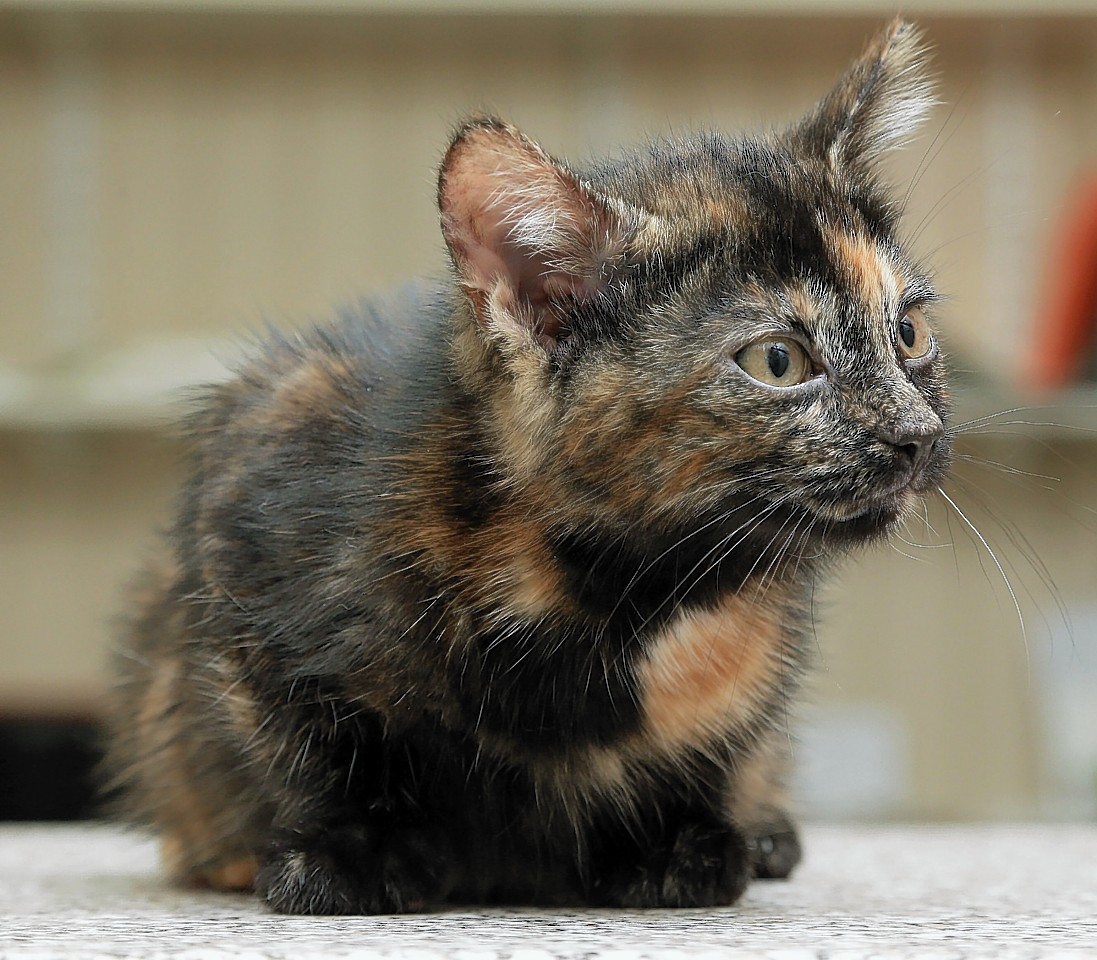 Nicola Zelent, who has been a warden at the animal centre for 19 years, never thought she would see a male tortoiseshell.
She said: "It's very rare. If it is male, they're normally a hermaphrodite.
"Harry shouldn't be fertile, but there's no way to know for another 12 weeks.
"There has never, ever been a male that has been fertile – and if he was, Harry would be worth a lot of money."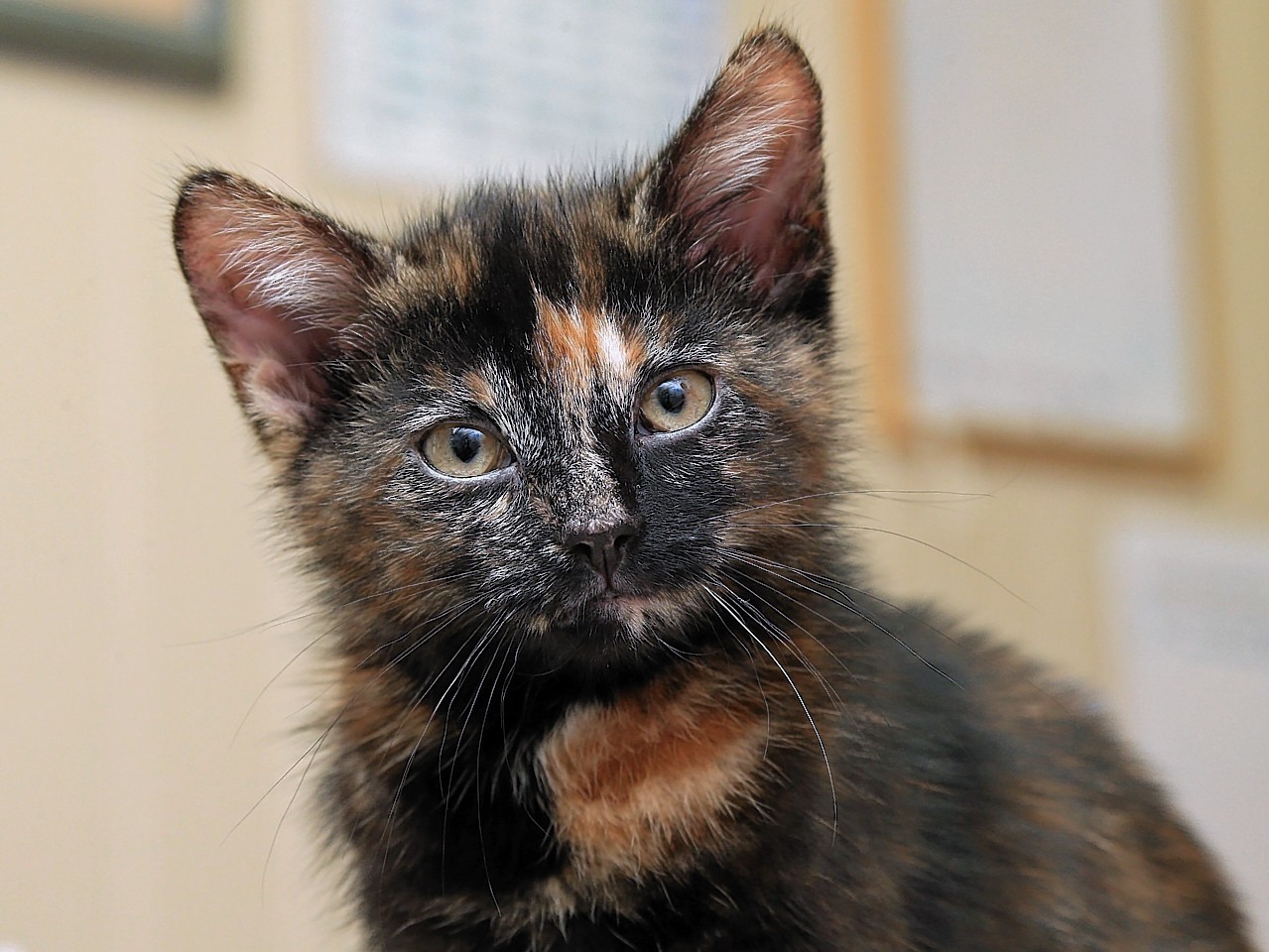 About 99.96% of tortoiseshell cats are born female since the colour of a cat's coat is passed down through the X chromosome.
Male cats, like humans, have only one X in their DNA, meaning it is impossible for them to inherit the necessary mixture.
The vet who identified Harry's gender said he was her first in a career of more than 30 years.
Margaret Riddell, of the ICR vets surgery in Gorebridge, Midlothian, said: "When I heard the cat was called Harry, I said to the owners, 'I think that might have to be a Harriet'.
"I had to change my words when I discovered it was male. I've never seen one before."