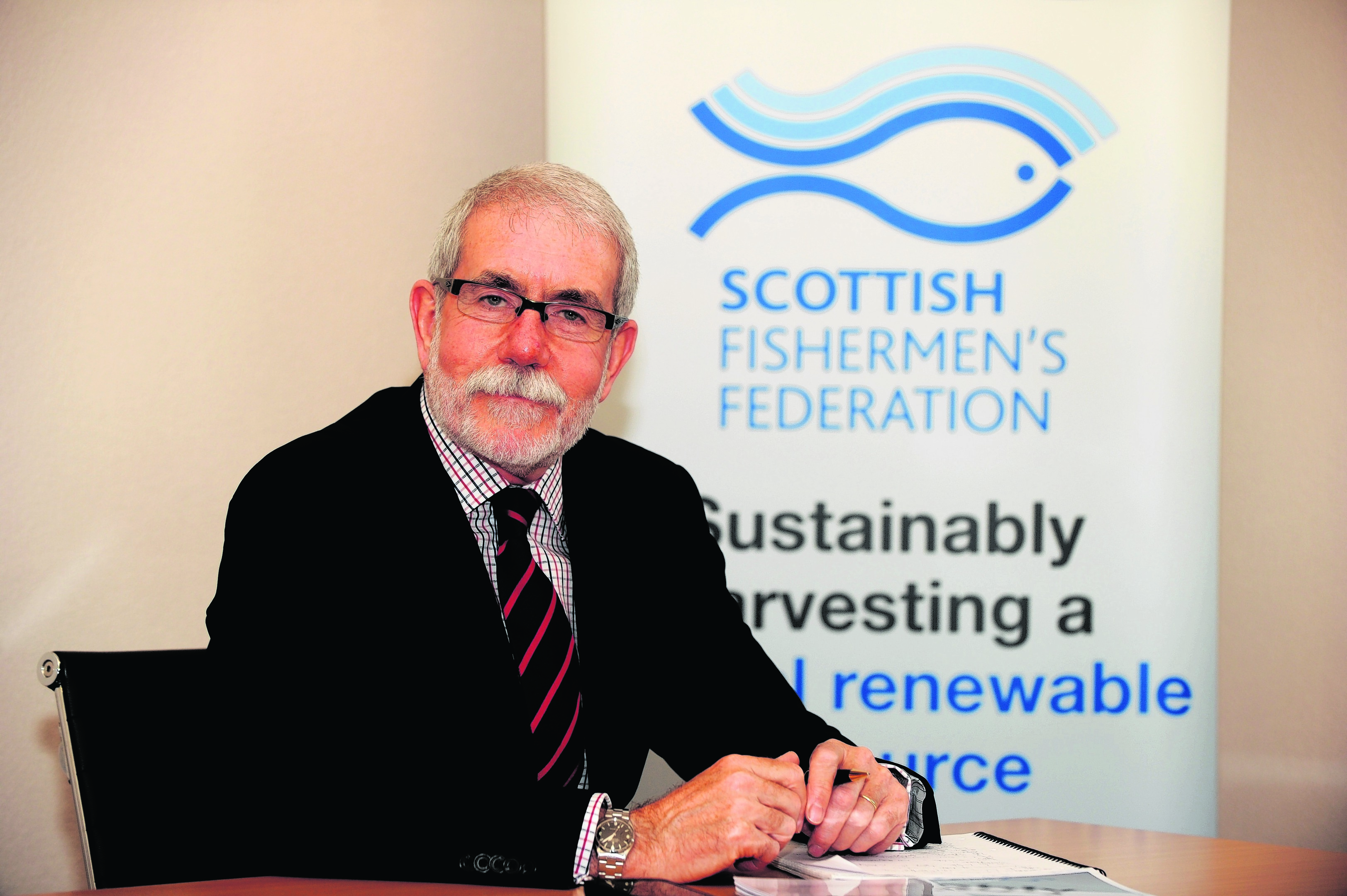 Scottish Fishermen's Federation chief executive Bertie Armstrong said the deal would help to give the industry some short-term stability but there were "huge fears" about the looming discard ban.
He added: "It is particularly pleasing that for 2015 there will be more catching opportunity for haddock, monkfish, North Sea prawns and North Sea cod."
Mr Armstrong warned the biggest challenge facing the fleet was the introduction of the discard ban, the so-called landing obligation, which will come into operation for mackerel and herring fishers on January 1.
He said: "Fishermen hate having to discard and throw perfectly good fish over the side, but we have real fears that the landing obligation will be implemented in a way that will lead to unnecessary damage to the industry.
"Unbelievably, the present regulations which force fishermen to discard fish – such as the minimum landing size rules – remain in force and there is no legal certainty over whether these regulations or the new ones will prevail.
"It is essential that this is corrected over the coming months – and certainly before the introduction in 2016 of the discard ban for complex mixed fisheries. The industry and Scottish government have agreed that this is a top priority for 2015."
North-east skipper Peter Bruce said: "At last our fishermen are getting a reward for the great work they have done in helping fish stocks to recover."
Mallaig and North West Fishermen's Association chief executive Tom Bryan-Brown said the 7% quota cut for west coast prawn fishers was disappointing, while the 15% reduction for saithe was a "hefty blow".
But the news for west of Scotland and Rockall haddock was better, he said, adding that overall it "could have been a lot worse."