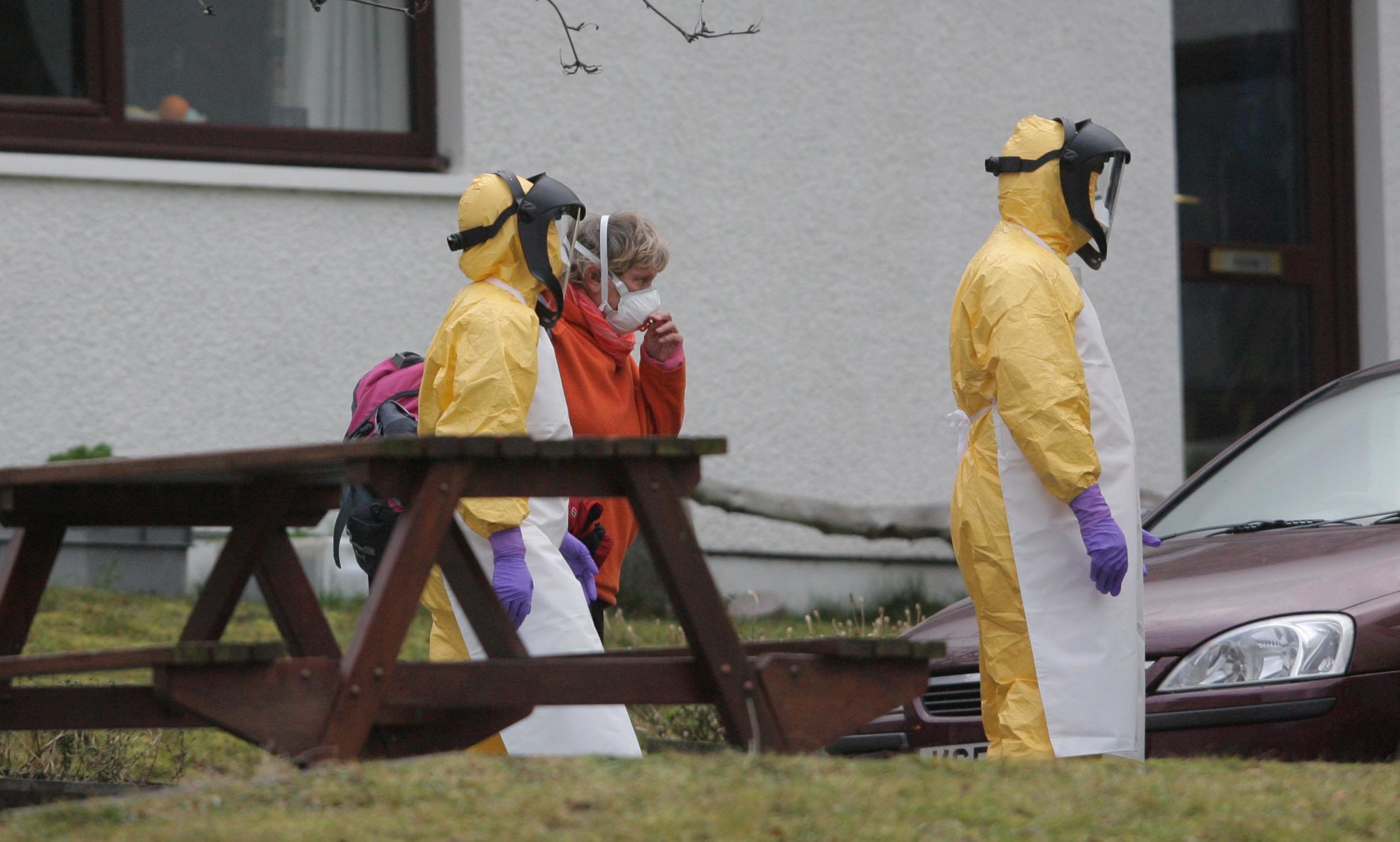 Scottish First Minister Nicola Sturgeon has wished Pauline Cafferkey, the Scottish nurse diagnosed with Ebola, "a speedy recovery".
Ms Sturgeon said she has chaired a meeting of the Scottish Government's resilience committee and has taken part in a meeting of Cobra, chaired by the Prime Minister.
She thanked everyone who worked to make sure the transfer of the nurse took place overnight "quickly and efficiently".
The First Minister told the briefing: "The latest update we have on the condition of the patient is that she is doing as well as can be expected in the circumstances.
"We're not going to provide a running commentary at this stage on the clinical condition of the patient for reasons I am sure you will understand.
"If there are any material developments then they will be conveyed to the media as is appropriate.
"But I think the most important thing is that the patient and the clinical team caring for her are given the space and the privacy to make sure that she gets the best possible treatment and given the best possible chance of a speedy and full recovery.
"I will take the opportunity, I'm sure on behalf of everyone in the country, of wishing her all the best and wishing her that speedy recovery."