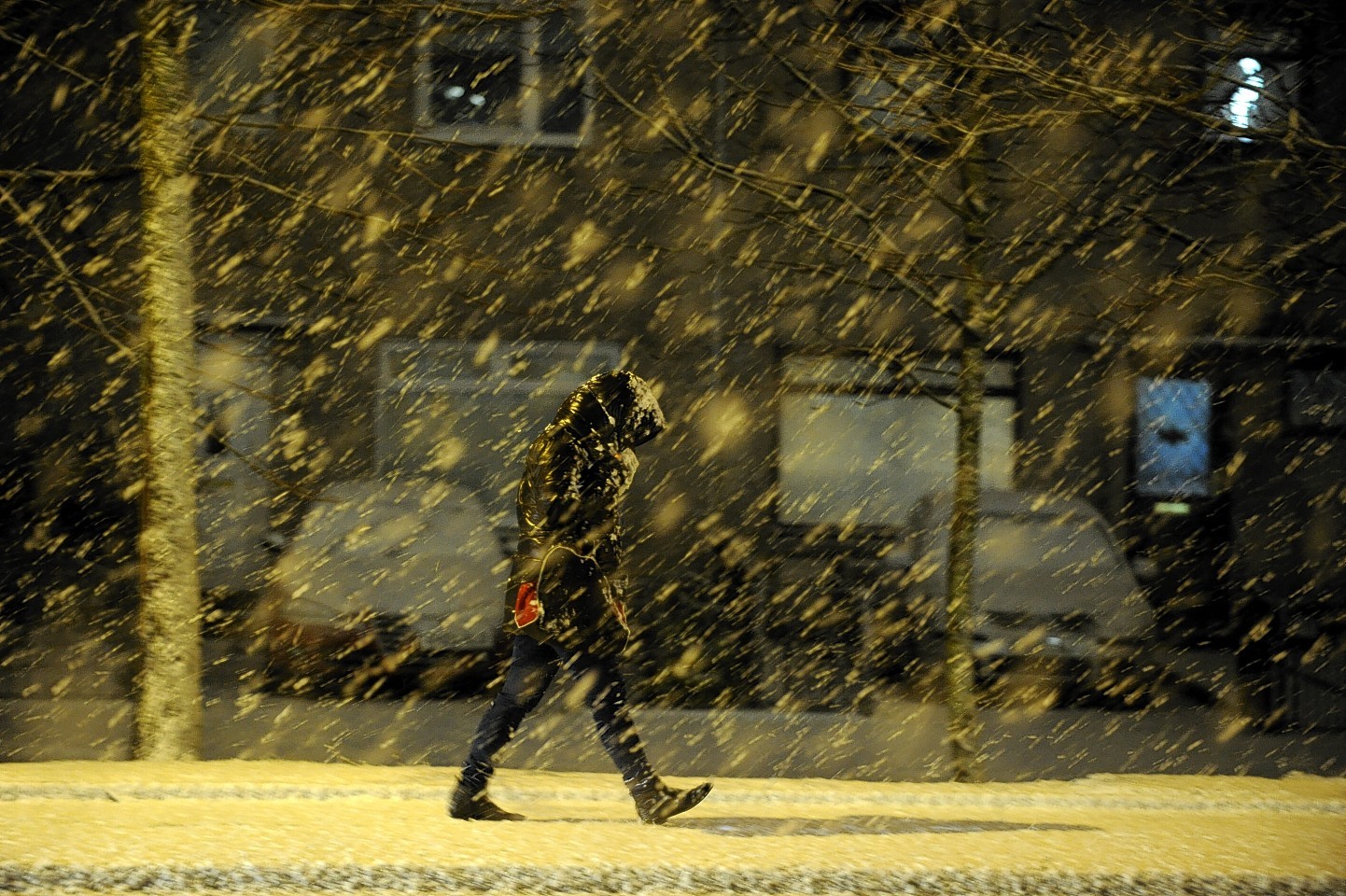 Forecasters are predicting the coldest night in Britain so far this winter.
Temperatures are expected to fall as low as -10C (14F) or -15C (5F) late tonight and early tomorrow morning in parts of inland Scotland.
Some areas have already experienced freezing conditions with the temperature dropping to minus 7.1C (19.2F) in Dalwhinnie in the Scottish Highlands last night.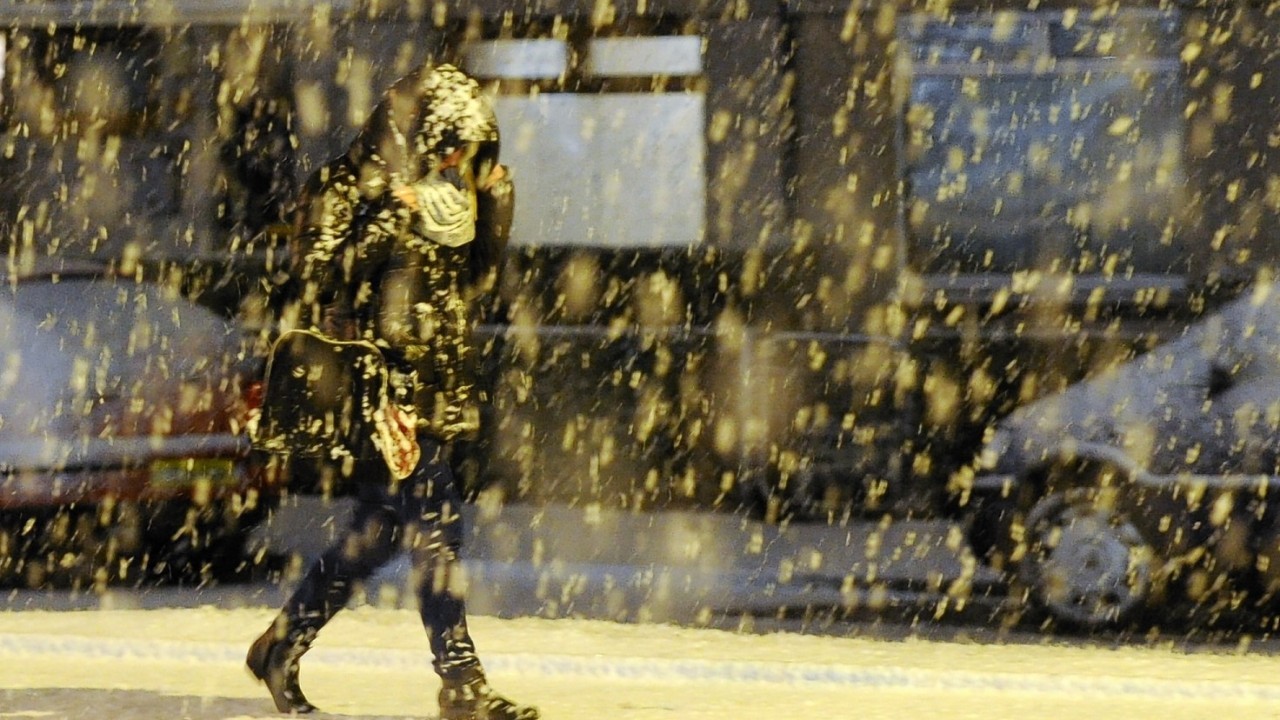 Met Office operational forecaster Calum MacColl said conditions would be "clear as a bell" in affected areas and urged people to wrap up.
"It only has to get past -9C (15.8F) and we'll have the coldest night for winter," he said.
That record was set on December 27, in Cromdale, Moray.
Snow showers are also expected to push into coastal areas in the north east of Scotland but severe yellow weather warnings for snow and icy conditions covering large swathes of the country have been lifted.
Drivers have been warned to take extra care on the roads in icy conditions.
Lowest min temp ever recorded was -27.2 °C on 10 January, 1982 at Braemar. Average min temp for January is 0.9 °C pic.twitter.com/KvrxEdSO9z

— Met Office (@metoffice) January 17, 2015