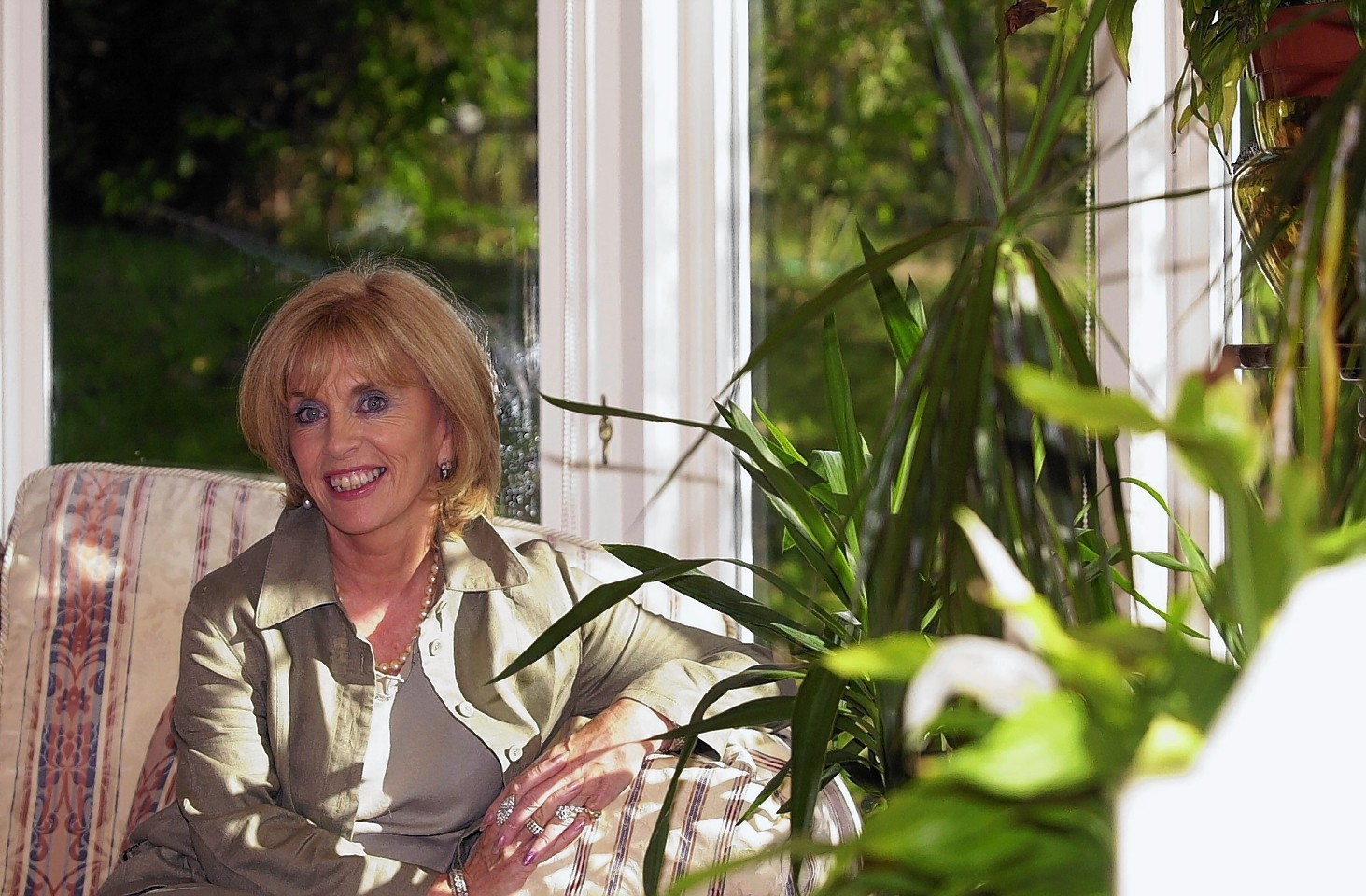 Two men were remanded in custody last night after being accused of abducting members of the Gloag family at knifepoint and stealing more than £200,000-worth of jewellery and cash from them.
Brian Martin, 57, and Christopher McMultan, 40, are both alleged to have stormed into the family home before ordering the occupants to the floor and binding their wrists and feet with tape.
It is alleged the duo held a knife at the throat of Sarah Gloag – daughter-in-law and step-daughter of Stagecoach supremo Ann Gloag – and abducted her and her husband Sundeep Salins.
The pair are also alleged to have tied and bound two children, aged 15 and nine, who were in the couple's home at Kinfauns House near Perth, on January 19.
Martin, of Viewlands Place, Errol, and McMultan, of Sidlaw Terrace, Glencarse, appeared in private at Perth Sheriff Court yesterday to face a four-charge petition before Sheriff Lindsay Foulis.
The first charge alleges that on January 18, both men wore masks and attacked and abducted David Gilfoyle and Joanne Miles at their home in Drummond Street, Muthill, Perthshire, before demanding entry to the Post Office below their home and stealing a wallet.
The second charge alleges that the following day the same men turned up at Sarah Gloag's home and attacked the occupants before robbing them of jewellery worth £200,000 and £4,000 in cash.
On January 20, they are alleged to have tried to pervert the course of justice by throwing stolen jewellery out of a Nissan Qashqai car on the A92 Dundee to Glenrothes road.
Martin also faces the fourth charge of driving dangerously on the same road by reversing into a marked police vehicle and driving towards PC Gavin Clephane.
Both men appeared briefly in private and made no plea. They were remanded in custody and the case was continued for further examination.
Sarah Gloag, 39, is both Ann Gloag's daughter-in-law and her step-daughter. She is the daughter of David McLeary, who married Mrs Gloag several years ago and was previously married to Mrs Gloag's son Jonathan, who took his own life in September 1999 at the age of 28.
She and Mr Salins live in a detached £600,000 home in the shadow of Mrs Gloag's sprawling estate at Kinfauns Castle.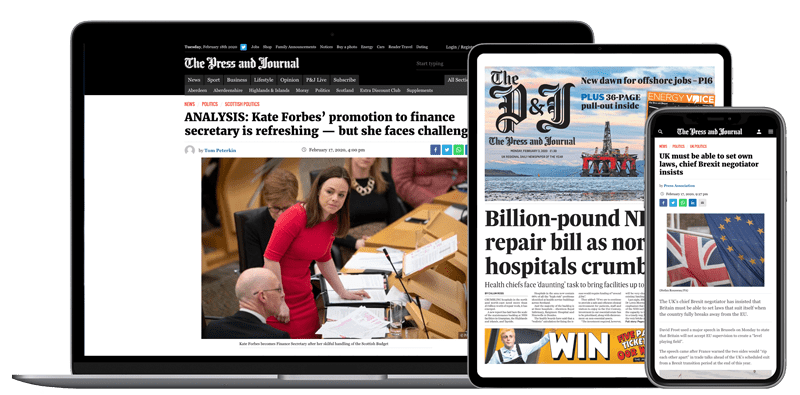 Help support quality local journalism … become a digital subscriber to The Press and Journal
For as little as £5.99 a month you can access all of our content, including Premium articles.
Subscribe