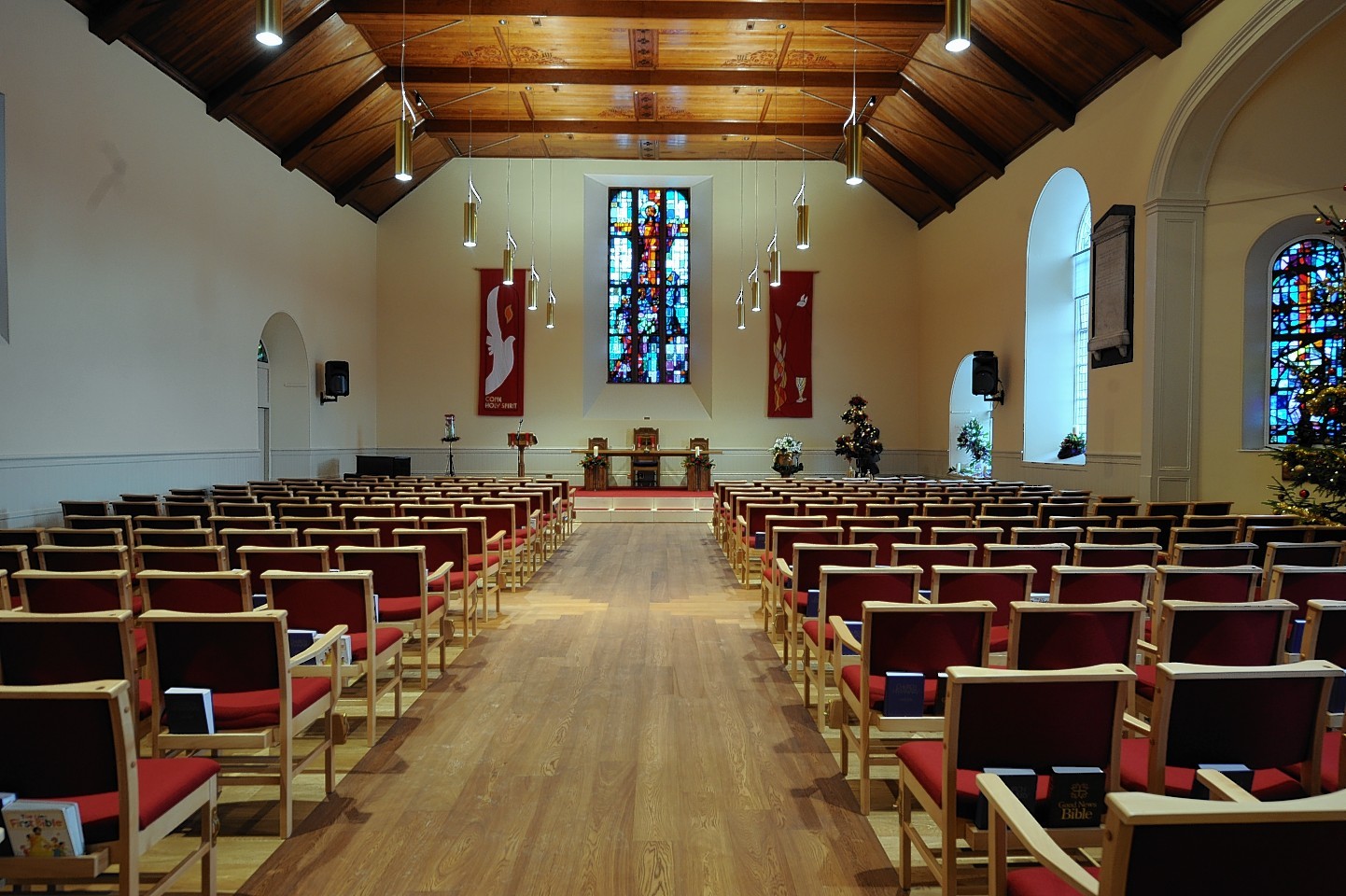 Ministers in the Highlands who refuse to treat women like equals should leave the Church of Scotland, a senior clergyman said on Monday.
Former moderator of the General Assembly the Very Rev David Lacy said he was appalled that his colleague the Very Rev Lorna Hood was banned from visiting some areas within the Presbytery of Lochcarron and Skye.
He claimed these parishes were run by "powerful grumbling grunters" and a "few oddballs" who held views that equated to "antiquated gangsterism".
Mr Lacey said the treatment the immediate past moderator received during a presbytery visit last August was a "slap in the face" to the General Assembly – the Kirk's supreme court.
Mrs Hood said she was shocked when she learned there was a "general understanding" she was not permitted to visit certain churches but became "angry" when she realised they banned women from becoming elders.
Reflecting on a conversation she had with a group of women during what she said was generally a very enjoyable and welcoming visit, she said: "I said to them that every single one of us, regardless of whether or not we are male or female, should be allowed to develop our potential within the church and live up to our calling.
"And some women were in tears, and I think that's when it hit me and I got angry.
"They were strong women out for their rights, they were so hurt that they couldn't serve."
Mrs Hood said she felt guilty that she had not taken action to tackle the issue before and urged people – men and women – to speak out.
The Kirk passed laws in 1964 and 1968 to permit women to become elders and ministers respectively.
An anti-discrimination act was introduced in 2007.
Despite this, it is understood there are about 30 Kirk congregations across Scotland who do not allow women elders.
Mr Lacy said people who advocate this position were breaking the law of the Church and must be taken to task, first by presbyteries and the General Assembly if necessary.
"There are certain individuals in the church – ministers and elders – who are powerful grumbling grunters," he added.
"If they are in the Church of Scotland, they should put their toe to its line and if they don't they should get out.
"It's as simple and honest as that and they must stop bringing the rest of us down."
Mr Lacy said he hoped young people would look upon such views as "antiquated gangsterism".
"The Church is a wonderful institution and has a few oddballs on the extremities who upset women," he added.