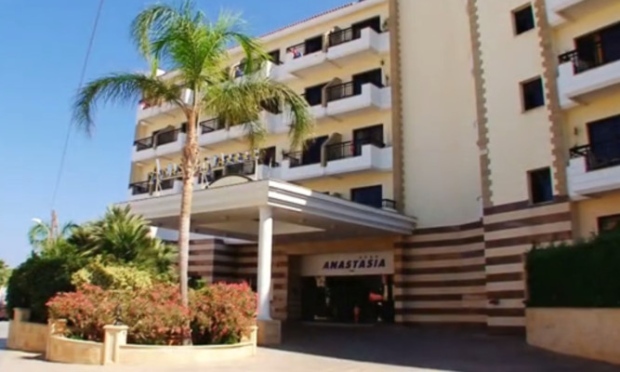 A Scottish family's holiday turned into a traumatic nightmare as Eastern European child snatchers tried to abduct three children from their hotel.
Speaking to The Courier, Dundee father Greg Latford has told how a gang of criminals tried to abduct the children from their hotel in Cyprus and bundle them into a pick-up truck.
Fortunately the child snatchers were stopped when a tourist spotted what they were doing and managed to step in. It is believed police caught several members of the gang at the scene.
Mr Letford told the Courier: "It was a terrifying incident and incredibly fortunate that no children were taken.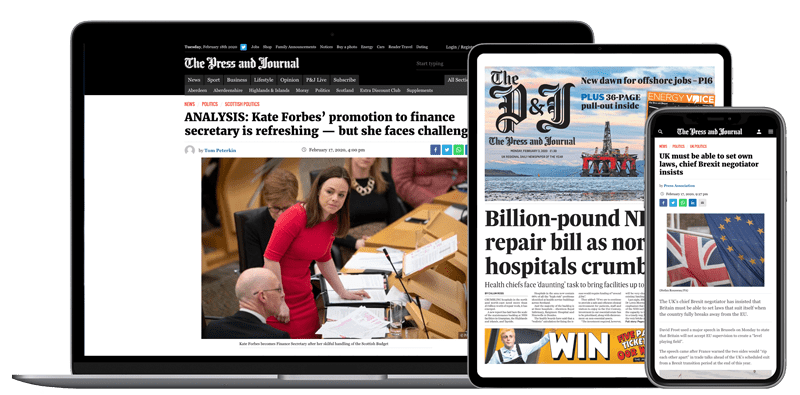 Help support quality local journalism … become a digital subscriber to The Press and Journal
For as little as £5.99 a month you can access all of our content, including Premium articles.
Subscribe