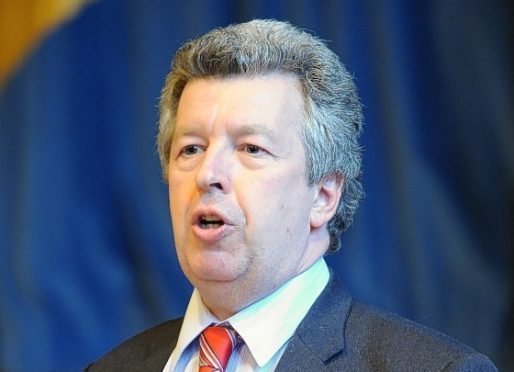 Fears have been raised over the ability of Police Scotland to adequately deal with emergency calls if local handling centres are moved to a centralised location.
Labour MSP Lewis Macdonald spoke out following the death of a couple who lay in a crashed car for three days after it was first reported to police.
Lamara Bell, 25, was critically injured in the collision off the M9 near Stirling on Sunday July 5. She died in hospital a week later while her partner, John Yuill, 28, died at the scene.
Justice Secretary Michael Matheson has now ordered Her Majesty's Inspectorate of Constabulary in Scotland (HMICS) to undertake an urgent review of all police call handling following the incident.
Earlier this month the Press and Journal revealed officers had not attended the scene of almost 600 emergency calls around the north-east in the past year.
In 583 cases, reports of disorder, road traffic collisions and animal cruelty – among other offences – were not deemed serious enough to attend.
Police insist there were good reasons for their non attendance and say the force's highly trained call operators know how to determine when it is appropriate to send a unit.
However, last night Mr MacDonald said it would become more and more difficult to judge when police were really needed in an emergency if urgent calls were being handled from outwith the north-east.
SNP Government ministers decided to merge Scotland's eight forces into a single service almost two years ago in a move intended to save about £153million a year by reducing duplication.
As part of the mergers a decision was made to scrap local emergency call centres and have cases handled from one centralised location.
Mr MacDonald said he had grave concerns about the loss of local knowledge, and he believed the cases highlighted by the Press and Journal should also be considered in the review.
"Can you imagine what will happen if call handlers are having to determine whether or not an emergency is genuine when they are miles away?" he asked
"I think it is absolutely right that the whole call handling process is being reviewed."
Last night a police spokeswoman said: "In terms of whether there will be an internal investigation into the number of 999 calls not given an emergency response in the north-east, there were no failings identified here so this will not be the subject of a separate internal review. However, all our procedures are regularly reviewed.
"A number of those calls were malicious calls, whilst others were due to the caller dialling 999 for a non-emergency matter or in fact a matter for other agencies."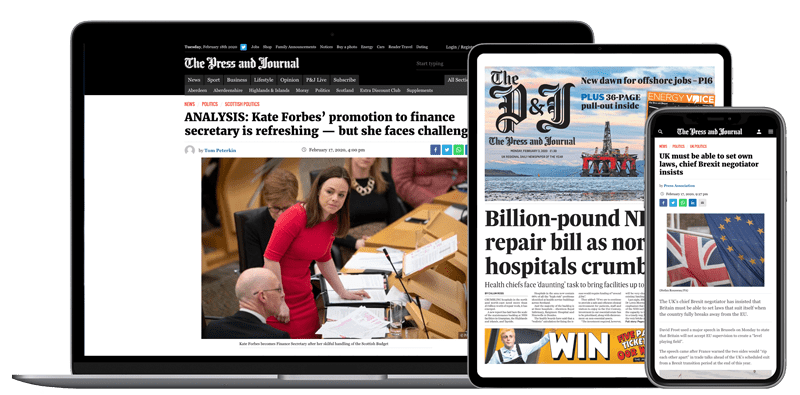 Help support quality local journalism … become a digital subscriber to The Press and Journal
For as little as £5.99 a month you can access all of our content, including Premium articles.
Subscribe