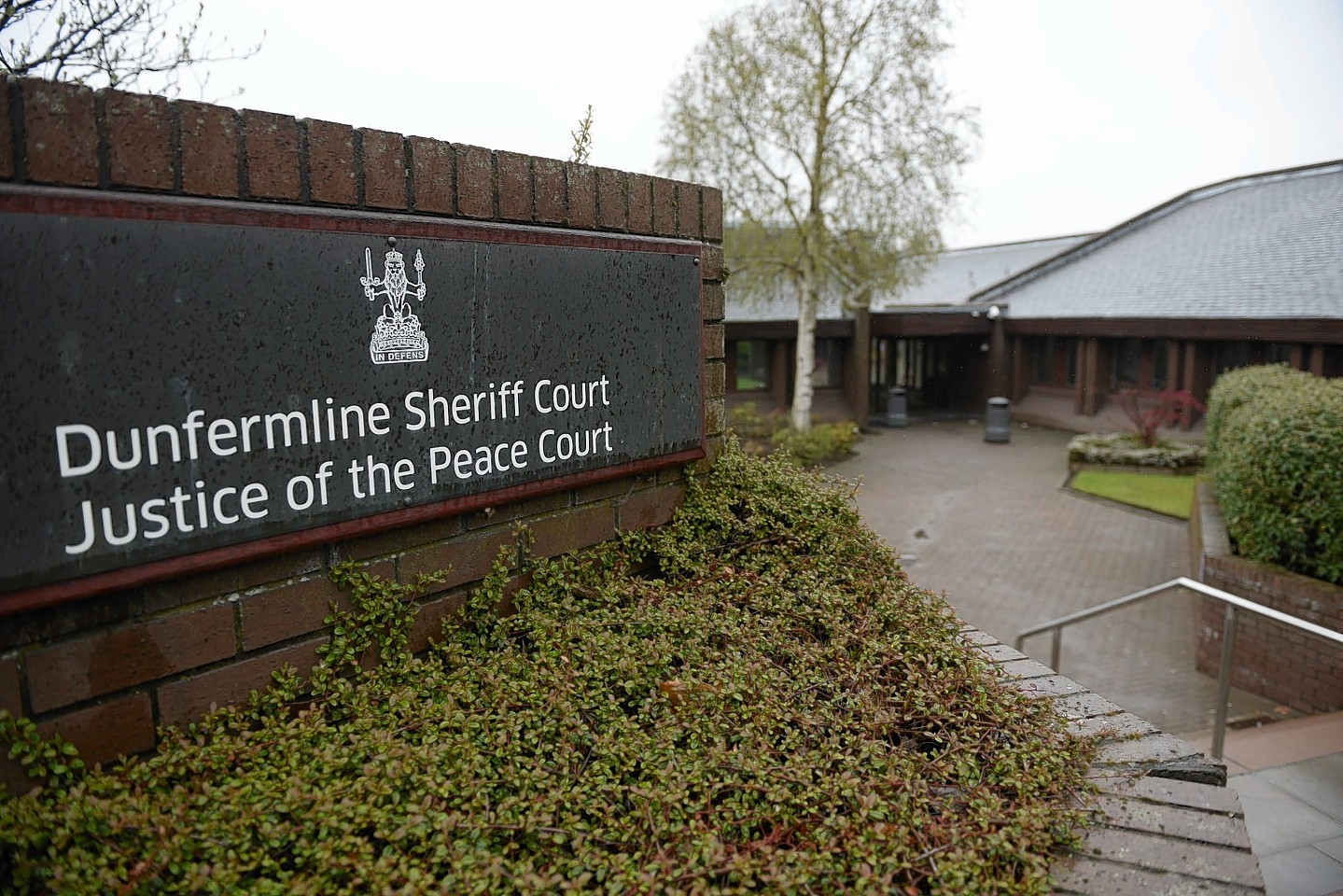 A drunk man thought his girlfriend was performing a sex act on him, but woke up to discover it was a man.
Dale Everard, 22, of Boyle Drive, Rosyth, admitted that on May 10 2014 at a house in Dunfermline he assaulted a man by performing a sex act on him whilst he was asleep, under the influence of alcohol and incapable of giving consent.
The victim and his girlfriend had been out on the town when she bumped into Dale Everard, who said his gay date had been a flop.
The two became friendly and she stayed out whilst her partner went home after feeling tired. She then invited Everard back to her flat to continue drinking.
When the victim woke he found his girlfriend had brought a stranger to their flat.
He then got up and argued with her about bringing Everard back to the flat before eventually going back to bed and falling asleep on top of the covers fully clothed.
He next woke up at 5am as Everard committed the assault, the victim pushed him out of the property before breaking down in tears.
Defence solicitor Stephen Morrison said his client couldn't remember much of what happened due to the volume of alcohol he'd consumed, but was 'genuinely appalled' by what he had done.
Sheriff Craig McSherry called for reports and placed Everard on the sex offenders register. He will be sentenced late this year.